Roman Road Festival is a new week-long FREE festival in the East End of London showcasing the best of Roman Road in Bow. The Opening Sunday on June 29th is a day of talks and trails that kicks off a week long programme of arts, culture, music, food, comedy and family entertainment. The week finishes with the Closing Sunday on 6th July, a spectacle of live music, food, a creative market fair, street entertainment and live Wimbledon Finals coverage. This event draws on a rich, creative community to deliver a mixture of fascinating history, quirky events, simple family fun, and relaxed party vibes.
Click here for how you can help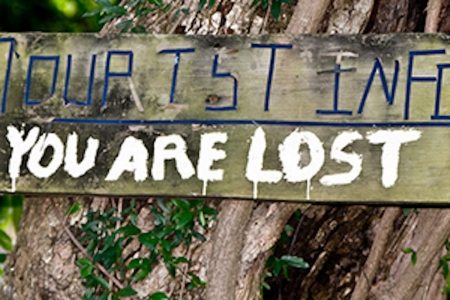 The event starts on Sunday 29th June with Opening Sunday, a day of sharing thoughts, ideas and heritage. Pick up a trail map that will help you get curiously lost in Bow to discover its hidden secrets. There will also be guided tours and trails from local experts highlighting the best of the local area from architecture and art, to nature and heritage.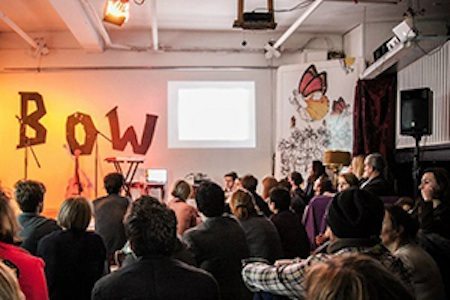 Evening Meets is a packed programme of evening events held from Monday 30th June to 5th July 2014 at venues along Roman Road. Expect some unexpected couplings from standup comedy in the minicab firm, to cult plays at the coffee shop, secret cinema, DJ workshops, and an evening of radical politics at the kebab shop. They'll also be Roman Spa nights to kick off the weekend and a night of folk music. Thought you knew Bow? Think again.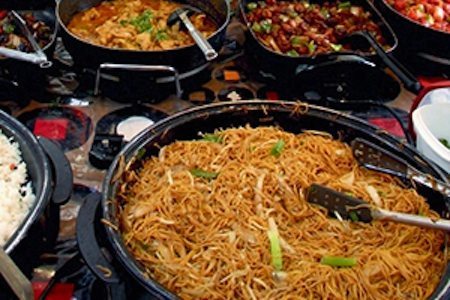 The Roman Road Festival finishes with a spectacular day of music, food, art and family activities on Sunday 6th July. The Closing Sunday will be held on Roman Road Market, from Parnell Road to Hewison Street, and we will be cramming it all in from an art and designer-maker fair, food stalls, cycle repair surgery, a programme of staged music, a big (huge) screen showing Wimbledon Men's Final, and family fun and games such as traditional skipping and the one and only Bobby Bubbles. To top it off East London Radio will be broadcasting live from a pop-up radio station.