Geezer Ray Gipson was at the Royal Academy in Piccadilly last week to see Paul Tucker's  photo Ray's Place on display at this year's Summer Exhibition.  A couple of years ago now Paul took pictures of the inside of Geezer's homes for an Artcatcher exhibition at the Mile End Art Pavilion.  The  photo of Ray's office and hallway was selected for this summer's exhibition.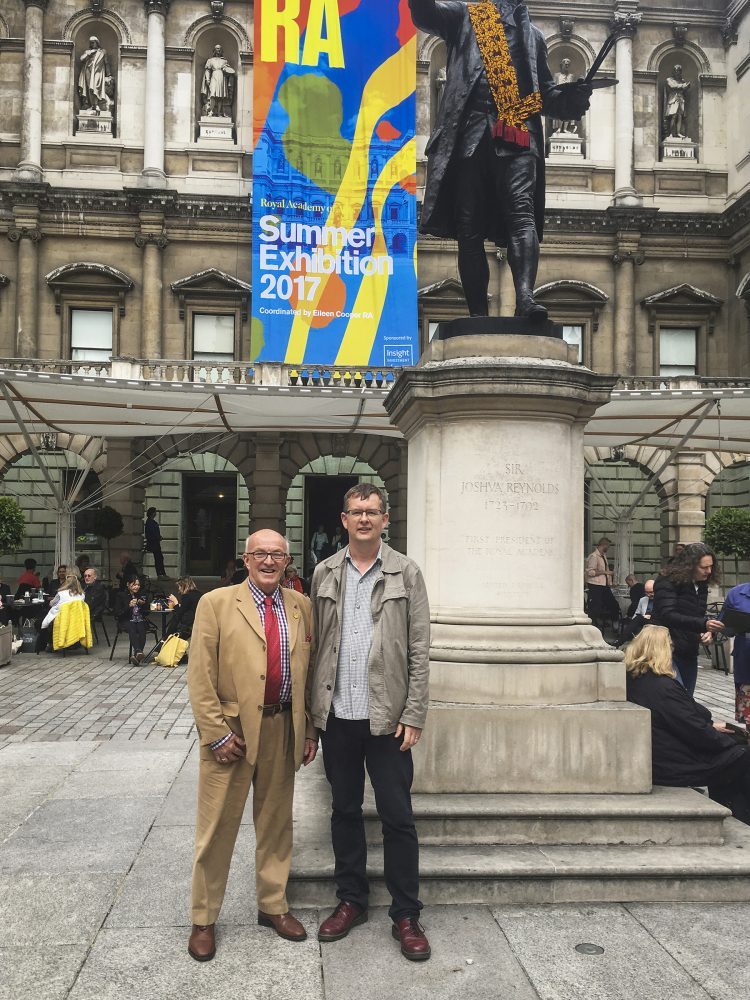 'Ray's Place' at Royal Academy Summer Exhibition, 13 June – 20 August open daily 10 – 6pm except Friday 10am – 10pm
Visit Paul's website for more of his wonderful photos, many of them featuring people and locations in East London.