As you can see from the graphic above, beer duty is 4.8p a pint in Germany, but 54.2p a pint in the UK.
The Long Live the Local campaign say that £1 in every £3 that you spend in a pub goes to to the taxman. They include beer duty, business rates & VAT. No wonder pubs keep closing!
The Government has year-on-year RPI linked increases to Beer Duty planned. Sajid Javid's budget is due within weeks. Please sign this petition to put pressure on the chancellor.
If the Government increase the duty again even more pubs will close, jobs will be lost, and the government will rake in less beer duty – not more!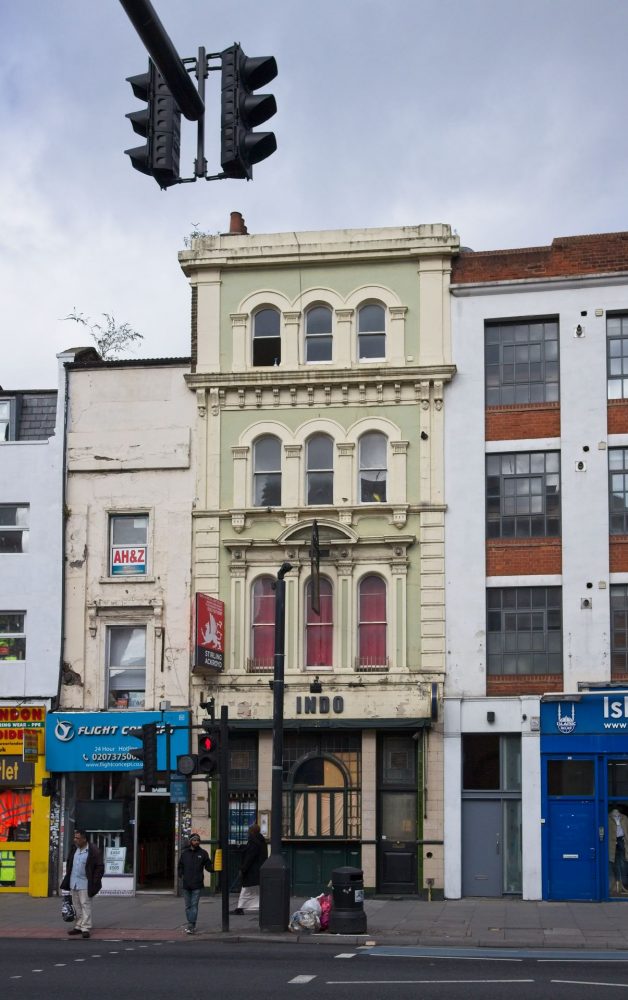 My photo above shows yet another local shuttered pub (social centre). It had a long history. It was already running in the 1760s when it was known as the David and Harp. In 1770 it became the Blue Anchor. The current building dates from a rebuild of 1854, following a fire. When Charringtons did a refurbishment in 1928 it was known as the Old Blue Anchor. In 2000 it became Bar Indo. It is currently available to rent as a bar or shop for £45,000 a year.