From 5 April 2014, you will be able to explore more of Queen Elizabeth Olympic Park as the newly landscaped south of the Park opens to the public for the first time since the London 2012 Olympic and Paralympic Games.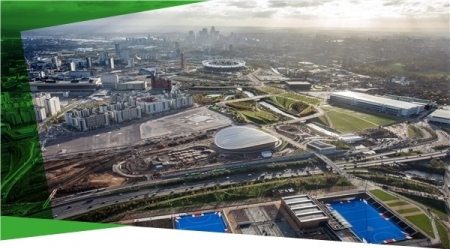 Visitors will be able to enjoy beautiful parklands, fountains and waterways, world-class sporting venues, arts and events and children's play areas.  The Park will also feature four walking trails where visitors can:
Explore the key sights of the London 2012 Olympic and Paralympic Games.
Enjoy the Park's biodiversity and landscaping created by James Corner Field Operations the designer of the High Line in New York.
Take part in educational walks where families and teachers can use the Park as an outdoor classroom.
Discover the 25 amazing art installations across the Park.
Visitors to the Park can experience breathtaking views from the ArcelorMittal Orbit – the UK's tallest sculpture offering a totally new perspective of London. The 114.5m high attraction will give visitors views over Queen Elizabeth Olympic Park and 20 miles across London from two spacious viewing galleries.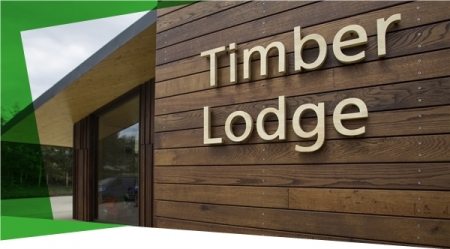 More than a million visitors have already enjoyed the Park since we began to open in July 2013, including concerts and the Sainsbury's Anniversary Games. The Copper Box Arena was the first Olympic venue to open on the Park and has already had more than 100,000 visitors.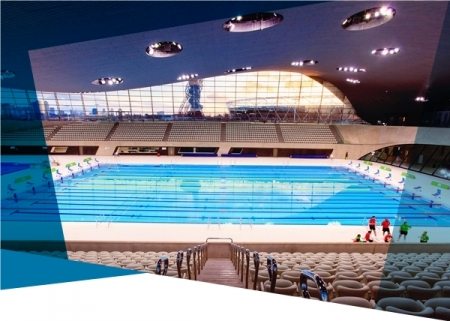 On 1 March the iconic Aquatics Centre opened its doors for the first time since the Games, hosting a series of events, galas and public swimming and diving sessions. The Aquatics Centre has two 50m pools, a diving pool and a newly installed gym.  In April it will host the 2014 FINA/NVC Diving World Series and in 2016 the European Swimming Championships.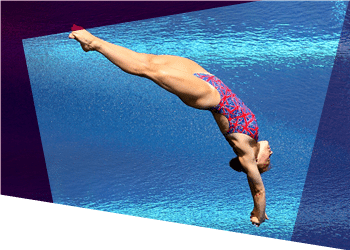 Click here to find out more about the Park, what's coming up and to sign on to the Park Newsletter