The National Theatre Online
The National Theatre is showing the Nottingham Playhouse's show of The Madness of George III until 7pm Thurs 18th June. It's free to watch.
They say:
1788. King George III is the most powerful man in the world. But with his mind unravelling at a dramatic pace, ambitious politicians and a scheming prince threaten to undermine the power of the crown.
The Madness of George III is written by one of Britain's best-loved playwrights, Alan Bennett (The History Boys, The Lady in the Van). The royally epic cast also includes Adrian Scarborough (Gavin and Stacey), Debra Gillett (Bridget Jones' Baby) and Sara Powell (Last Christmas). It's directed by Adam Penford.
The running time is 2 hours 10 minutes with a very short interval.
Facemasks required on public transport
The latest Government Covid-19 news is that face coverings must be worn for the full duration of journeys on public transport from Monday 15 June. People using taxis and private hire vehicles should use a face covering for the duration of all journeys to help reduce the chance of infecting others.
Face coverings should ideally be used by people in enclosed or busy spaces, such as shops. Here's the info on the Government website.
More shops reopening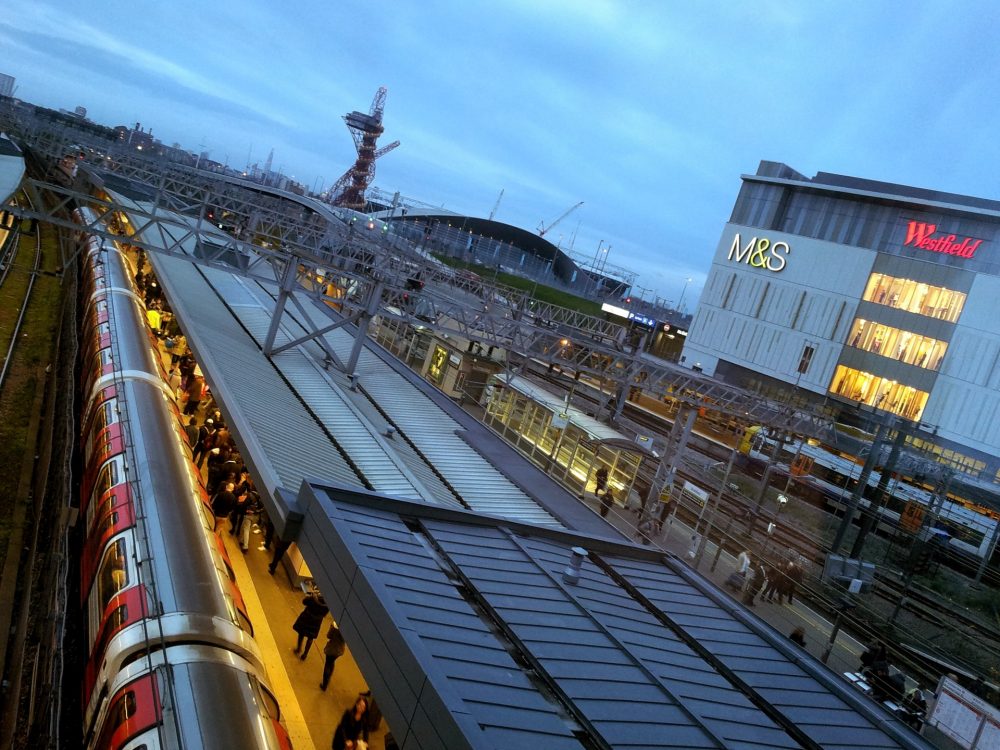 Westfield shopping centre at Stratford is opening at 10am on Monday 15th June. John Lewis was in the news with photos of floor markings and with staff giving it a trail run. They are re-opening 13 shops next week, but Westfield isn't one of them.
I understand Waitrose, other food stores, Boots, and WHS have stayed open.
On Monday Adidas, Apple, H&M, Nike, Primark, River Island, Tesla, and Zara will be open plus many other stores. Social distancing rules will severely limit customer numbers.
How many unpaid carers there are in the UK?
Age UK emailed us to say there are now a staggering 13.6 million! The number was boosted by people helping out during Covid-19
They say that many carers feel isolated and that their caring role is hidden.
If you are a carer Age UK have online resources for carers here, or call their free advice line on 0800 169 65 65 between 8am to 7pm every day.