I've been reading the stories about "city trees", which are moss-filled structures which are claimed to clean the air as effectively as 275 actual trees.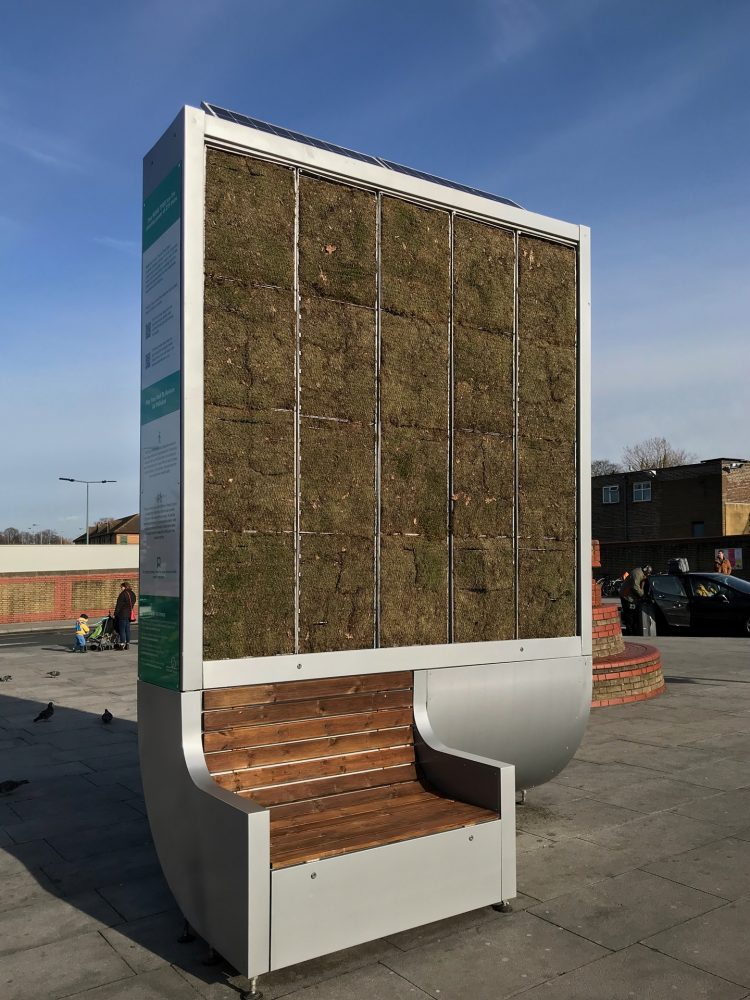 On Saturday I headed up the Central Line to Leytonstone tube station to take a look at one.
Leytonstone tube is the home of the famous Hitchcock Mosaics. The master of suspense films was born nearby in 1899, and the 17 Mosaics were commissioned in 1999 to celebrate his centenary. These are well worth a visit. I think it's great that our tube system allows various quirky bits of history around the network.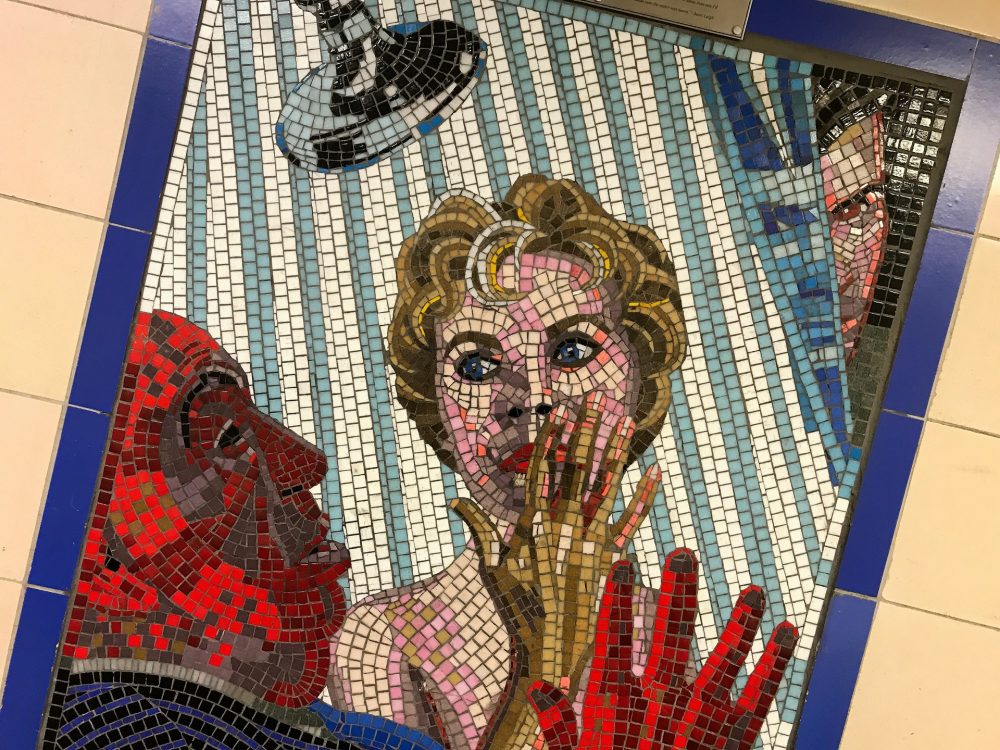 At first I struggled to find the City Tree, but it's to the northwest of the station – take the Grove Green Road exit.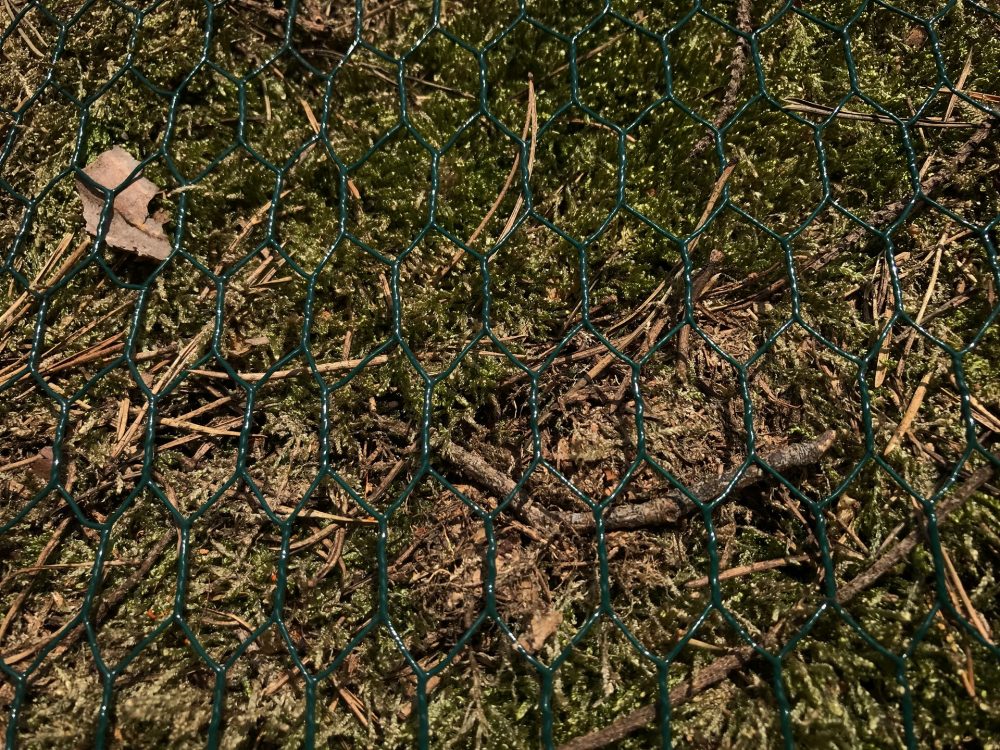 The trees convert carbon dioxide into oxygen and remove harmful particles from the air. The structures produce their own solar powered electricity, and collect data about local environmental conditions to inform local decision making. A built-in water tank and irrigation system automatically looks after the different types of moss used. They are supplied by Green City Solutions in Germany.
Waltham Forest declared a climate emergency in April 2019. The two City Trees in my photographs are permanent. A week ago CBS in New York recorded the video below about them, It says the structures cost $40,000 each.
The Thatched House Inn was first mentioned in 1791, but as you can see below it's now a betting shop.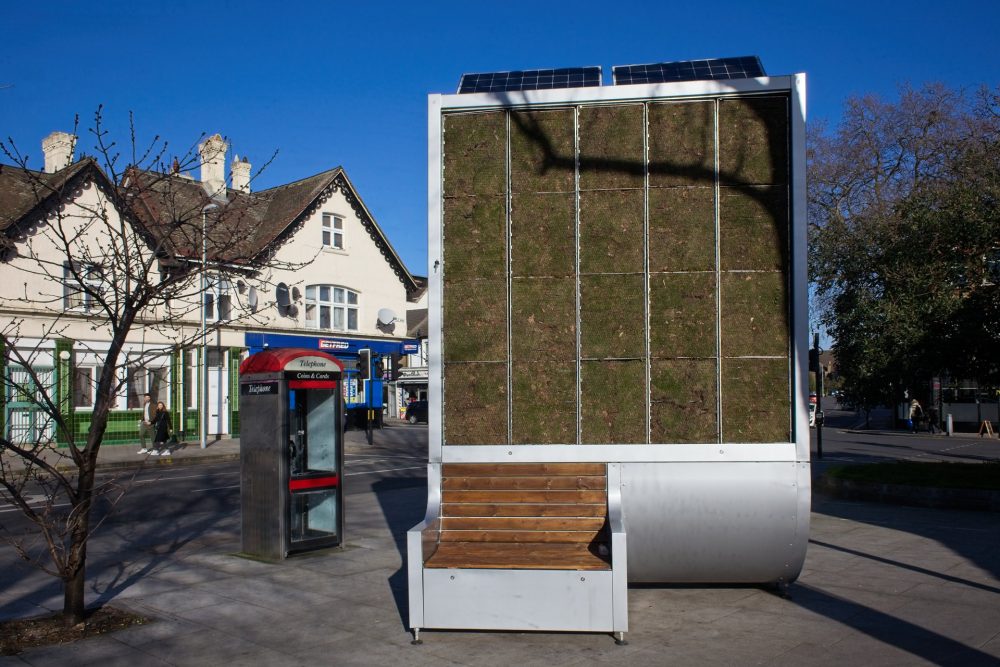 The City Trees are a great idea, but I would like to see independent verification of their performance.