Bow resident, Sheila Kelly, has spent the weekend researching bus gates. Here's what she found.

A Bus Gate – a key component of the Liveable Streets proposal – but do you know what a bus gate is?
Until the Liveable streets leaflet came through my door I had never heard of a bus gate. They don't feature in the Highway Code, but they are springing up all over the country. A bus gate isn't a physical barrier. All you need is a traffic sign, a bit of paint on the road and a camera with number plate recognition. Every unauthorised car that goes through the bus gate gets a fixed penalty fine.

And what great earners they are. Bus gates in Glasgow resulted in over 6,000 fines in the first three weeks of operation. Aberdeen has one (out of ten) that generated £1.34 million in its first eight months. In Manchester bus only lanes have raked in £10million with almost a thousand drivers caught out every day. In Taunton it's over £400K. And these are areas where the fines are around £30 a time. In Wapping the fine is £65 a time if you pay promptly, otherwise it's £130.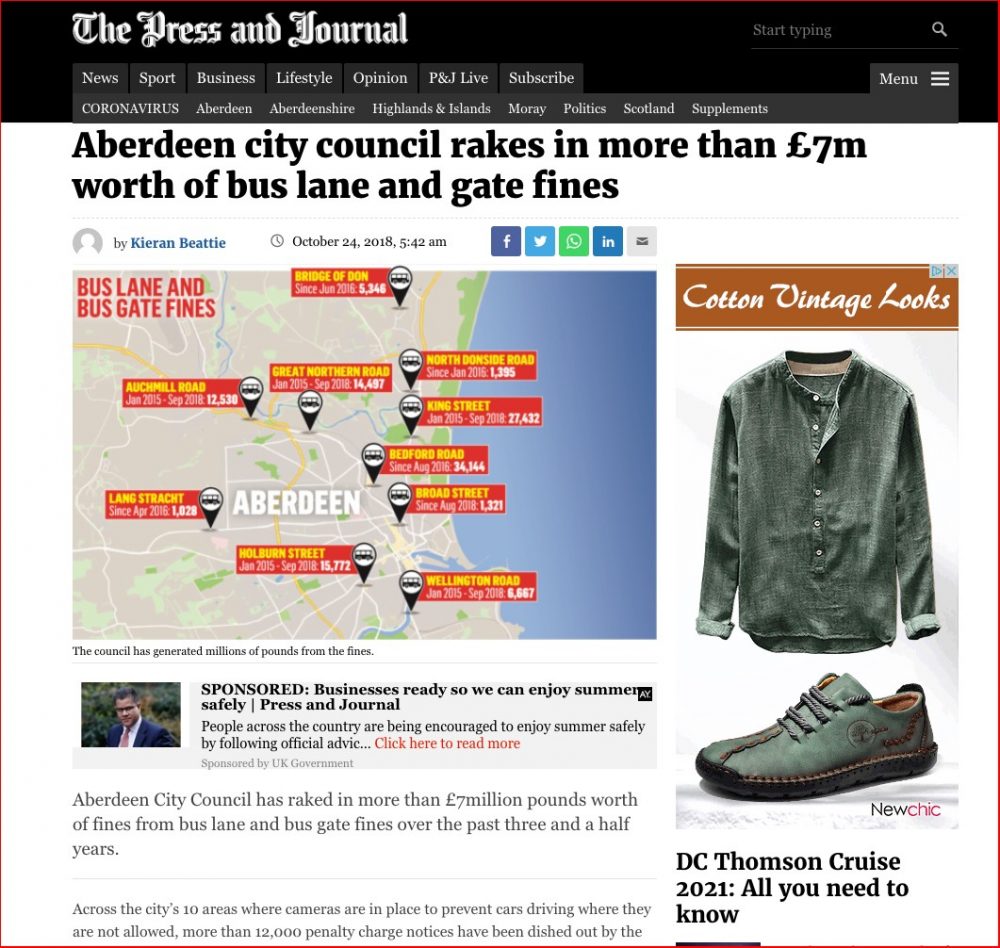 We are told that there are 13,000 cars a day going down St Stephens Road. About half stop in the area, so they may be locals who will learn how to avoid the trap but that still leaves over 6000 drivers a day who may not be aware that there is a bus gate or who realise too late to turn back and could be fined.
The internet shows that many councils are not exactly making an effort to warn drivers. When the Wapping one was introduced the signage was so low key and the road marking so poor that locals took to the streets to warn unsuspecting cars in time.
With this pot of gold in sight you can see why the council will resist introducing exemptions for residents, taxis, delivery vans and mini cabs and why they will want the scheme to be operational all day not just at rush hours.
Now we know what we are up against. It is even more important that we all respond to the consultation and support hard-pressed local residents.
Sheila Kelly
Bow
Read our previous article describing how the proposed changes will turn Bow into a dead end.