Come along – and bring family or friends, if you like – to join performance and video artist Lucy Thane and her team for FREE afternoon workshops this March!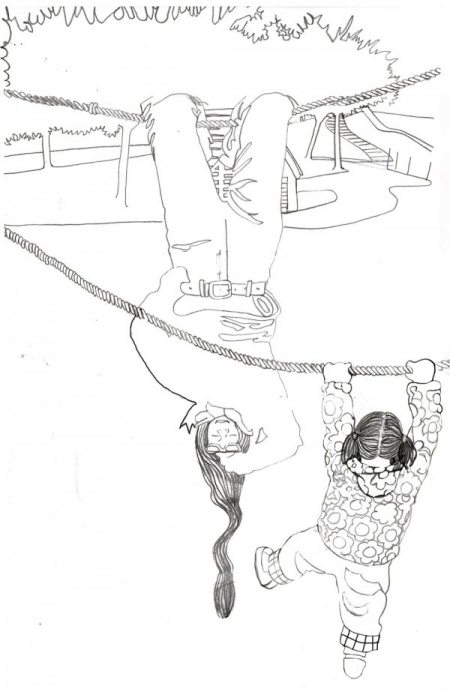 Lucy is creating specially-commissioned artwork LEARNING TO PLAY (A PROMENADE), and these workshops are your chance to contribute your ideas to this fantastic event! Explore the idea of 'play' through movement, video and storytelling in an afternoon of games and tasks for the whole family.
Each workshop will include activities outside in the park, so bring comfy clothes good for the weather, and we'll bring the snacks. You can come to one workshop or both – get in touch or just turn up!
Saturday 1 March, 1-4pm
Chisenhale Dance Space, 64-84 Chisenhale Road, E3 5QZ
Saturday 15 March, 1-4pm
The Hub Community Space, Victoria Park (East Park, by the playground)
LEARNING TO PLAY (A PROMENADE) will take place on 22-23 March, and is commissioned by Chisenhale Dance Space with funding from Tower Hamlets Event Fund.
Click Here to find out more about Chisenhale Dance Space and its activities.