Growing Concerns started life as a resident's gardening club in 1998, securing our present site next to the Hertford Union Canal in 2000. In the early days we grew a lot of the plants ourselves offering work experience and training to the local community.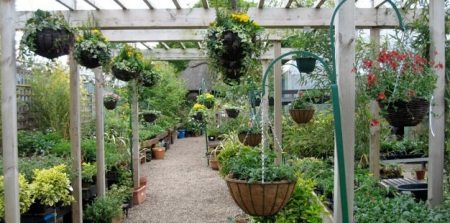 As the business developed, we needed more space and a bigger plant sales area to offer greater variety and choice to our customers, so in 2005 the site changed again.  We have been able to continue to offer work experience, and have also created new employment opportunities as the business has grown.  We are grateful to the support we have received from British Waterways.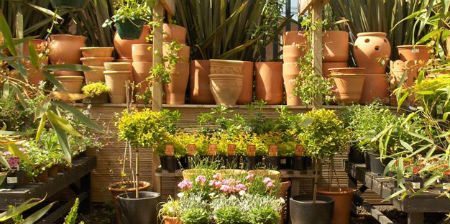 Caroline manages the Company
In 2009 Growing Concerns expanded the site further. An extra section of land has been transformed from a rubbish dump to an educational resource, where we have been running Saturday workshops for all. The uptake this year has been mainly by young children who love to get their hands dirty sowing seeds, feeding the worms and watching the sweetcorn grow taller than anyone here!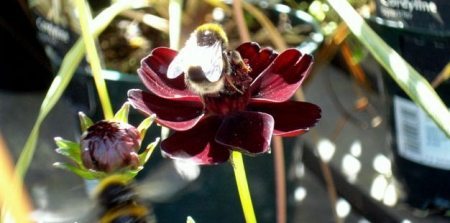 Visit the website or even better visit Growing Concerns at 2 Wick Lane, London E3 2NA and support your local community gardeners.