Tower Hamlets Council sent us a press release of the official opening on 21st February of Suttons Wharf Health Centre at 26 Palmers Road, E2 0AF. But on the door of Globe Town Surgery a notice says: "We are so excited to announce that we will be moving to a new premises from Monday 17th January."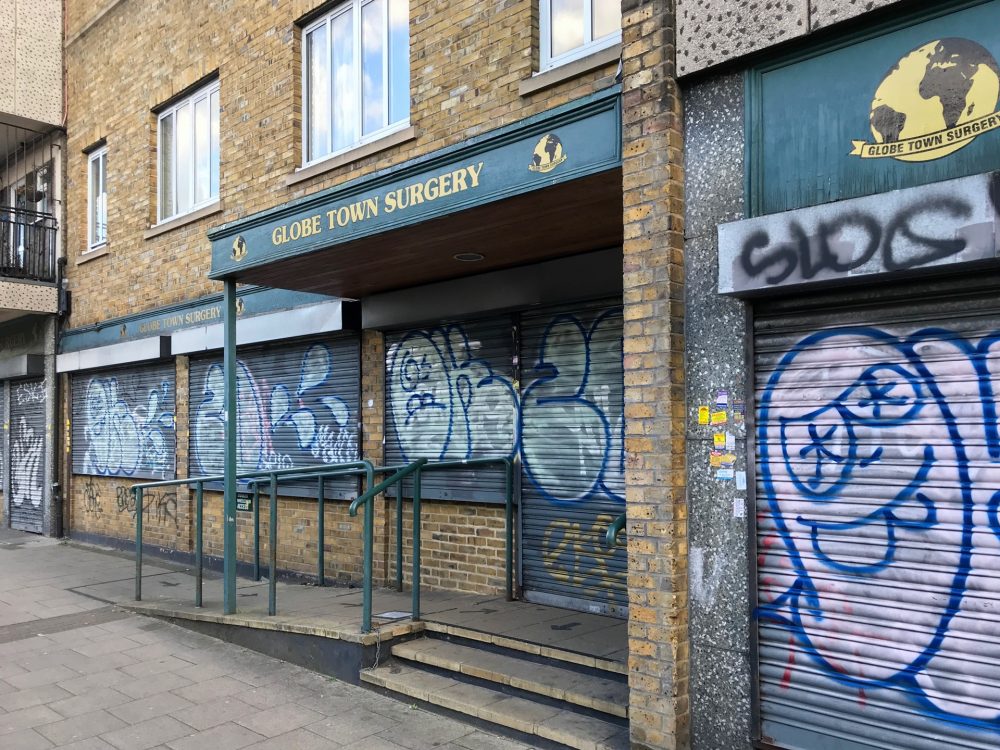 So the old Globe Town Surgery which was on the Roman Road has moved to Palmers Road and has been renamed Sutton Wharf Health Centre. The new premises are in a bit of a backwater and a long way from a bus stop.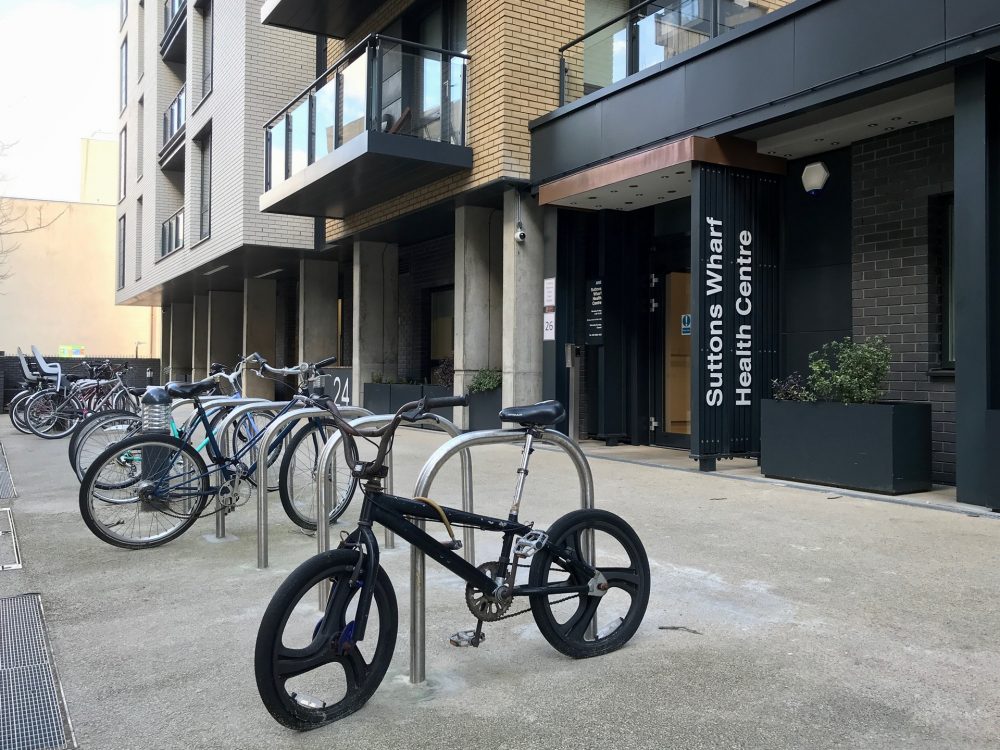 But the good news is that they now have modern spacious health centre, a nice website, and will be able to take on lots of new patients. The new health centre has 12 consulting rooms, three treatment rooms, interview and counselling rooms, and a multi-purpose group room.You can register with Suttons Wharf as a new patient here.