July 2019
Weekly weight training sessions at a gym in Bethnal Green for men over 55.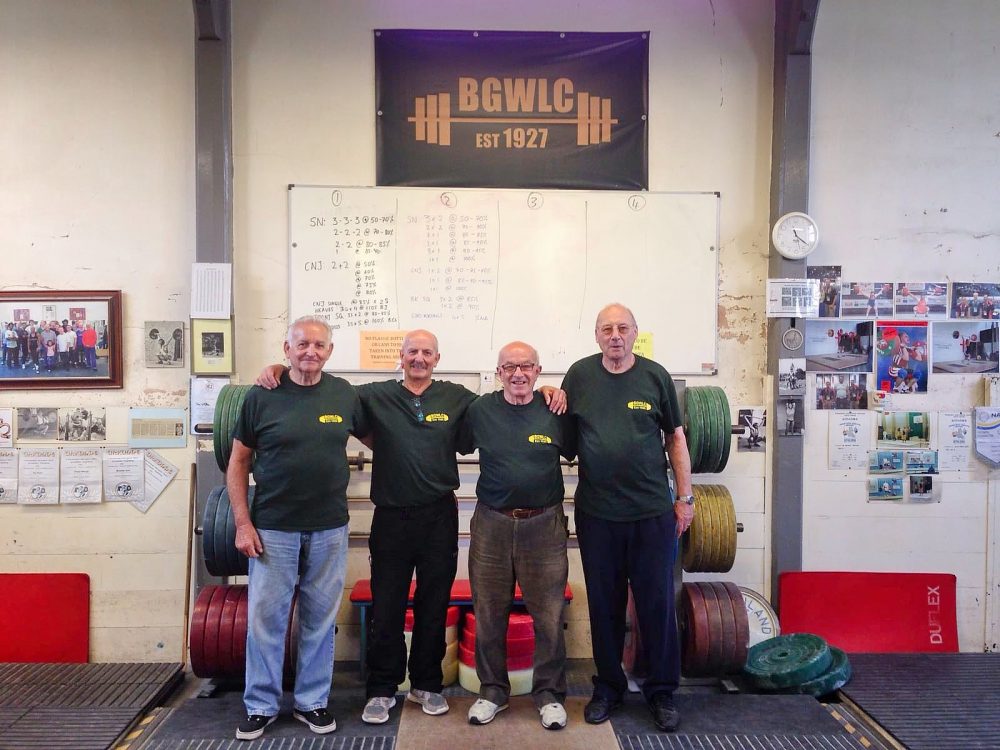 Thursday 4th July 2019
2pm – 4pm meeting with Kate Angus, Age UK East London/ Link Age with three of The Geezers at the Idea Store, Roman Road to discuss the imminent book launch of 'Where's My Boozer Gone?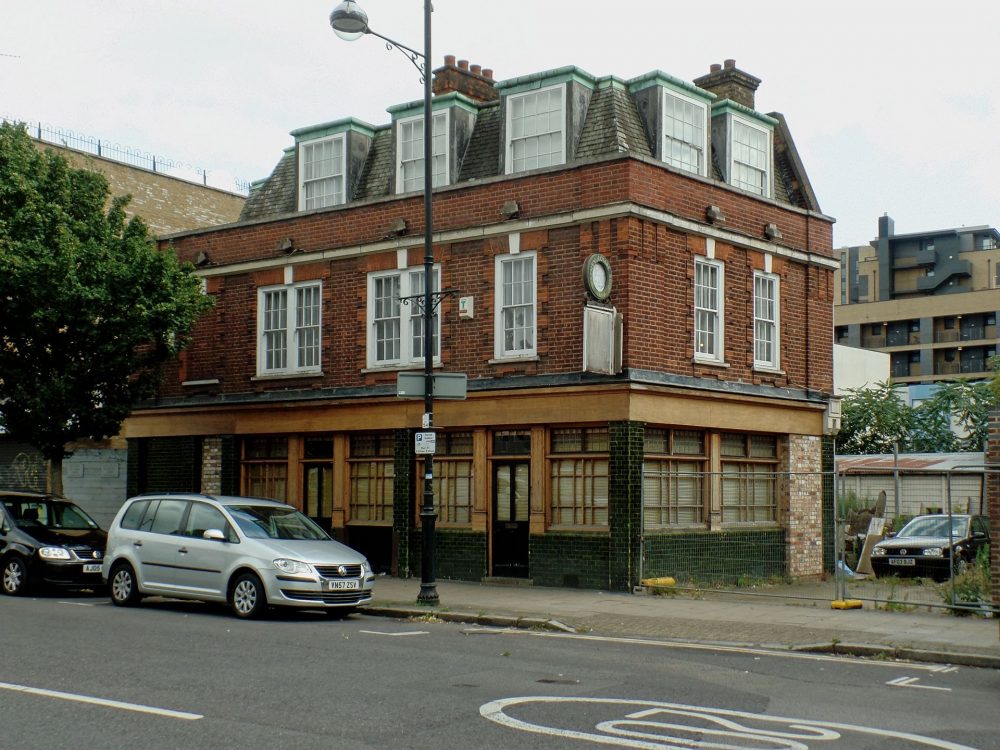 Tuesday 9th July 2019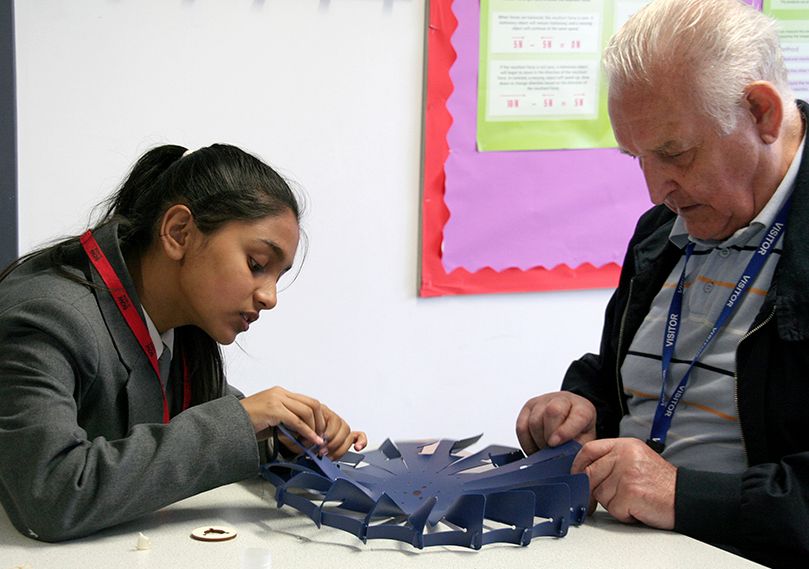 Five of The Geezers: Ricky Ayliffe, Don Tomlin, Ray Gipson, Tony Woodward and Barrie Stradling worked with Active Energy and Bow School year 7 Science students to construct exhibits that will be on permanent display in the QE Olympic Park, Stratford near the Aquatics Centre close to the full-size waterwheel.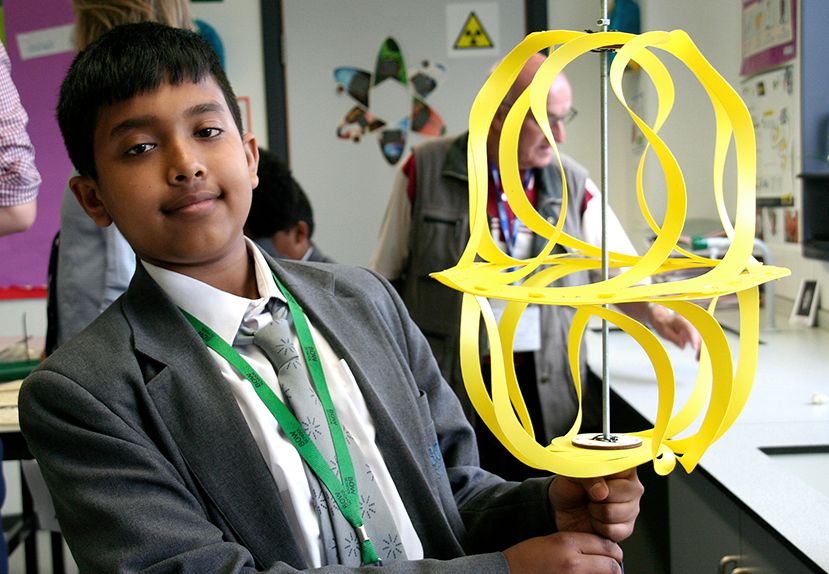 Friday 19th July 2019 10.30am – Noon
Coffee and Conversation Start Your Day Right: Old Methodist Church 199 Armagh Road, Bow, London E3 2HX
Tuesday 30th July 2019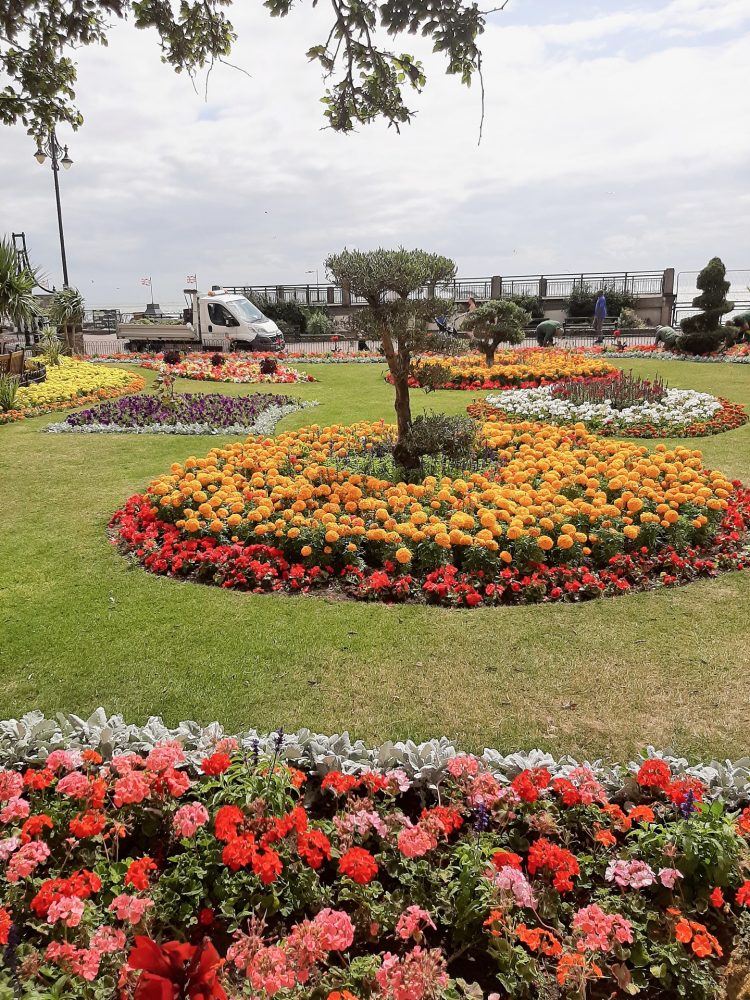 Coach trip with Bow Bowls to Clacton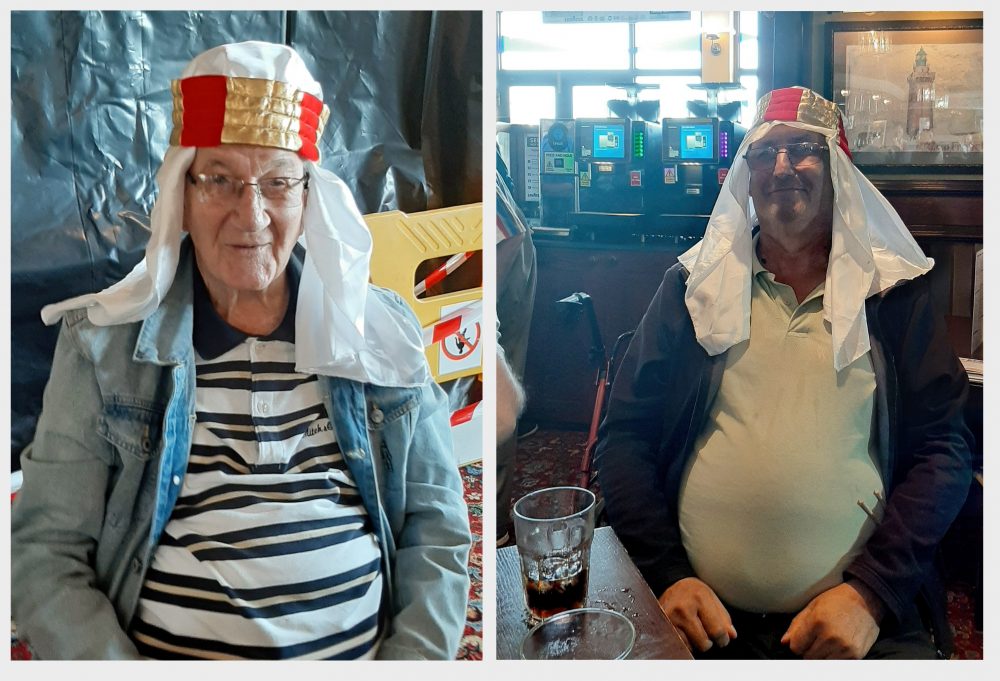 Bow Bowls 4 Sessions Mondays – 1st/ 8th/ 15th,/ 22nd and 29th July 2019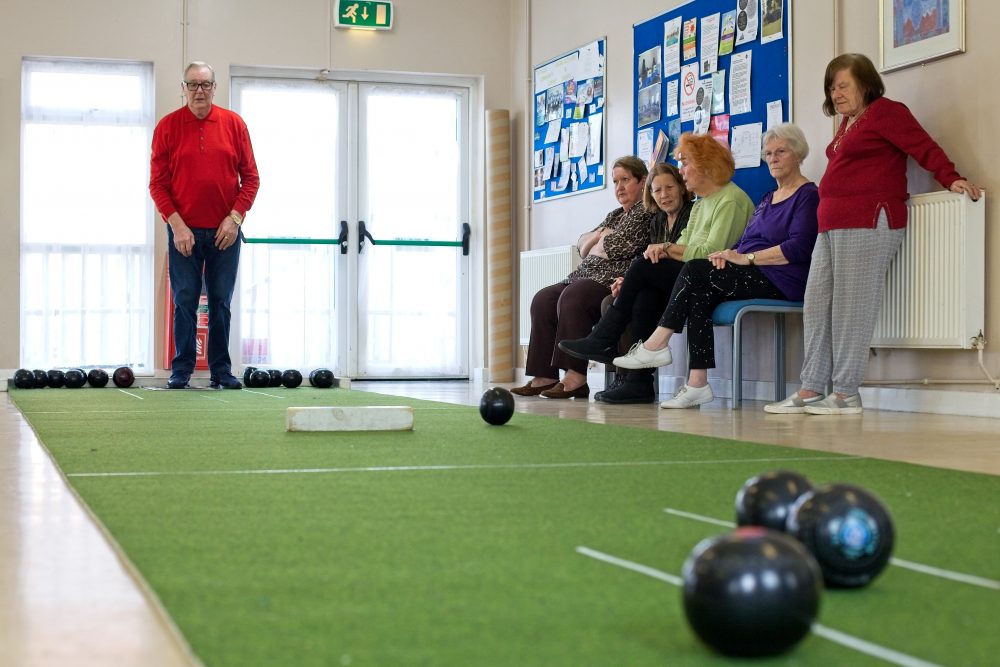 August 2019
Weekly weight training sessions at the gym in Bethnal Green for men over 55, and weekly swimming at York Hall.
Thursday 8th August 2019
Book Launch Invite to The Geezers Thursday 8th August 6.30PM – 8PM. at Custom House and Canning Town Neighbourhood Community Centre and Library. 18 Rathbone Market, Barking Road, London, E16 1EJ.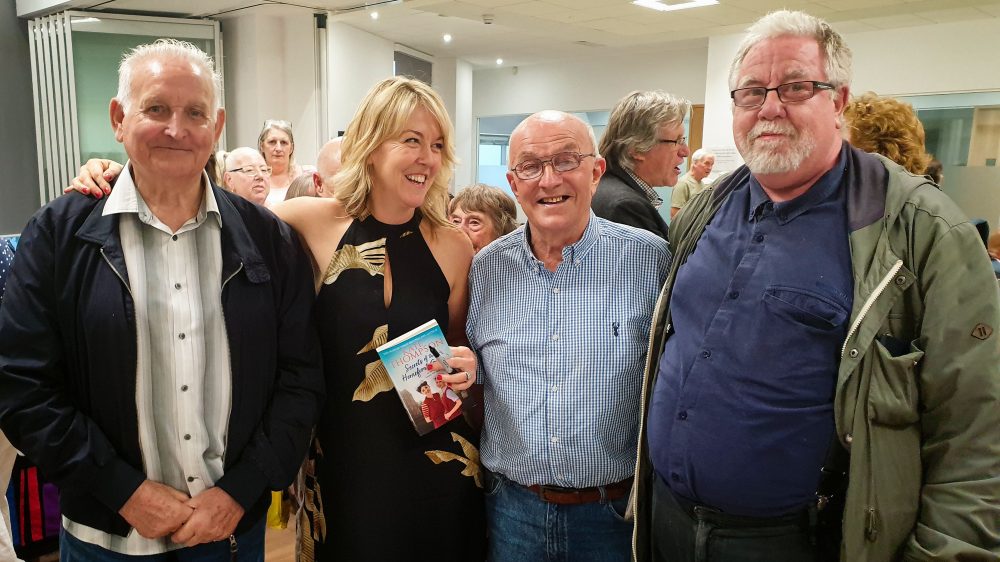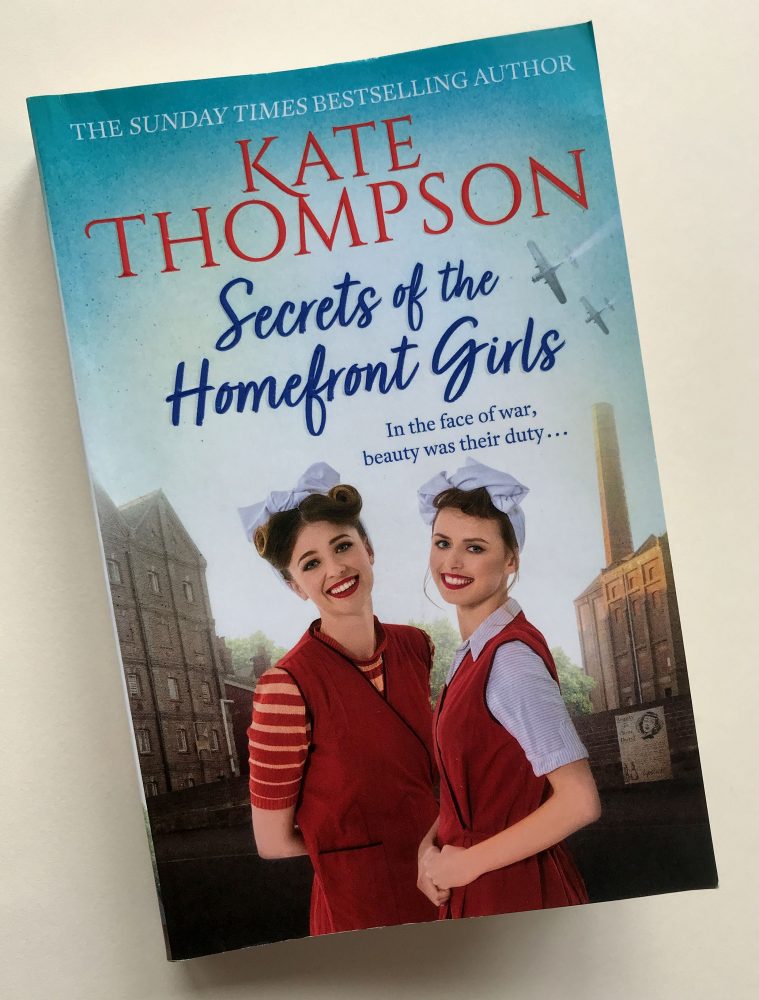 Friday 30th August 2019
Coach trip with Bow Bowls to Ramsgate.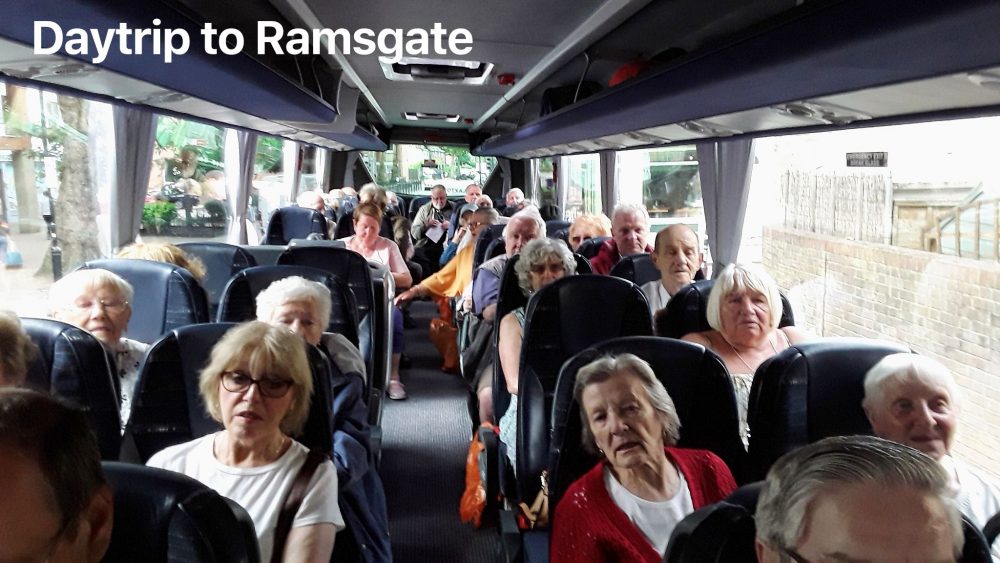 In August Clarion Futures ran a weekly Digital Training, OCR accredited Basic Digital Skills course. Some of the Geezers visited 1st/ 15th/ 22nd and 29th August. One week was cancelled, but the following weeks were extended to 3 hour sessions so everybody caught up. The workshops continued in September and the Geezers attended 9 workshops in total from start to finish.
September 2019
Weekly weight Training sessions at the gym in Bethnal Green for men over 55.
Tuesday 10th September 2019
Coach trip with Bow Bowls to Southend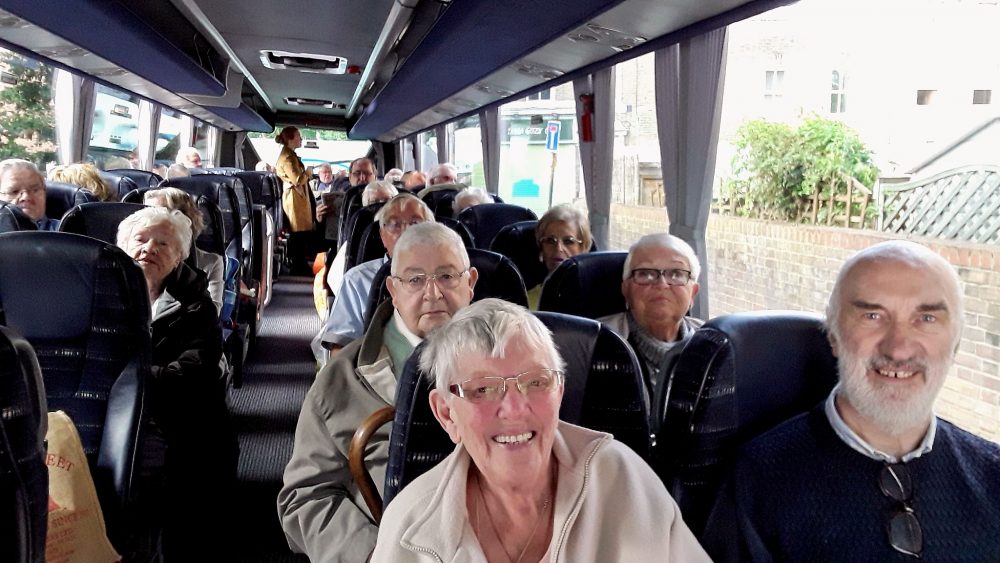 Friday 20th September 2019 2pm – 4pm
Active Energy Project: QE Olympic Park
Communities Countering Climate Change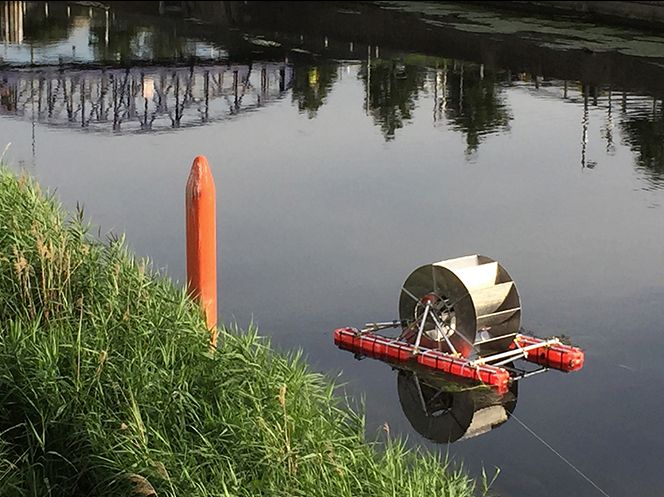 Loraine Leeson and The Geezers went to the QE Olympic Park to celebrate their latest venture in the Active Energy arts project. A floating water wheel has been installed close to the London Aquatics Centre in the Waterworks River to drive an aerator that will help counteract the effects of pollution on the river's fish and wildlife. Meanwhile pupils from Bow School have constructed their own working models of turbines using designs suitable for the generation of renewable energy.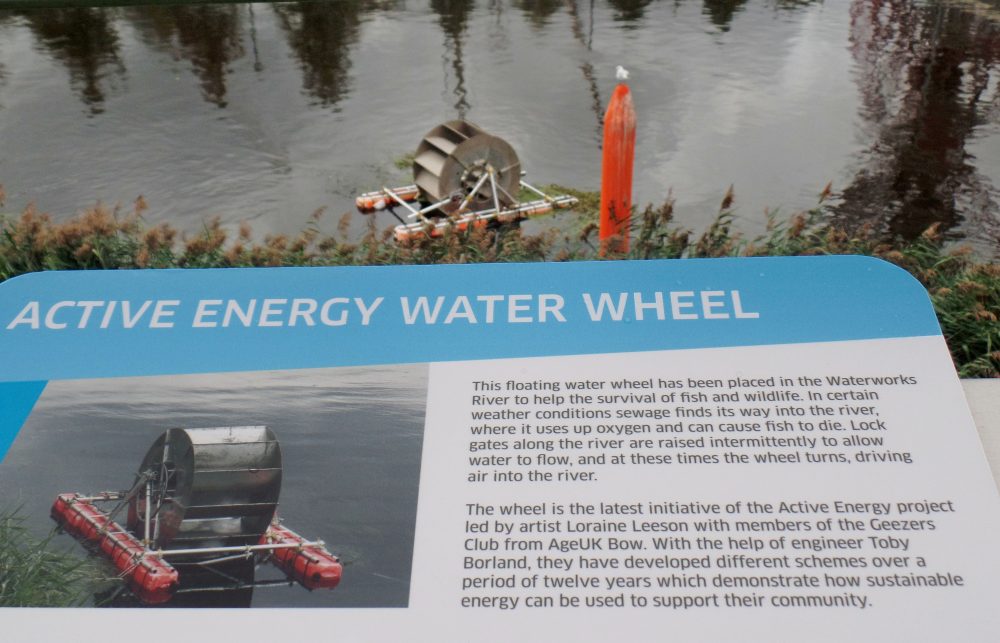 The event took place on the first day of a week of global action when millions of school children, adults, workers and trades unionists were striking for climate justice
Bow Bowls 5 Sessions Mondays – 2nd/9th/16th/23rd and 30th September 2019
Ray Gipson's diary of visitors to the Geezers Club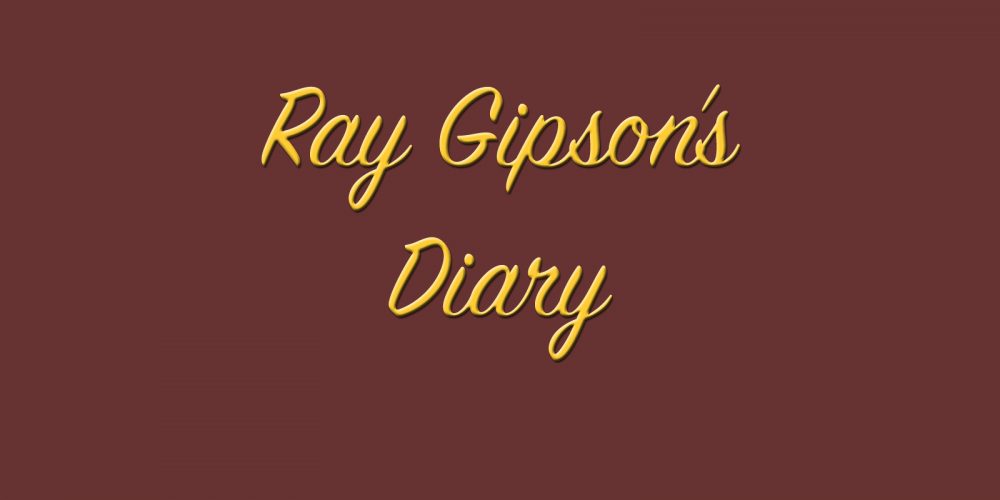 July 2019
Tuesday 2nd July 2019
Our visitor today was Chris Collier, an artist from Chisenhale Gallery. He had brought in some art cards, and wanted The Geezers to do some drawing at the meeting. The Geezers were not too enthusiastic, so instead Chris spoke about art history. He did very well speaking off-the cuff, and gave a very informative talk on where colours came from and many other topics .
Tuesday 9th July 2019
No visitors as the Geezers have a meeting today at Bow School with students regarding the Active Energy Olympic Park installation.
Tuesday 16th July 2019
Katya from Artcatcher was supposed to come today to talk about new project, but did not arrive, so we had no visitors
Tuesday 23rd July 2019
Before meeting started Ray Gipson spoke about Charlie Wiggins being now at home. The Geezers wrote another Get Well Soon card. He told club that he needs to step down due to memory loss problems. The Geezers were informed that Kate Thompson's Book Launch has been cancelled on Thursday 25th July and moved to Thursday 8th August.
The Geezers worked out the numbers for 30th July 2019 coach trip to Clacton. Caroline from Age UK East London came in to get an attendance sheet for the meeting and numbers for the coach trip.
The main visitor was Lucy Williams from Age UK London at Bloomsbury Park who came in to speak about problems faced by the elderly. These include Affordable Housing/ Pension Credits and the Benefits Horror show. The Geezers are also campaigning against the removal of the free TV Licence for over 75s. The Geezers said that any campaigns regarding age related things should be forwarded to the Geezers for us to distribute online the via Our Bow Website. And also to local people who would also like to campaign as London living has become too expensive.
Tuesday 30th July 2019
No visitors today as on coach trip to Clacton with Bow Bowls..
August 2019
Tuesday 6th August 2019
Todays visitors: Stephen Fanning and Ken Flaherty from City and Hackney Carers and Walking Group. This is a charity carers group who have a mens' group but whose members have more problems. They said they played Boule and a Spanish bowls like game.
Hannah from Age UK London also came in to get consent forms signed for blog on BBC re interviews Geezers did with Dev Griffin, the BBC Radio One DJ.
Tuesday 13th August 2019
No visitors today so members left to entertain themselves.
Tuesday 20th August 2019
Today's visitor was Linessa Wicks from Age UK East London, who spoke about a financial advice clinic that she runs. Money Saving Matters is open between 10am – 1pm at the Caxton Hall, teaching older people how to budget better and save money. She also mentioned an IT Group that they are running for older people, and also that Benefits Advice was still available via Age UK East London.
Tuesday 27th August 2019
Visitors today Tim McSweeney and Rahima Rhaman who came via Age UK East London. They were looking for candidates from The Geezers who wanted to learn IT.
September 2019
Tuesday 3rd September 2019
Todays visitors was Sarah Timms from Age UK England with a photographer and Radio One DJ Dev Griffin, to take photos with Geezers members who feature in his blog, this also included Bow Belles leader Bonnie McLaughlin, she danced with Dev who is due to be in Strictly Come Dancing, and Ray Gipson, Ricky Ayliffe, John McLaughlin and Eddie Collins were shot individually with DJ as they were interviewees.
Tuesday 10th September 2019
No meeting today as on a coach trip with Bow Bowls to Southend on sea.
Tuesday 17th September 2019
Change of plan for todays meeting which was originally going to be a visit to Bow School re the Active Energy Water Air Turbine. This was postponed, but the installation of the completed Active Energy project is scheduled with a big launch at the Olympic Park on Friday 20th September. Several Geezers agreed to attend as the club has been involved in the Active Energy project for more than a decade.
With no visitors to the club Ray Gipson spoke about the Any Old Irons Friends of the Elderly gathering on Thursday 3rd October 1pm – 4pm at the Denmark Arms, East Ham, that all previous attendees to the group were invited to.
The rest of the meeting was regarding future activities. It was thought coach trips to the seaside should be varied with trips to museums and other places of interest. Coaches should definitely be equipped with a working accessible on-board toilet, this was after problems of this nature on the journey to Southend on Sea..
Tuesday 24th September 2019
We had several visitors at today's meeting.
Frederick O'Brien. Editorial Assistant at Roman Road LDN, the community magazine covering Bow and East London, came in to Interview Ray Gipson about The Geezers and his background for the magazine.
We also had 4 visitors representing Toynbee Hall: Philip Mullen, Kanrul Islam, Michael Pickles and Bee Ling, who were doing a project entitled Making Tower Hamlets Safer. They sat individually with The Geezers present and helped them each fill in a Questionnaire about their feelings about Tower Hamlets problems and what would improve it.