A good turnout from the Geezers club attended the 5 week course Any Old Irons in the Hope & Anchor in Poplar during April & May. As you can see from the photo below this was a highly suitable location for The Geezers.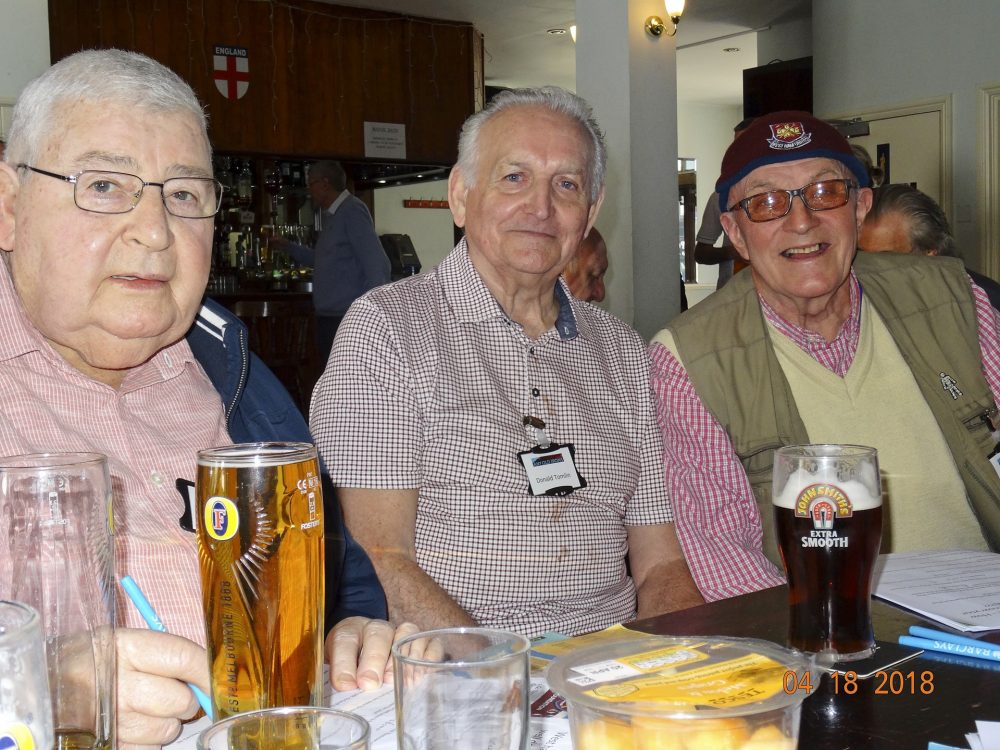 Any Old Irons is a project run by West Ham United Foundation and national charity Friends of the Elderly, which aims to bring people aged 65 and over together to celebrate West Ham United's rich history, and give those involved the opportunity to reconnect & meet new people over their love of football. The group had the opportunity to take part in the London Stadium tour, boat tour around Queen Elizabeth Park and hearing from guest speakers from the club. One of the guests was Karen Ray (West Ham Ladies First Team Manager) who spoke about the successful season the Ladies team have had and the plans for the future.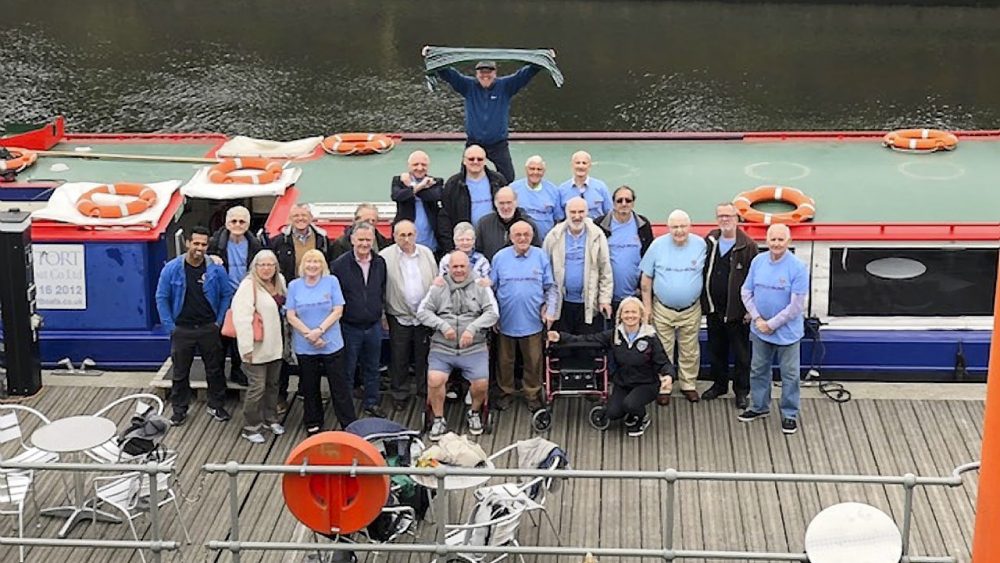 "We met with other members attending the exciting project weekly on Wednesdays for five weeks and thoroughly enjoyed sharing memories, the activities put on and the friendly people."
Those attending can also learnt how to stay in touch with their fellow fans and can now attend regular monthly meetings & other one off Any Old Irons events. If you would like to be part of Any Old Irons please contact Friends of the Elderly on 0330 332 1110 or email hello@fote.org.uk to book a spot on the five week programme starting in August.