John Forster was born in 1941. In 1973 he started working as a pub manager for Trumans. Then he created a company called Town and Country Relief Service which put temporary managers into the following East London pubs between 1978 – 1988
The Derby Arms, Warspite Road, SE18. Now Closed
The Old George, 379 Bethnal Green Road (top photo)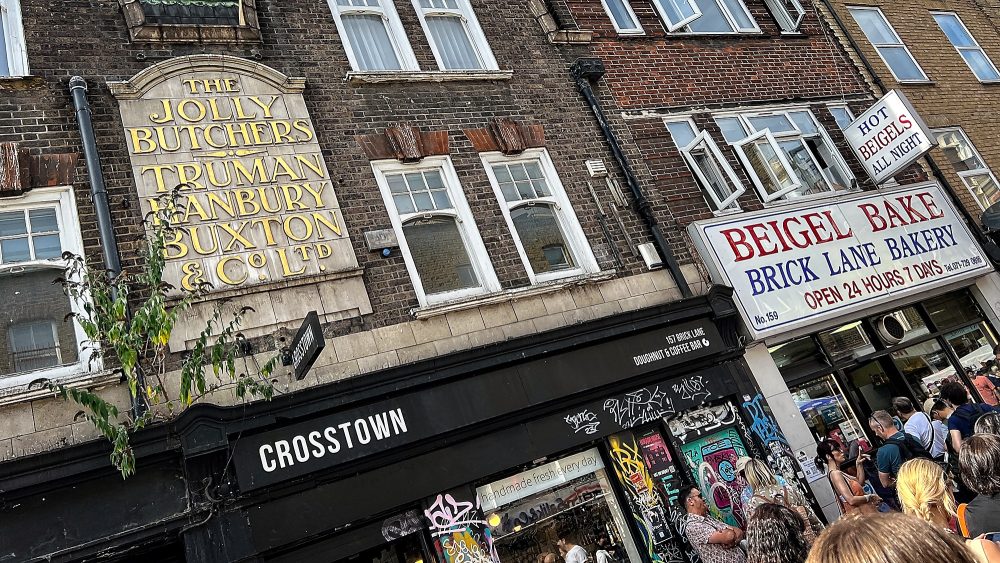 The Jolly Butchers, 157 Brick Lane, E1. Now Closed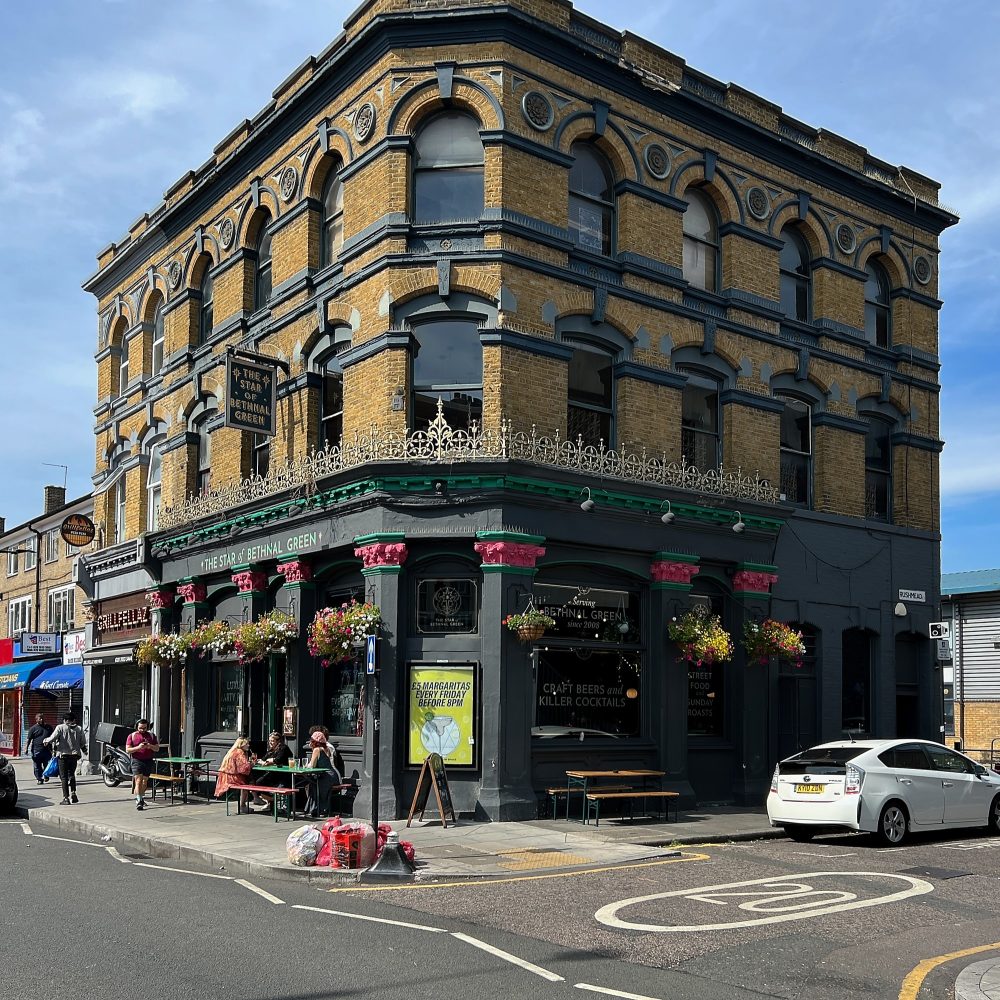 The White Hart, 359 Bethnal Green Road. Now The Star of Bethnal Green.
The Royal. Now called the Royal Inn on the Park, Lauriston Road, E9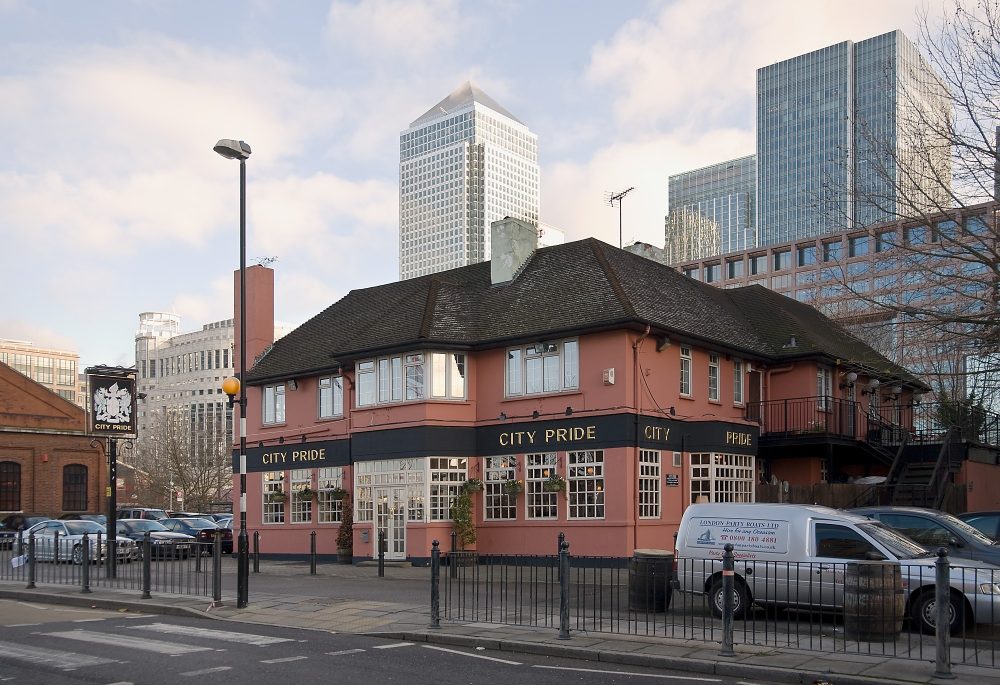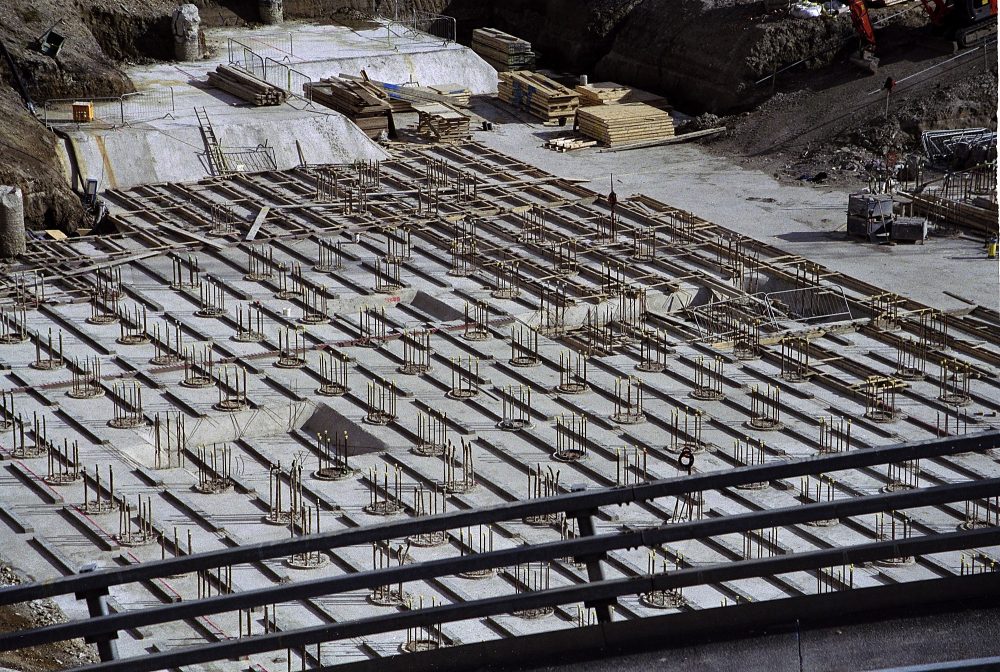 The City Arms, Westferry Road, E14. Was renamed the City Pride. Demolished.
Robert Burns, 248-250 Westferry Road, London E14. Now a Mosque.
The Morgan Arms, junction Morgan Street and Coborn Road, E3.
The Black Swan, which was near the Blue Bridge, Manchester Road, E14
The Ship and Blue Ball, 13 Boundary Street, Shoreditch. Also now closed.

Listen to John Forster explaining how he came to manage all these pubs. (1 1/2 mins)
Alan Tucker