⚽️Match report⚽️
Today we woke to a clear sky with wet grounds and winds blowing a gale, we knew that things were certainly going to get messy.
Today's opposition were Barking F.C a new team to the league but with a couple of familiar players.
After a delayed start the match begun. Gatcliffe were on the attack immediately, with corners a plenty and with Barking fearing the worse. Gatcliffe broke deadlock with a well taken strike which gave Barking a push to get out of their own half and to try and have a go which soon paid off with their equaliser. Gatcliffe's response was instant and a great run and precise shot gave us the edge once again. The majority of possession was with Gatcliffe but against the odds Barking managed once again to grab the equaliser just before halftime.
Now playing with the wind against us we all thought that we hadn't quite taken advantage in the first half only to be surprised when we took the second half by the horns and started to seriously dominate. Great play from the back working the channels was the difference today, through balls and some nice passing had Barking guessing and making mistakes which they were punished for.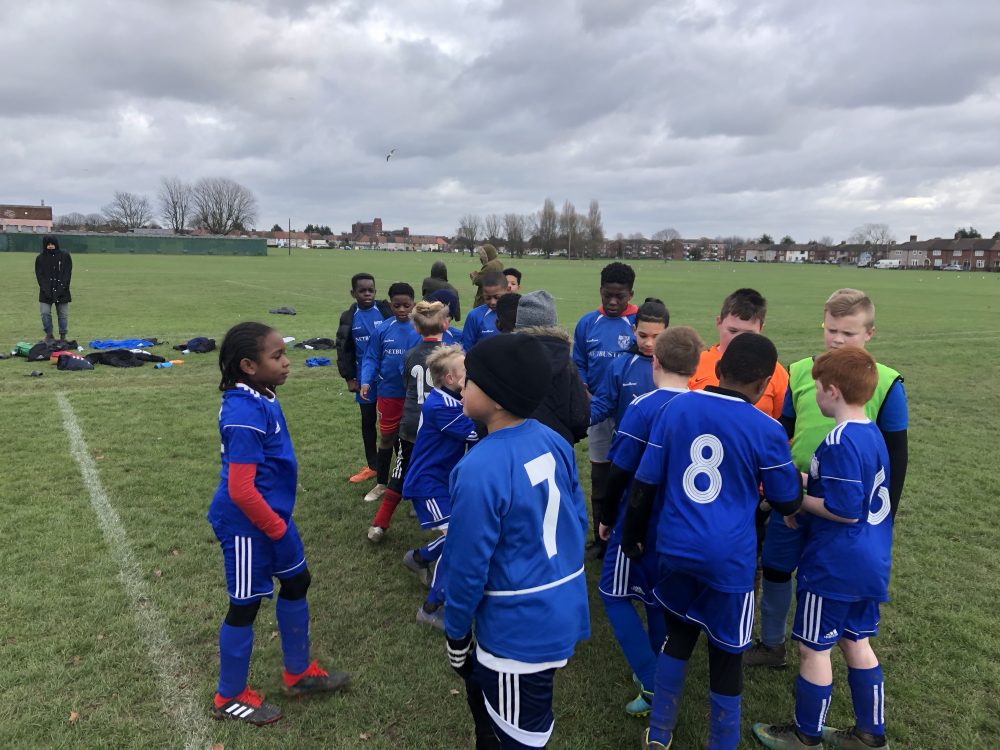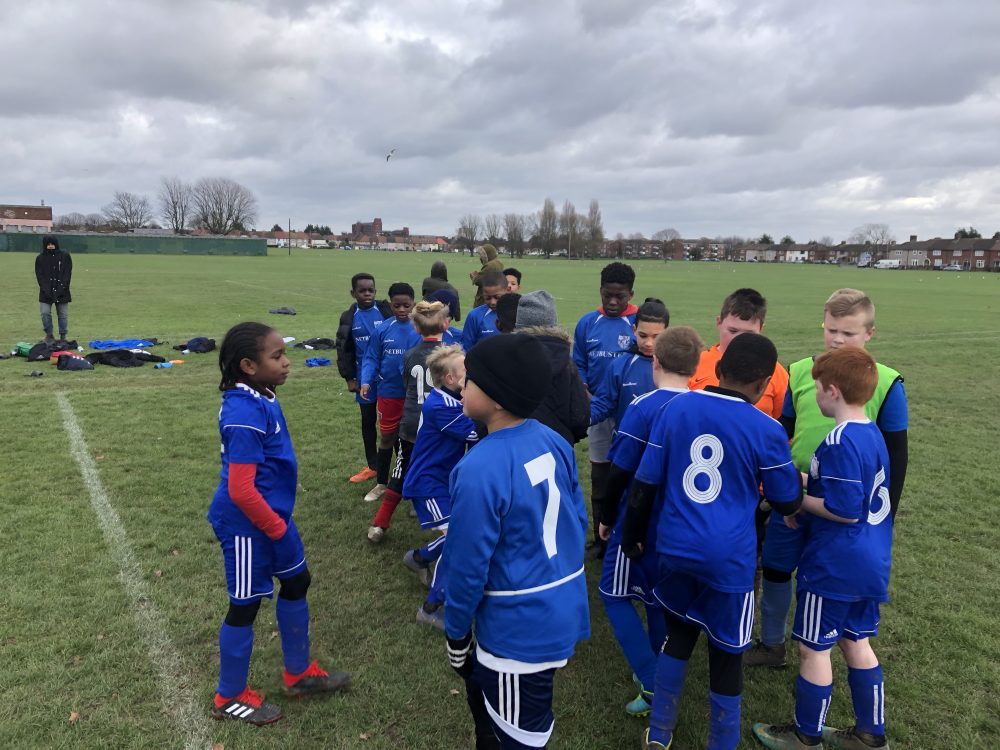 Gatcliffe hit the back of the net once again with a shot that left the keeper in no mans land. Pressing and pressing we hit the wood work and was keeping up the pressure. The next was soon to follow with a through ball and a cheeky little shot low to the corner. With a hat trick on the cards it was only fitting that it would come from a great strike top bins. Credit to the Barking players they never gave up and continued to try and get back in the game but this only gave us more space. We were starting to get some nice shots off even hitting the crossbar again from long range with the ball dropping a foot behind the goal line only to bounce back out with the spin of the ball and strong winds which was called no goal?
The score never lies and we were soon awarded a penalty for a mistimed tackle deep in the box. The penalty was saved with a parry but the rebound knocked in by the quick thinking and tenacity of the Gatcliffe attackers.
It was nice to get back on winning terms and back to playing the way we can.
Well done all the boys, as well as the parents, who braved the cold weather. It was a real good game today.?Bradley Challis, joint team manager.