Gatcliffe YFC were back in action this week, and joint team manager, Bradley Challis, has kindly sent us this match report.
⚽️ Match Report: Gatcliffe Youth Football Club v Upminster Town United ⚽️
It's been a long lay-off over Christmas and the boys were eager to get back to it. After some light training since being back the expectations weren't too high, but we were just looking to ease back into it along with the debut of our newly registered member Mo, hoping to get some game time.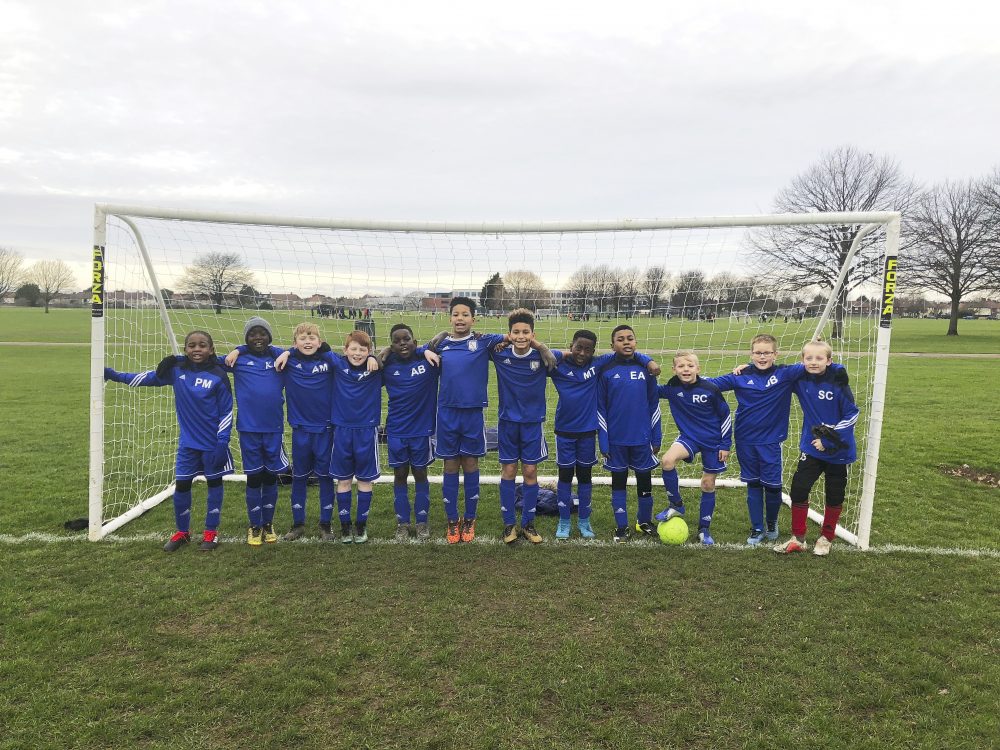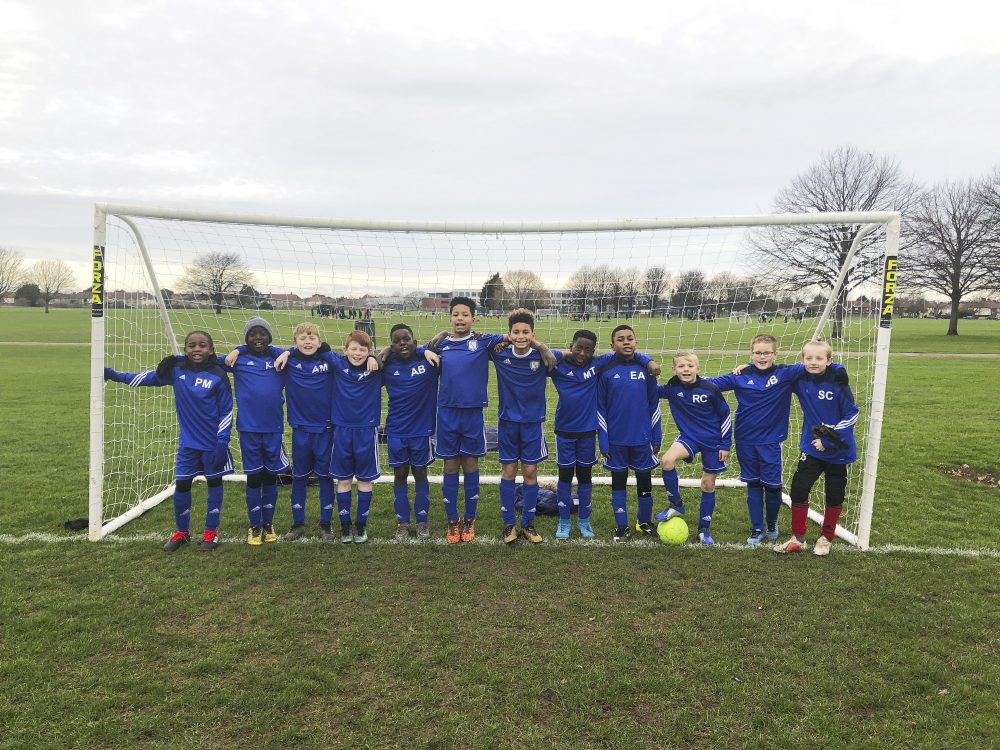 So it was finally here – the long anticipated kick off, and the start of the second half of the season. Both teams were passing the ball around nicely and it was evident that the boys hadn't forgotten what we had worked to before the Christmas holidays. Play was really even and if anything we were getting the upper hand. The boys were getting the ball up the pitch nicely and this was forcing Upminster to play deep allowing us to maintain our attack. A few nice corners and some fair saves kept the match even as we went into halftime. The team talk was simply to continue with what we were doing and try to get the all important goal.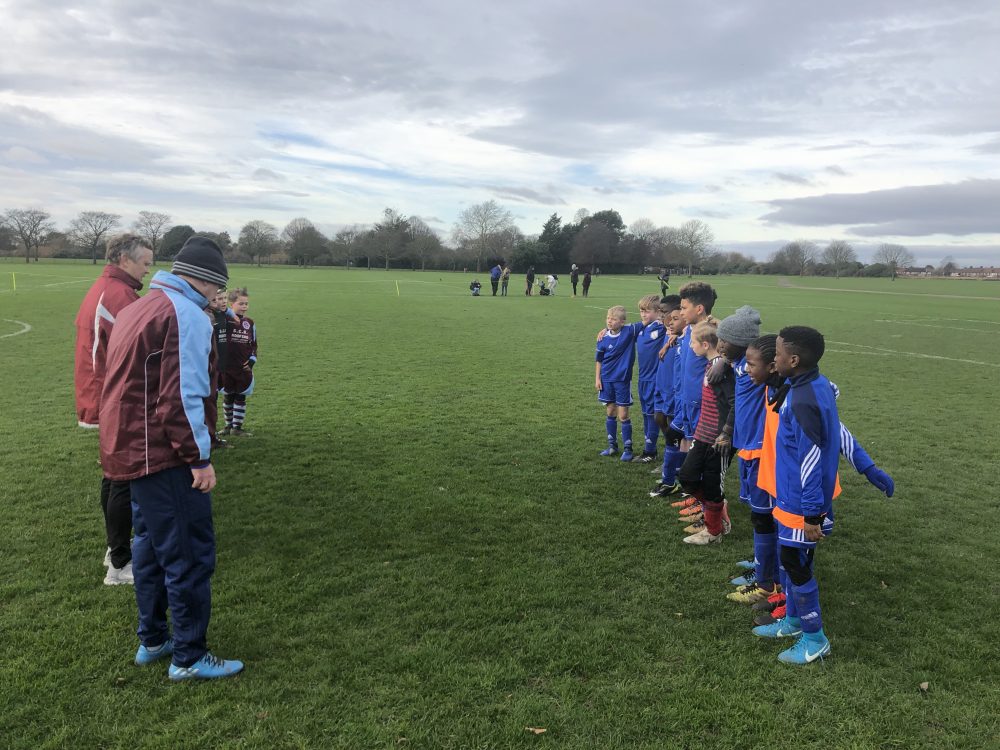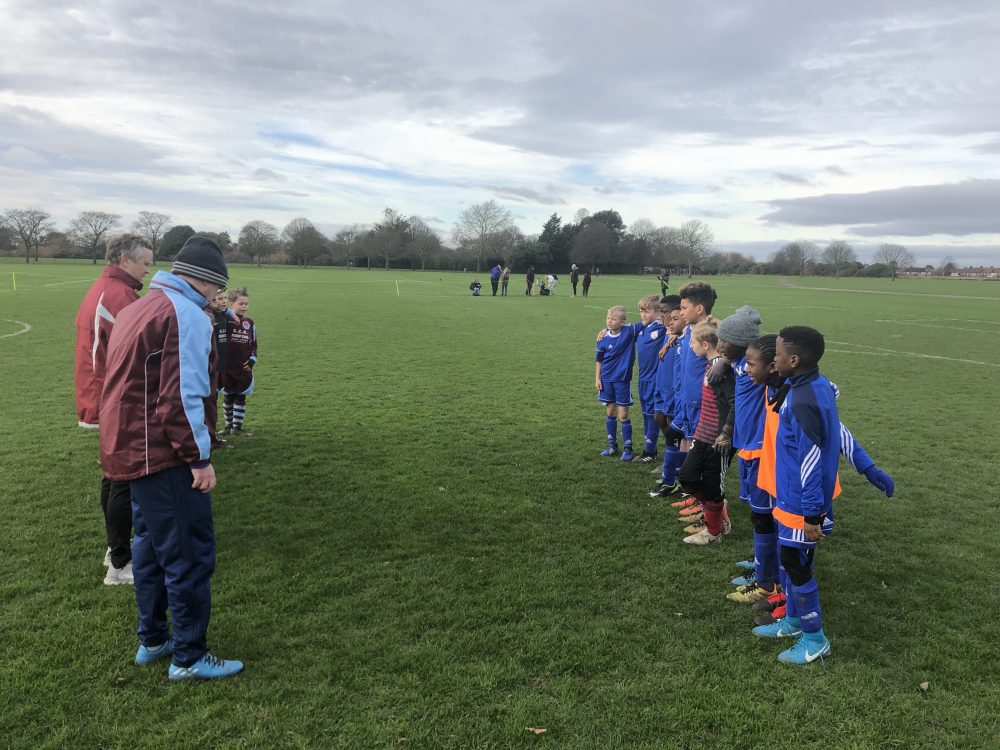 The boys lined up and the second half had begun, the match had continued where we had left off. Again we were working the wings well and were breaking through but just not getting the final ball to get the goal.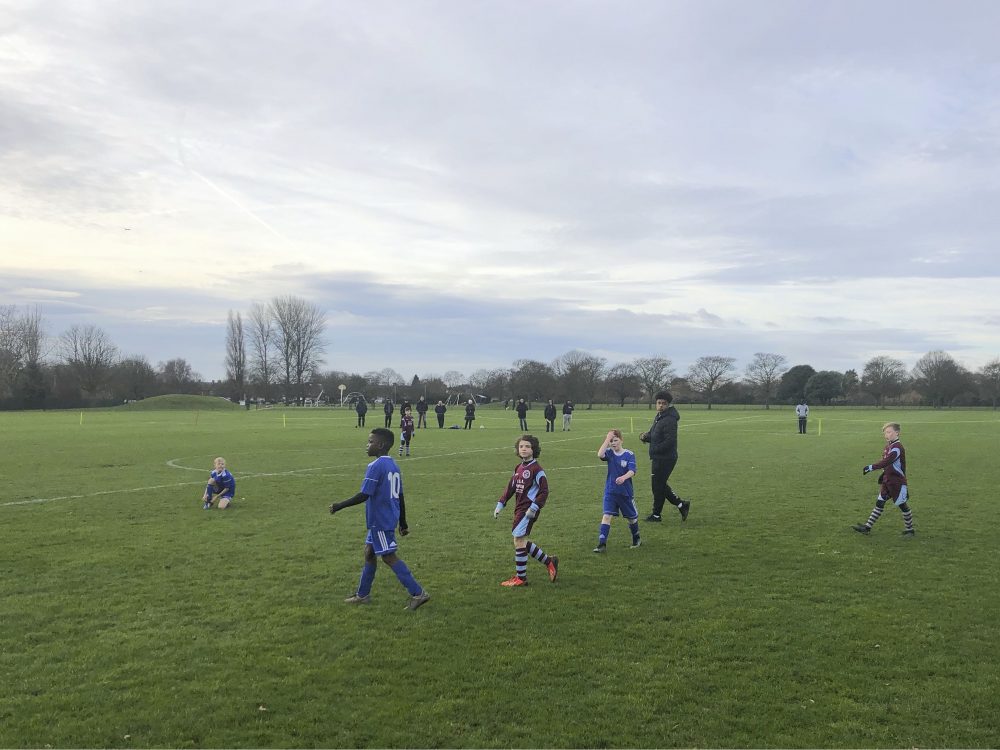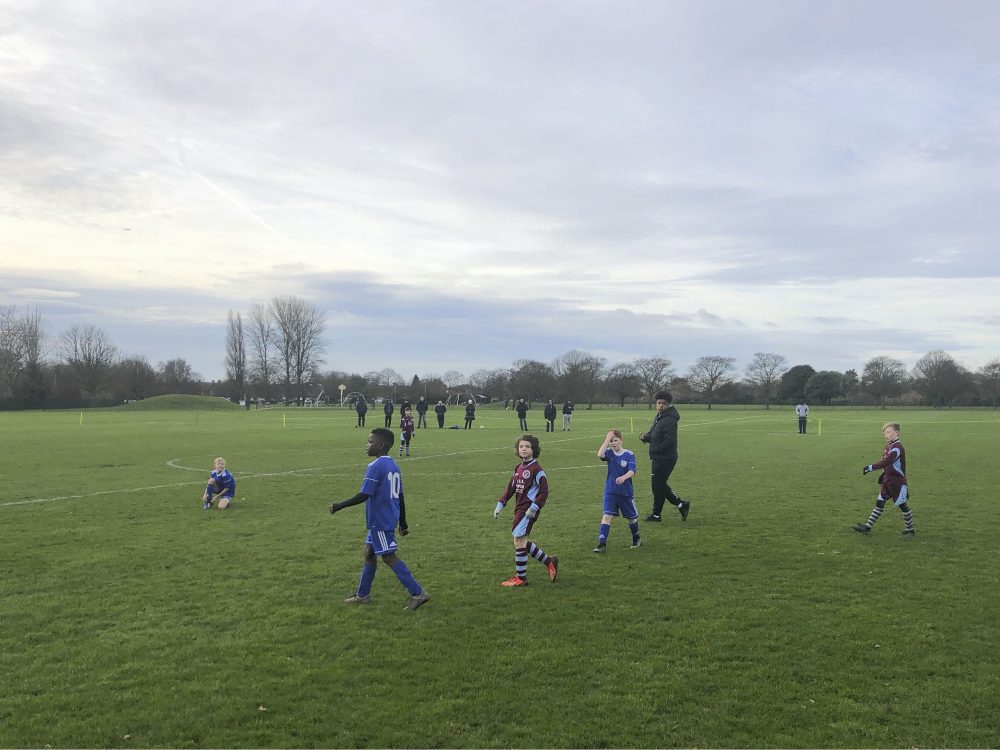 The match was a spectacle to watch with both sets of supporters enjoying the football of each and every boy on the pitch. A well taken goal from Upminster put us behind and we just couldn't get the goal to bring us back for the well earned draw which both teams would have taken.
Was good to get back with the boys and we will continue learning and having fun.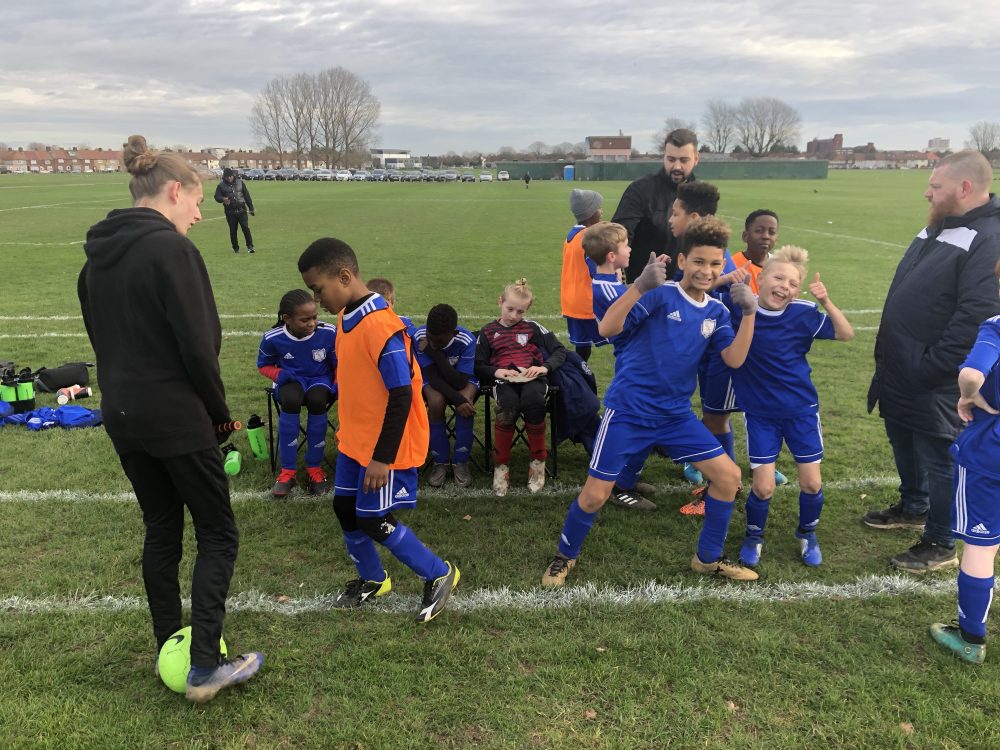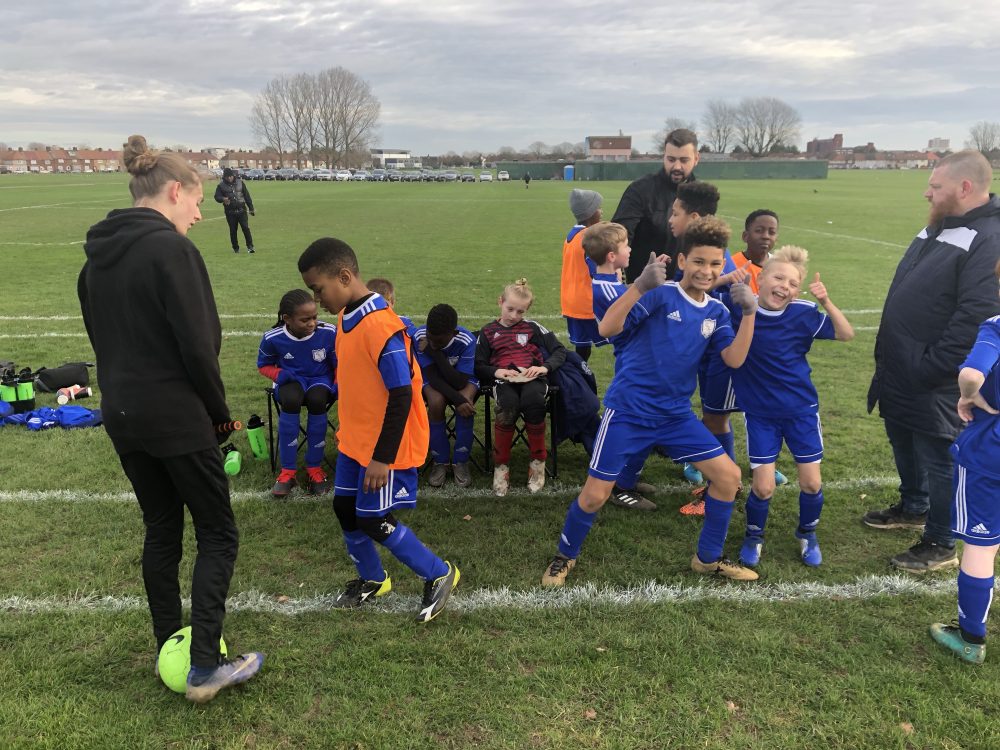 Well done boys? Bradley Challis, Joint Team Manager, Gatcliffe U11 Whites.