⚽️ Match report ⚽️
Today Gatcliffe were back at home against a somewhat different looking Euro Dagenham side. 
The boys were full of confidence coming off the back of two good consecutive wins so we were looking to continue where we had left off last week.
The match kicked off and exactly the same as last week we conceded with the very first attack against us. Unlike last week we immediately went on the back foot allowing Euro Dagenham to keep pressing and putting on the pressure, at times we were struggling to get out of our own half with attack after attack coming in hoards. The defence were going to need to be on the top of their game as with our lack of confidence trying to get the ball the oppositions confidence grew and they began to work the wings well crossing the ball into our goal area. It wasn't long before they hit us with another and we were now not only trying to get into the right mindset but trying to get back into the game and in amongst the goals. The boys were struggling to string two passes together and needed to start talking with one another if we were to stand any chance of a come back. Halftime had come and the difference between the teams was evident with the opposition boys quickly in with their coaches and the Gatcliffe boys dawdling about with heads down. The team talk was to remember the way we had played the week before passing in triangles and working the ball up the pitch as a team as we were starting to run with the ball with our heads down again and missing the opportunity to play the passes that could open them up for an attack.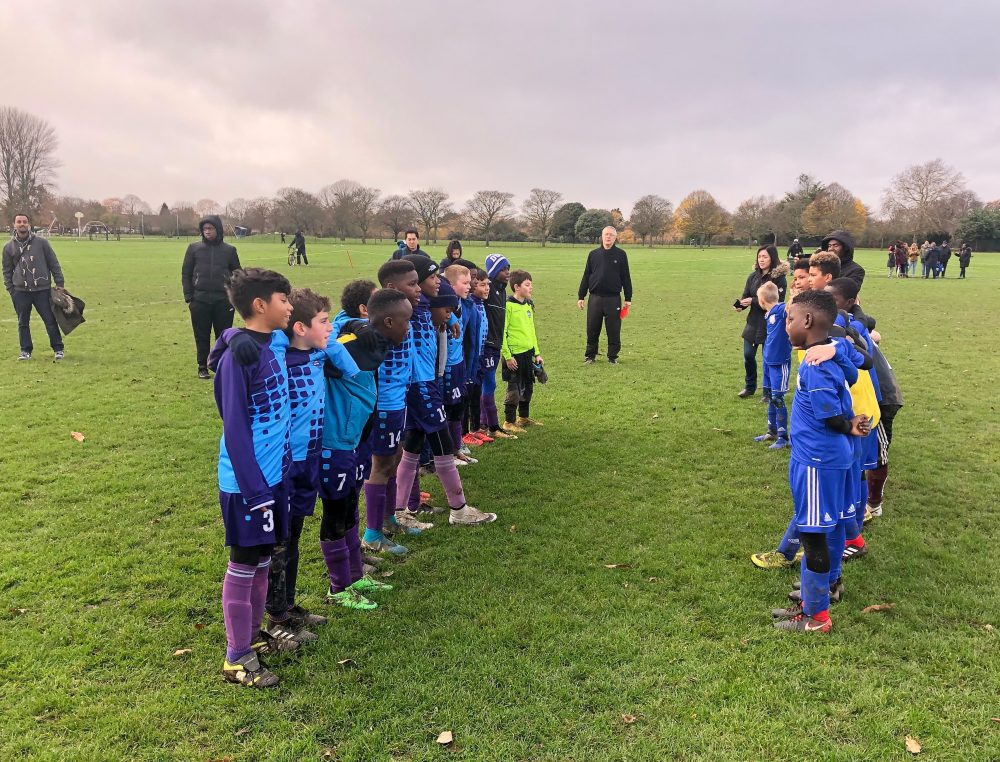 Both teams set back up on the pitch and play resumed. Gatcliffe began to shape up well and were starting to get in the play but this was short lived and we were once again under attack. Our chances were limited and the keeper had barely touched the ball, our best attempt was from our left back from within our own half clearing the ball from danger towards the Dagenham goal. Euro Dagenham managed to continue attacking and nicked a further two goals to finish the game off. 
The work ethic of the team today was once again of the highest level but was sadly wasted on reverting back to our old style of play which we now know doesn't work.
Back to the drawing board we will go to get back on track with passing and moving at the next training session.
Well done boys?
Bradley Challis, Joint Team Manager, Gatcliffe U11 Whites.