Fraud Alert
The police are warning everybody to watch out for online fraud. They say that bogus auctions account for 65% of it. Beware of clicking on unsolicited emails or text messages. They may lead to sites that are mocked up to look like a well-known brand. Don't give your bank details to fraudsters!
A quick glance in my junk mail folder produced this email from "Apple".

Right clicking on the sender shows that it's not from Apple at all. And clicking on the email link takes you to this website: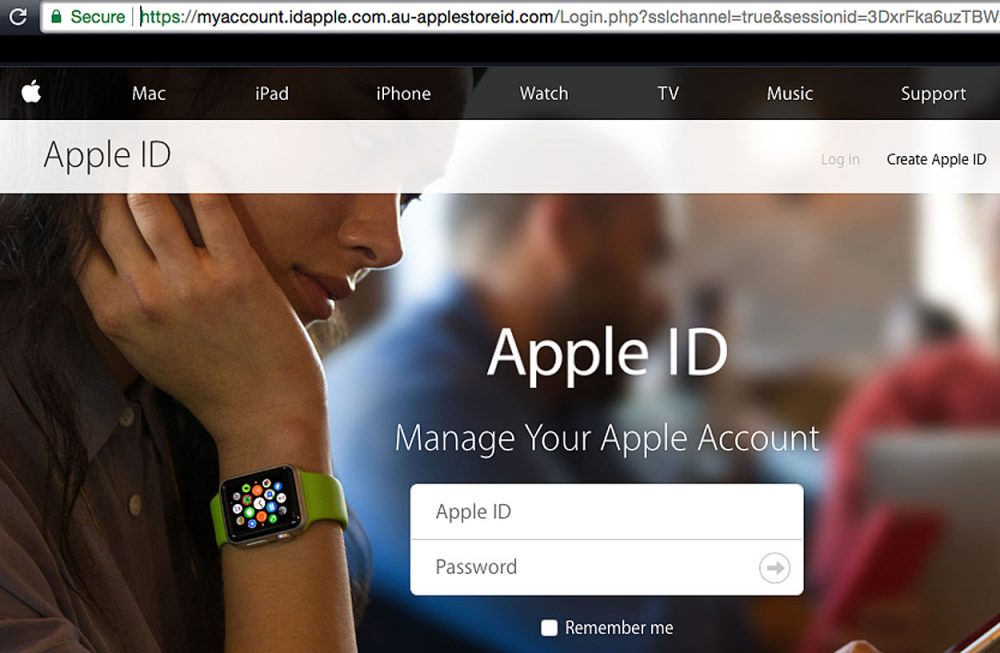 A quick glance in the browser bar shows you that it's not the Apple website, which actually looks like this: https://secure2.store.apple.com/shop/login – if you go there directly yourself.
London's Towns: Stratford
On Friday 1 December 2017 New London Architecture have a free lunchtime talk exploring the important town of Stratford, and what the newest developments are bringing to the area.
13:15-13:45 at NLA, The Building Centre, 26 Store Street, London, WC1E 7BT. Book here.
Steam Train Saturday
On Saturday 2nd Dec 2017 a classic 1935 steam train will be travelling through Stratford at 10am. Details here on Ianvisits.