A round of open auditions for the new film Star Wars: Episode VII will be held in Hackney  Road later this month.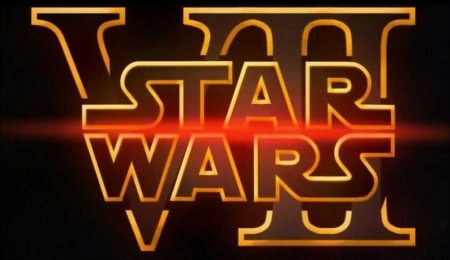 The auditions, which were initially advertised for an unspecified "major Disney film" are connected to the newest instalment of the well-known sci-fi saga.
UKOpenCall officially confirmed this and posted a casting notice calling for "smart and athletic" hopefuls in their late teens to early twenties to attend a meet and greet at the Apiary Studios in Hackney Road on November 23 and 24.
The press release posted on twitter said the studio is searching for two characters, Rachel, a 17-year-old orphan who is "always thinking of what she can do to move ahead," and Thomas, a young man who has grown up without a father and can "appreciate the absurdities in life and understands you can't take life too seriously."
Open Casting Call have specified that hopefuls do not need to prepare for the initial auditions, instead asking for people to just turn up with a headshot of any size or colour . They have also warned applicants to be "prepared for queues."
Stars Wars: episode VII is scheduled to begin shooting in 2014 for a spring release in 2015.