The above Ubitricity electric car charging point on the east side of Tredegar Square, Bow sparked my curiosity. According to Google maps they have only two on-street electric car charging points in Bow. The other one is outside 24 Chisenhale Road.
Both of the above charging points run at the lower 4.6 kW rate and would take about 9 hours to give a Renault Zoe a 3/4 battery charge providing power for about 180 miles. The Zoe is a typical small electric car. The charge would cost about £12.50, about double the cost of charging a car at home – assuming you had a driveway or garage!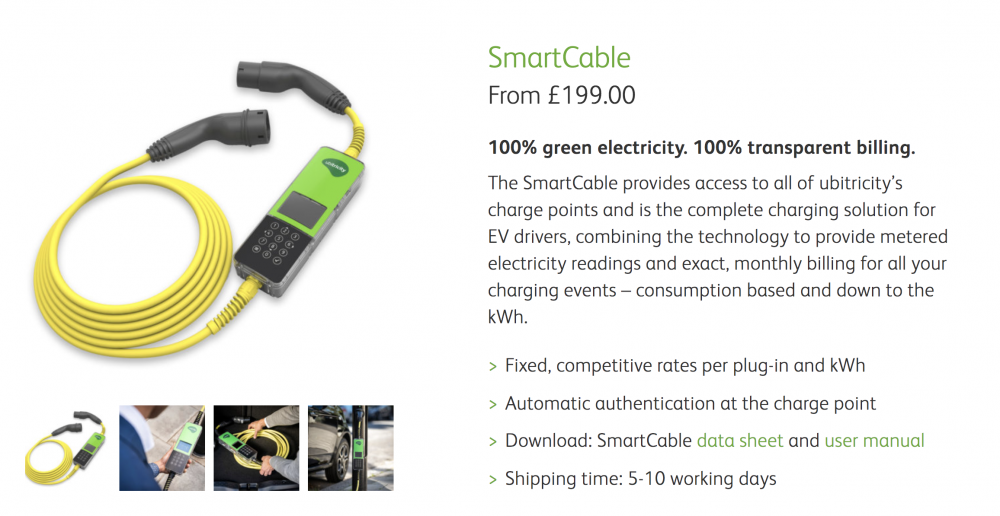 To join Ubitricity you have to buy their cable (above) for either £199 or £299 depending on how regular a user you intend to be. Phone apps control how all these systems work, and of course, locate unoccupied charging points on a map.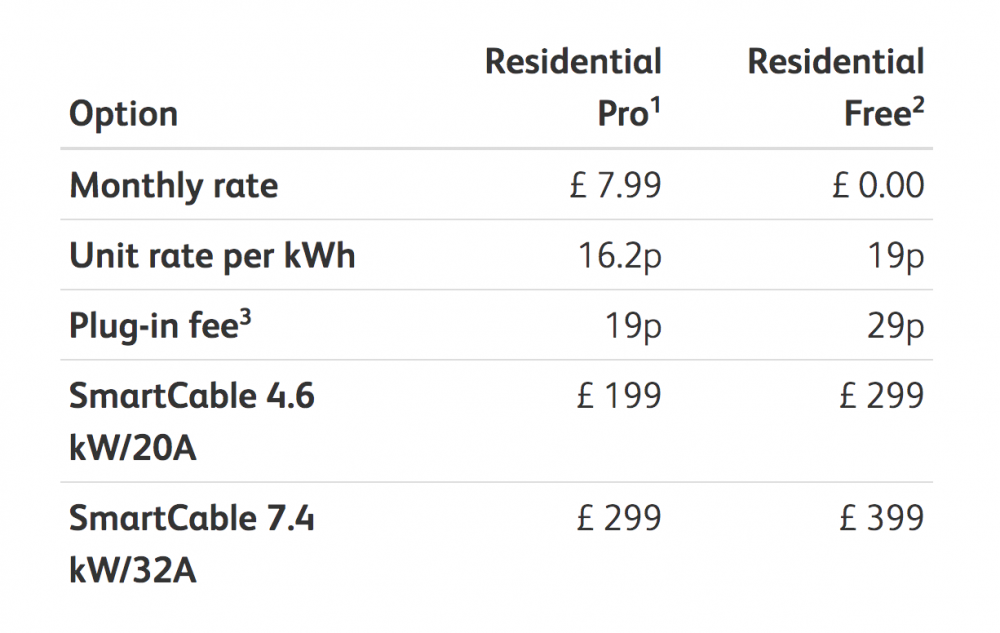 The only other nearby car charging points I can see are several outside St Mark's Gate on the south east corner of Victoria Park. Despite being in E9 these turn out to be in the ward of Bow East. Others are on Gore Road – where Lauriston Road becomes Grove Road. These are in Hackney. Both of these are by Source London.
Being able to charge just a handful of electric cars in Bow overnight shows how far off we are from a practical workable system.