Come and meet the Geezer's and co-artists Lucy Schofield and Louise Gridley at their Where's My Boozer Gone pub installation next Tuesday, 17th February 2-4pm at the Art Pavilion in Mile End as part of the MISBEHAVIOUR Exhibition. For music, pub games and a chat.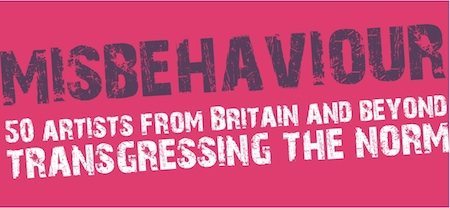 Where's my Boozer Gone is a current project of the Geezers, a group of dynamic older men in Bow, highlighting the plight of the disappearing local pub and its effect on the community.

In Bow alone The Geezer's have identified over 50 pubs that are no longer open to serve their immediate local community. Wider research extends beyond Bow to surrounding boroughs in London's East-end. The count is currently 100 and the figure is rising.
The exhibition is curated by Katya Rosenberg of Artcatcher –   www.artcatcher.co.uk
If you can't make Tuesday afternoon,  the Exhibition runs from 11am-7pm, 14th – 22nd February at The Art Pavilion, Clinton Road, Mile End, London E3 4QY