Geezers Ray Gipson, Ricky Ayliffe, Don Tomlin and Barrie Stradling attended the Dagenham United U10 Blues Christmas Party (15th Dec), where they were supplied with free drinks (!) and a buffet. The Under 10 Blues Little Geezers met The Geezers in the flesh. Bow Geezer Barrie Stradling said, "We all had a wonderful time, it has been our pleasure to support them, long may it continue." The party was held at the Powerleague Newham, Norwegian Playing Fields.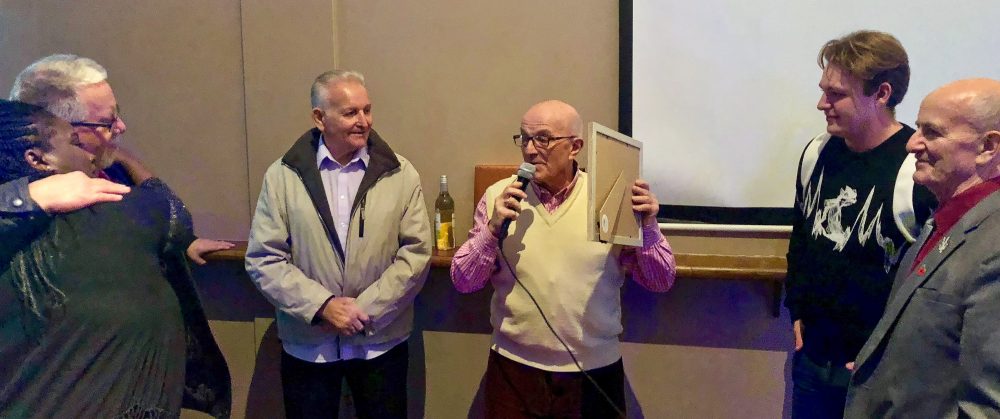 Bradley Challis, the parent rep at Dagenham United FC, said, "I would just like to thank you and the Geezers on behalf of myself and the team for what you have done for us. It was wonderful to meet all you guys tonight and I think we can fairly say that we all had a fantastic time. We hope to see you all again soon, Merry Christmas to you all from the Dagenham Utd u10's Blues."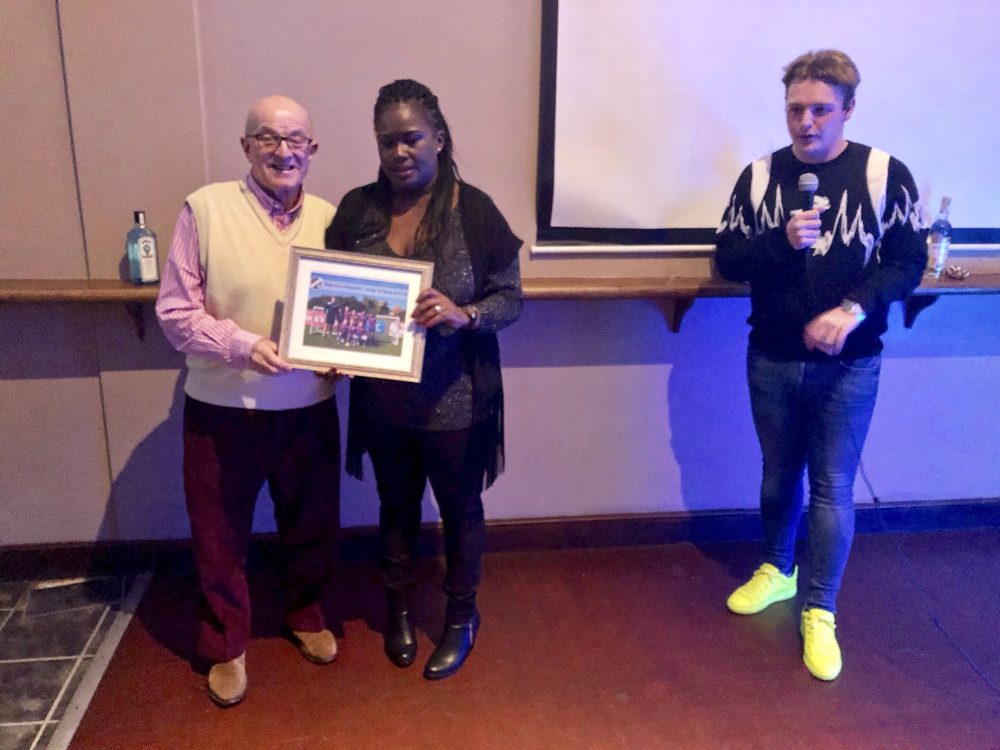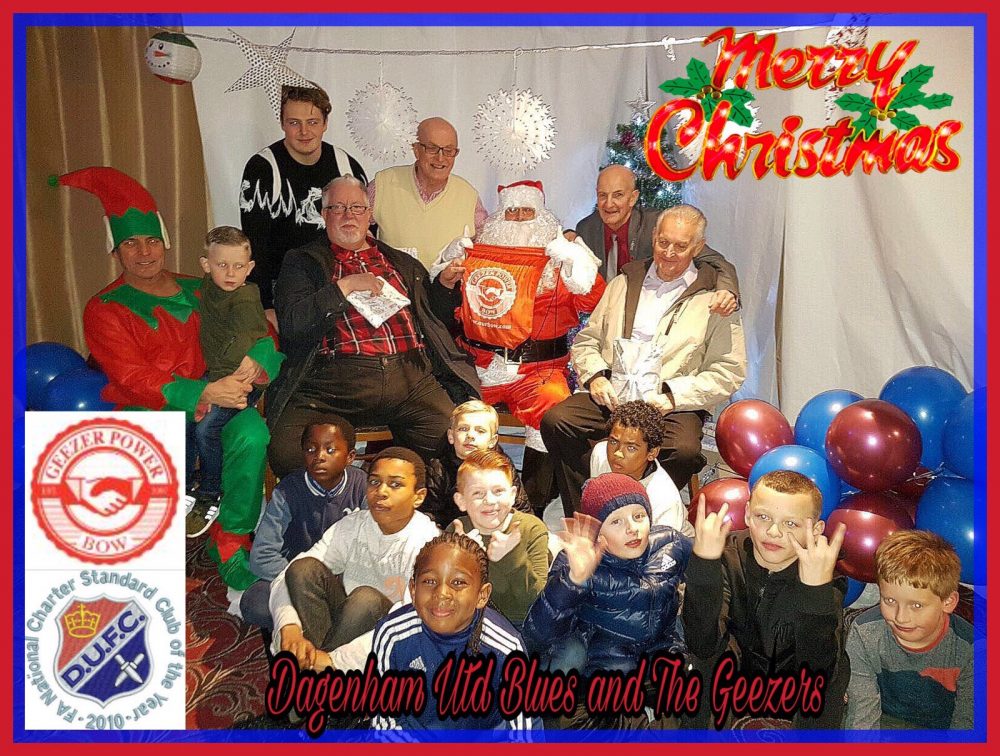 Also see our previous article below.