Councillor Marc Francis of Bow East Ward has sent us this new article about the closure of the remaining three Day Nurseries. In it he discusses the decision-making process in the Town Hall.
Earlier this summer I wrote a blog piece for Our Bow explaining why I opposed the Mayor's proposed closure of Tower Hamlets' three remaining Day Nurseries, including Overland on Parnell Road.  Thanks to all those constituents who expressed their support for that view and who signed the public petition against it or even tried to say so through the council's dodgy online consultation survey.  Sadly, our opposition didn't persuade the Mayor not to press ahead with that closure.  Tower Hamlets Overview & Scrutiny Committee, on which I sit, took a close look at that decision when it was called-in by some of my Labour colleagues last month.  Most of us were really not impressed, particularly with the claim that this service is unsustainable. 
I am in no doubt that this service has been deliberately run into the ground over the past seven or eight years.  The fees have not been increased at all during that period and a completely disproportionate recharge for central support services has been imposed upon it.  Unlike any other nursery I have come across, they also charged for each hour attended as opposed to paying for a full day (or half day) whether or not your child actually attends.  Worst of all, officers allowed the rental costs – £195,000 – for a building the service isn't even using any more to be included in the budget.  In such circumstances, this service never had a chance of breaking even.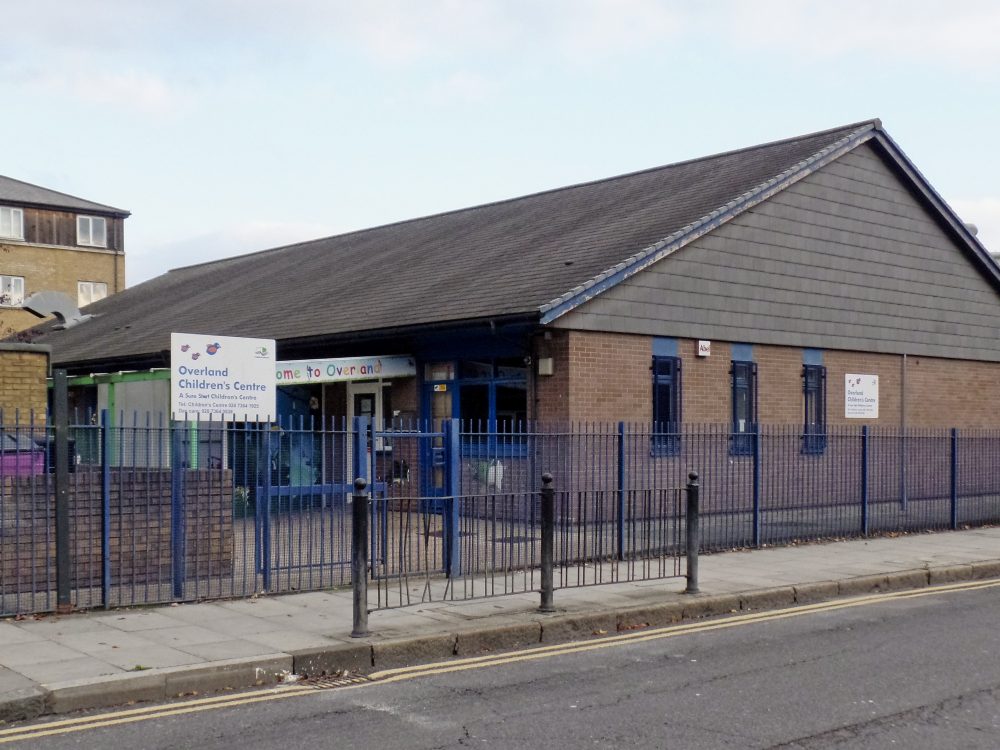 The committee collectively was unimpressed with the justifications for closure given by the Lead Member and senior manager responsible.  We also felt that it was not right that this decision was being taken by the Mayor alone.  The council's constitution is clear that the Budget is a matter for all councillors to determine and this proposal to close the three nurseries was the complete opposite of the proposal to keep them open by outsourcing them to a voluntary sector provider that we agreed back in February 2017.  As such we referred this decision to the Full Council, rather than the Mayor.
It was no great surprise to see the council's lawyers say this didn't need to be done.  Our Mayor could rubber-stamp his own decision, which he did.  They reckon the only thing agreed by the Full Council was the financial saving itself – not the method by which that was to be achieved. Personally, I think this advice is bizarre.  Effectively it means the wording describing how a "saving" is actually to be achieved is irrelevant.  It's just the numbers that matter.  It would be very interesting to see what the courts would make of that view.
This Mayoral decision wasn't the only one called-in by the Overview & Scrutiny Committee that night.  I also challenged the proposed privatisation of the Borough's in-house Community Equipment Service – the team who deliver and fit aids and adaptations that enable disabled residents to maintain their independence in their home. I'm not saying that service is perfect, but unlike those council services like rubbish/recycling collections and Homecare that are already privatised, I have never heard a resident say a bad word against it.  Despite that, its dedicated staff are now to be hived-off to a private company.
The manner in which these decisions have been taken – by the Mayor alone – is clearly a problem.  After watching at close hand four years of back-scratching in the run-up to the Borough's Annual General Meeting, I thought moving to a directly-elected Executive Mayor would give Tower Hamlets greater political stability and provide real accountability back to residents.  I still believe this model could enable a greater focus on delivering better quality services, including those like the police and NHS, which are not within the council's control.  However, the eight years since the Executive Mayor model was introduced clearly hasn't achieved that so far.
Interestingly, a new generation of directly-elected Mayors are doing things differently.  Since his election in 2016, Hackney's Phil Glanville has taken a more consensual approach, and in Lewisham and Newham, new Mayors Damien Egan and Rokhsana Fiaz have delegated decision-making powers to their Cabinets collectively.  I have argued that our own Mayor should do the same, but he won't.  Power remains concentrated in his hands.  Everything has to go through him, as it did with Lutfur Rahman.  As well as being a recipe for inertia and game-playing by officers, this approach has left a trail of poor decisions here in Bow, from the sell-off of the old boiler site on Morville Street to a private developer instead of using it to build our own council homes to Overland nurseries closure.
In Newham, Rokhsana has actually gone one step further – promising voters can have their say on the Executive Mayor model in a referendum.  Here in Tower Hamlets, there is a growing unhappiness with the mayoral model too.  A campaign calling for a fresh referendum of our own sprang up over the summer and local Labour Party members will shortly debate whether to back a referendum too.  For me, it's still too early to make that judgment on the Executive Mayoralty – a referendum can't be held until October 2020 anyway.  But if the choice is whether to leave all power in the hands of one person, I'll be backing the campaign to go back to the Leader and Cabinet model.
---
Geezer, Ray Gipson, sent in the comment below:
Referring to the Mayor's proposed closure of the three remaining Day Nurseries  in Tower Hamlets,  which includes Overland on Parnell Road, Bow, London E3.  I strongly oppose this decision.  I also concur with Cllr.  Mark Francis' statement that the Council has deliberately run them into the ground over the last seven to eight years. I have had grandchildren & great grandchildren who have used the Overland Nurseries' services over many years.  It will be a sad loss for Bow families. This decision needs a serious rethink by the Mayor. It sums up the thinking of my Men's Over 50's Group, The Geezers Club. We discussed this matter at our last meeting, and the members agree with my sentiments.
Ray Gipson. BEM. Previous TH Councillor 1994 to 2005.