On Tues 5th Feb a big group from the Chartered Institution of Water and Environmental Management came along to specially talk to the Geezers about micro-plastics, shale gas, and other environmental issues.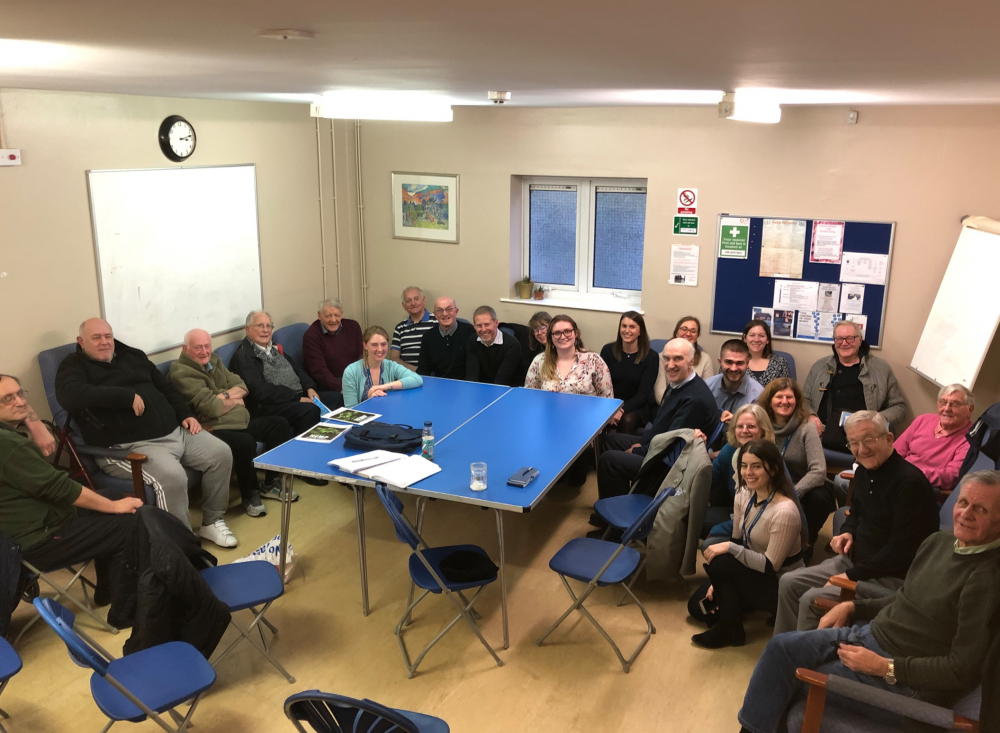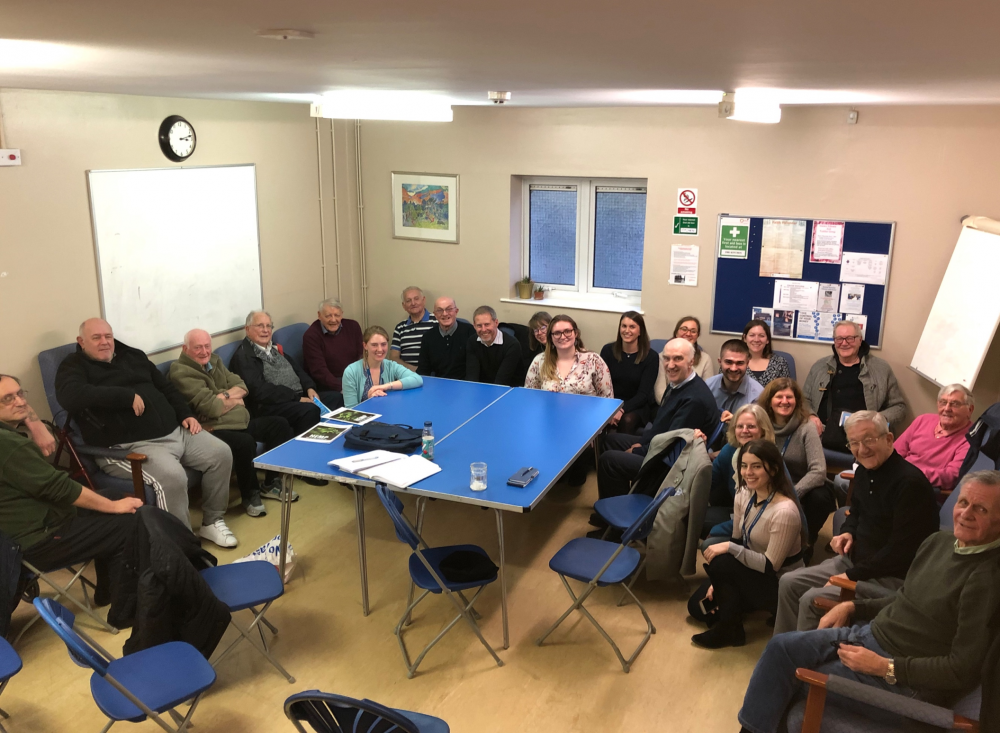 CIWEM are dedicated to sustainable management of the environment and have members across the globe.
Sarah Anderton kindly emailed us to say: "We really enjoyed the Geezers' company as well as the wide ranging discussion we had.
"It was great to talk to you about what CIWEM does and some current policy areas including microplastics, Ofwat's Price Review, Shale Gas and the environmental impacts of Brexit. We also appreciated your questions and the discussion we had around sustainable farming practices, food waste, and the education of future generations."
Geezer, Barrie Stradling, said: "It was excellent to hear the CIWEM collective presentation, in fact they were the largest single group who have ever presented to us. Geezers were able to question them about certain aspects of their particular presentations on a range of topics for example –
What the impact and intention of fracking was?
What was the reality of recycling? 
What provisions were in place for stopping the environmental flavour of the month widespread plastic pollution?
"It was a very informative and interactive session. The Geezers would particularly like to thank CIWEM for their very informative presentations on a range of environmental topics."
CIWEM run lots of training courses. The top photo shows just one of them.
They left us the flyer below about the UK Junior Water Prize, a competition that encourages students to think of innovative solutions to current water issues and submit a project for judging. Please forward this to any secondary age students you might know.