The Trustees of Action for Bow are pleased to invite applications from organisations for funding to provide social and educational services in Bow from June 2021 – particularly school holiday activities for young people, whilst adhering to government social distances rules.
Applications need to be returned by 28 May 2021.
To help you establish if your project might be suitable, Action for Bow have produced this information booklet. It describes the types of projects that Action for Bow would like to fund, and explains how to apply for a grant from Action for Bow as well as outlining the process by which applications are assessed.
Funding is only for projects within postcodes beginning with E3 2** and E3 5** as shown on the map below.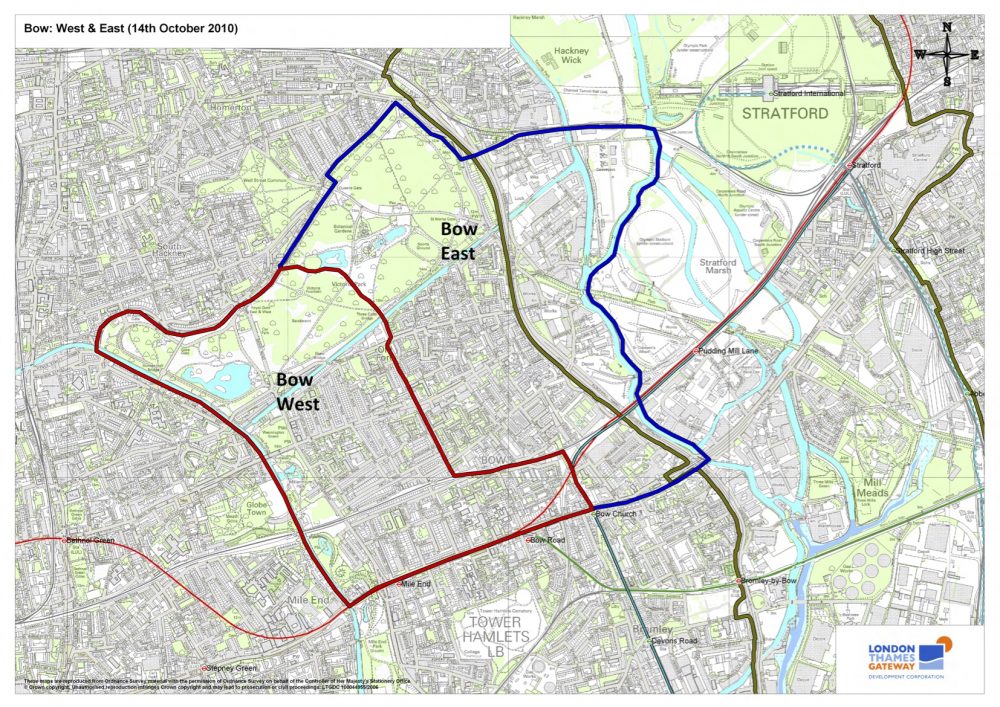 Download the application form here. And here is a list of outputs.
If you are not sure whether your project fits into the Action for Bow programme, or if you are having problems understanding the information in the booklet, please contact:
Ahmed Hussain
Bromley by Bow Centre, Employment and Skills Team
St Leonards Street
London, E3 3BT 
Email ahmed.hussain@bbbc.org.uk