Residents of Bow East and Bow West can now decide how to spend a £10,000 fund available for community improvements in their wards.
17 new Local Community Ward Forums have been set up across the borough, to be run by local volunteers known as Mayor's Community Champion Coordinators.
Each new ward will have at least £10,000 set aside for local improvements determined by local meeting attendees. In total, 86 Coordinators have signed up to cover 17 wards.
If you want to find out who your community co-ordinators are, how they got selected and have your say on how to spend £10K in Bow East and Bow West, you can go to the following meetings in December.
BOW EAST WARD FORUM
Wednesday, December 4, 2013, 6.30 – 8.30pm
St Paul's Church
St Stephen's Road
Bow
London E3 5JL
(See location on map)
There are currently two Community Champion Coordinators for your ward:
One Community Champion Coordinator does not wish to diclose his/her name at this point.
BOW WEST Ward Forum
Wednesday, December 11, 2013, 6.30 – 8.30pm
Butley Court Community Centre
1 Butley Court
Ford Street
Bow
London E3 5LT
(See location on map)
There are currently five Community Champion Coordinators for your ward:
Irene De Lorenzis
Rachel Baliddawa
Shahanara Begum
Gilbert Eruchalu
Katrina Sale
There will be two follow-up meetings in each ward next year.
The council stresses that these volunteers are only responsible for the Forums and that other local issues should be directed through ward councillors as usual.
Is this a good way to spend our money?   What improvements would you like to see in your ward?
Let everyone know by adding your comments below.
Mayor Lutfur Rahman says he wants to encourage as many people as possible to attend these first meetings, during which the community will be able to discuss potential areas of need and come to an agreement on how to spend the money.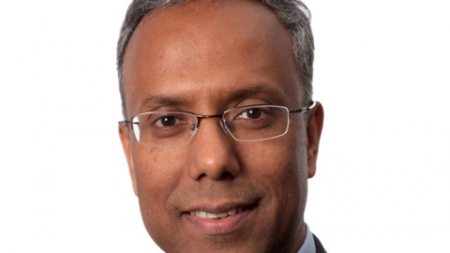 He said: "Nobody is more knowledgeable about a local community than the people living there, so it makes perfect sense to put them in charge of deciding how to improve it."
Addressing the local residents directly, he added: "Perhaps you would like more play equipment locally, a community event, more litter bins, a community garden? Whatever your ideas, come along to the first meeting and make them heard.
"You as a community own these Forums. I would urge as many people as possible to take advantage of this great opportunity and be a part of shaping your area's future."
The Forums will replace the eight Local Area Partnership Steering Groups.
Next week the Coordinators will each receive a certificate from Mayor Rahman in recognition of their voluntary efforts.
The Mayor added: "A strong community spirit is what makes this Borough great. Never has this been better demonstrated than by these 86 people giving up their time for the good of their local areas.
"I thank them wholeheartedly and look forward to seeing the ideas their Forums come up with."