Coronavirus update:
The meeting on Saturday is cancelled, but the organisers would very much like you to complete the online survey instead. You can also download and print out this Word document, fill it in and deliver it to Caxton Hall.
If you head south through Tom Thumb's Arch and turn left past the PDSA you'll come to Four Seasons Green. Next Saturday, 21st March, there will be a community brainstorming session between 11am and 2pm to come up with Ideas for the Green.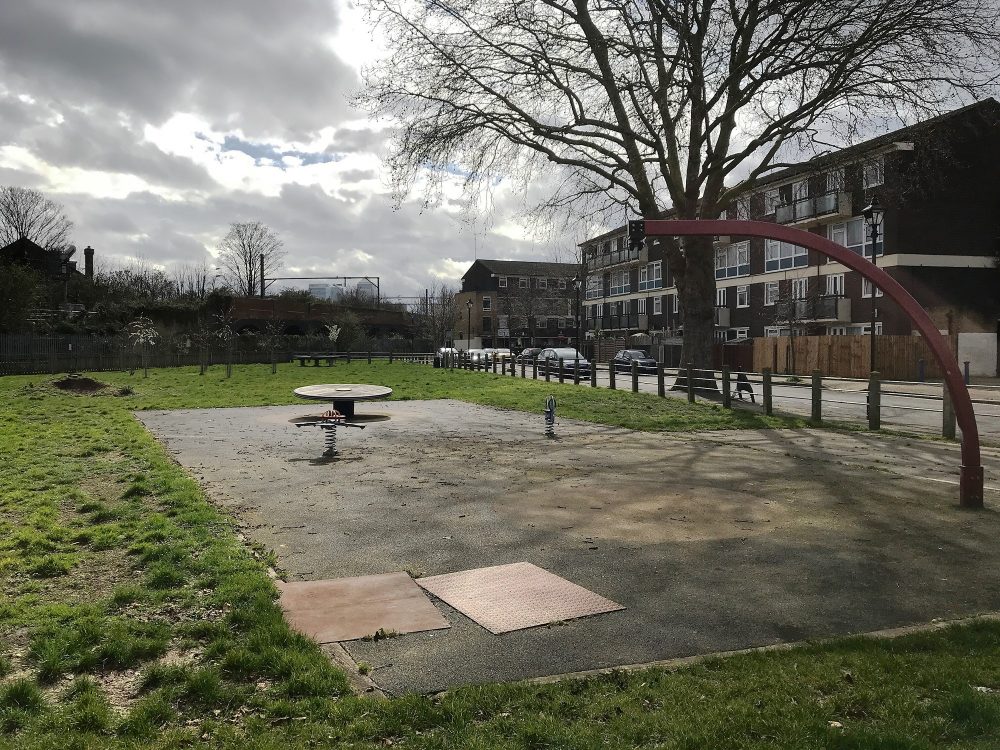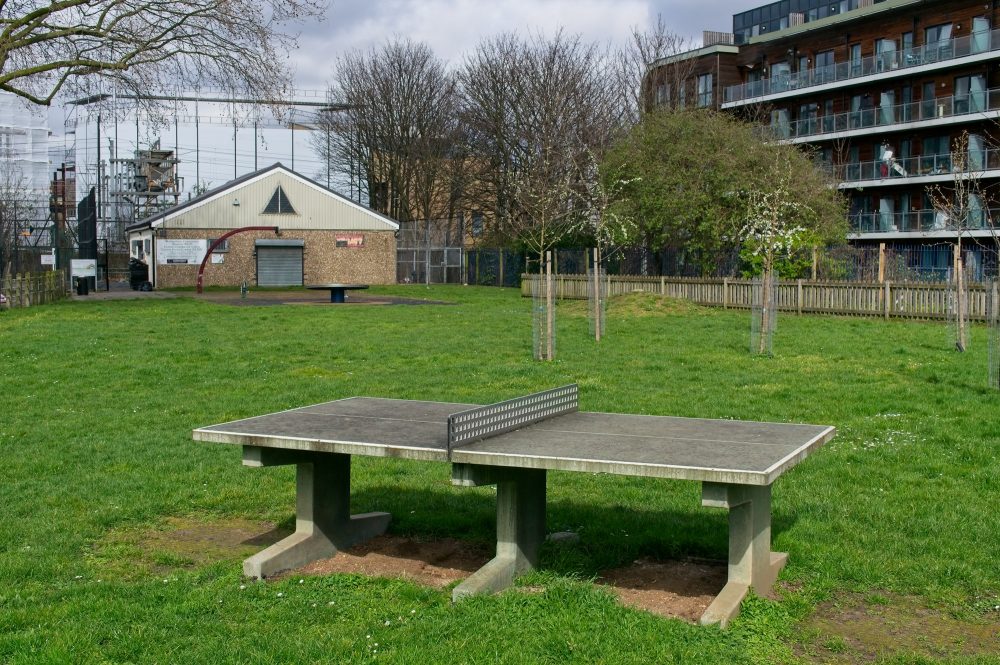 Funded by the Co-op Foundation, Age UK East London has a project to try to bring the community together to explore and develop ideas that will help inform them of what people would like the space to be used for. If you are local to the area the organiser, Richard Farnos, says: "Your involvement is warmly welcome. While you can just turn up I would encourage people to register so I have a ideas of likely numbers of attendees." Refreshments will be provided.
The event takes place inside Caxton Hall, Caxton Grove, Bow, E2 2EE. It's next to Four Seasons Green.
There's also a short survey here if you can't attend.
You can email Richard Farnos here for more information.