Geezer Barrie Stradling helped sign off the last day of the Traditions Art Exhibition in the Mile End Art Pavilion by running a Cockney Quiz, as part of Tradittude  – a final day of events and experiences organised by Artcatcher.
It kept up Artcatchers' tradition of engaging the local community.  Earlier in the week the Geezers and Bow Belles had celebrated Valentines day in the Art Pavilion.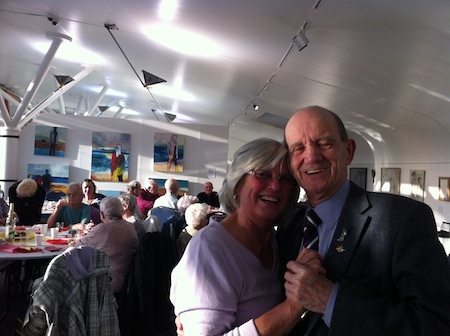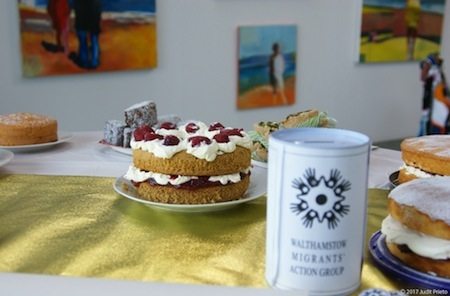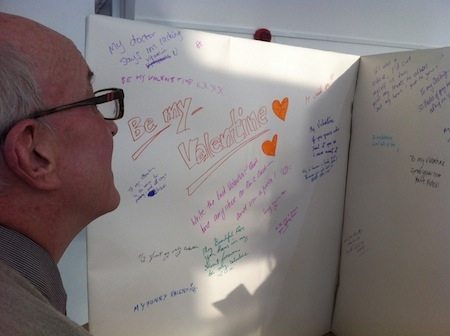 The week before they ran an afternoon of traditional board games.