This weekend, Sat & Sun 28/29th April 2018, there's a Classic Car Boot Sale just north of Kings Cross Station – in and around Granary Square. On sale will be fashion to jewellery to homewares and vinyl. Goods will range from vintage to secondhand. There will also be music and street food. What makes this car boot sale different is that the cars will all be classics from the 1950s to the 1970s. Admission is £5 and it's open both days from 10am to 6pm. Details here.
Sat 28th April 2018 at 2pm: Guided walk – Women of Abney Park Cemetery. The walks starts from the main gates at 215 Stoke Newington High Street, London, N16 0LH. It costs £12- more details and booking here.
Sun 29 April 2018 12:00 -2:00pm Free Gardening advice in Victoria Park. How to get started –planting seeds, feeds and weeds. Since my previous post Christine Chaffin tells me that she will be doing short talks at 12, 12.30, 13.00 and 13.30. Just turn up at the Outdoor Classroom near St Agnes Gate (at the west side of the Park, E9 7HR).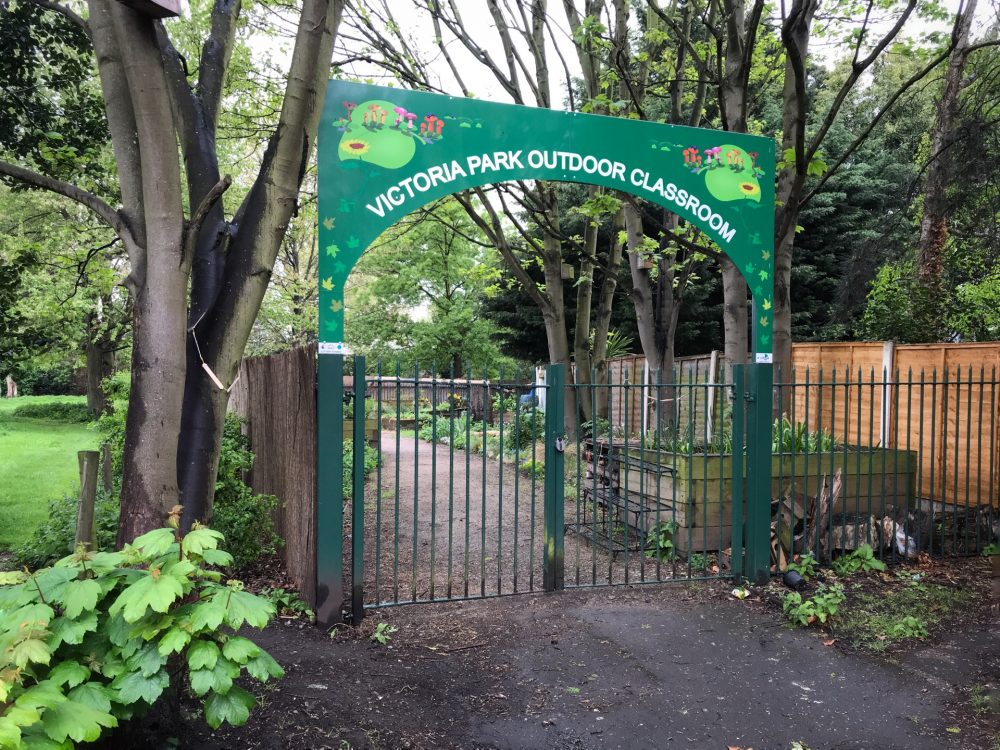 Sun 13th May: Family Bike Ride starting at 1pm from Chobham Academy, East Village. Bring your own bikes and be sociable. Here's what they say, "Green spaces bicycle ride hosted on the second Sunday of each month. A sociable, relaxed & fun afternoon exploring nooks and crannies of the boroughs that overlap Queen Elizabeth Olympic Park. The pace is easy, and we'll aim to cover around 10—15 miles there & back. We'll stop off at café, but its a good idea to bring water & a snack. We aim to get back by 6pm."