Tower Hamlets Council is seeking the views of residents, businesses, local organisations and visitors on how to improve Roman Road East.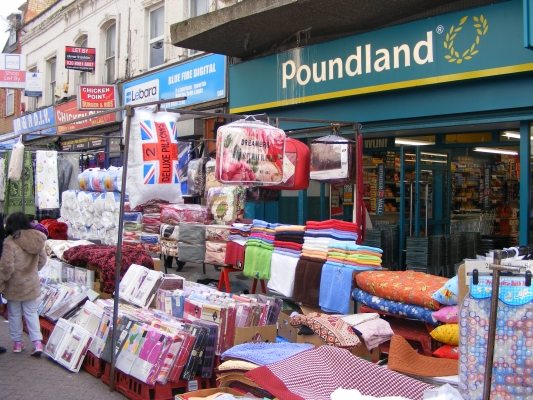 The work has started in November and will run until January 2014. Their aim is to shape priorities and identify funding needs to make Roman Road East a better place for people and business.
Fill in their questionnaire here and get the chance to win vouchers for shopping in the Roman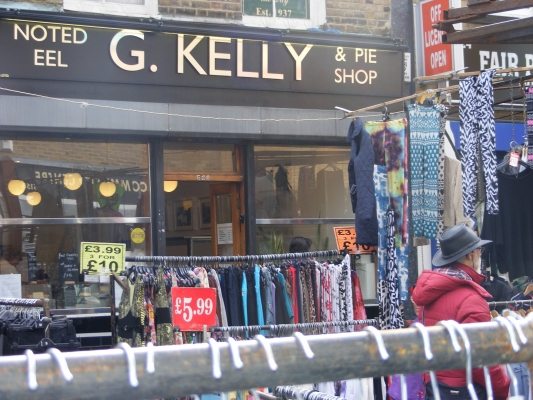 The team is very keen to get the views of local people and organisations. There are a number of ways to share views and ideas, besides completing the online survey, meetings with shop-keepers and stall-holders on the streets, and meeting members of the team and Council on walkabouts. The team will also be organising interviews with local organisations and preparing case studies. All of these will feed into a workshop which will help local people and organisations to discuss ideas and agree priorities.
The Roman Road workshop will be held in early January. Dates will be circulated as soon as possible.
BUT concern is already being expressed that Bow has the oldest population in  the area, and that, when combined with a low level of computer literacy, means that many people will not be able to fill in an online survey.
Can we be sure that the online survey will reflect the opinions of the whole of the local population?
Here are some interviews about the Roman  with older people in the area about the market made by OurBow earlier in the year.
Rose Rawlings has lived in the area all her life and remembers a very different market.
Ted remembers it as a place where you knew everybody and everybody knew you.
Brian's family have been hiring out stalls and barrows to the market for three generations. His grandfather started out in 1920. At one time the market went from early morning to late at night.
Saturdays used to be the big day for selling fish at George's Plaice
Along with many other people George sees parking  as a main issue in  the decline of the market.
Ray is a member of the committee, but talks here in  a personal capacity.  He's not sure the market should go down the road Mary Portas is advocating and also sees a problem with the stalls hiding the shops on market days.
You can see more of their interviews here: