Normality returns on Monday 19th July, but many businesses have already gone. Please sign the petition below to help East End pubs to survive.
In 2014 The Geezers started a campaign – Where's My Boozer Gone? (WMBG) – to highlight the demise of local pubs. As The Geezers themselves say, the pubs acted as local community centres. Football teams were run from them along with many other social activities. When I asked Ray Gipson about the remains of the Lord Napier at Hackney Wick he said: "That used to be racing pigeon HQ. People used to go there to get their special racing clocks synchronised by the racing committee." (How the clocks worked)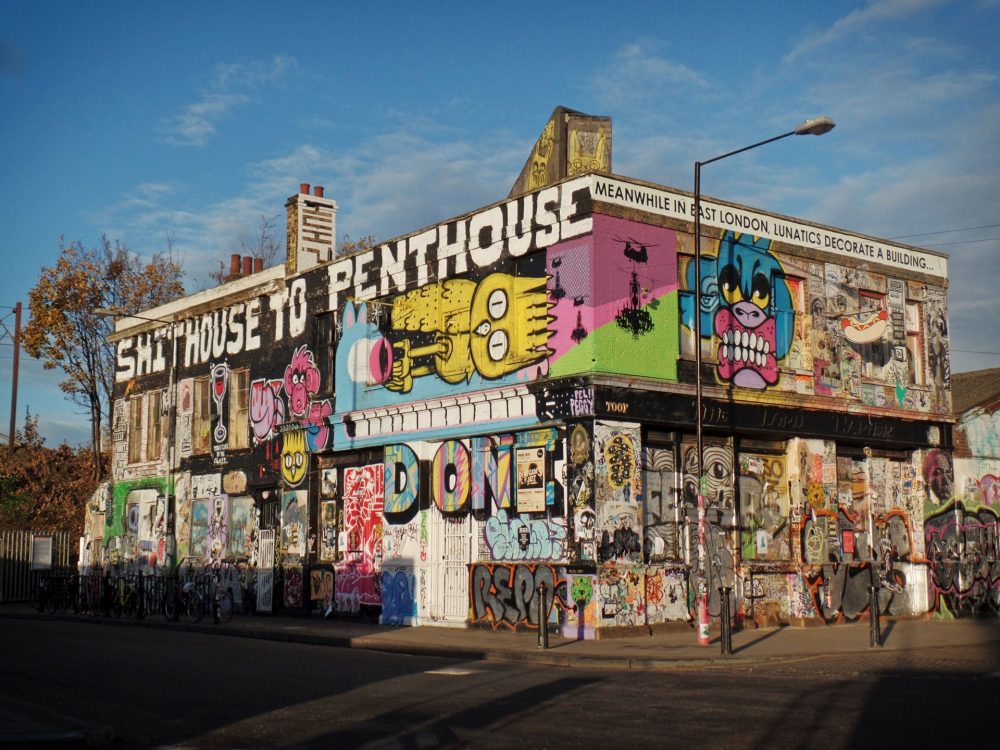 Nearly two years ago Tower Hamlets Council agreed to give local listed status to save 37 of the borough's most historically and culturally significant pubs. But there's no point in saving the buildings if, thanks to coronavirus, the pubs go bankrupt, and their social function is lost.
Long Live the Local are campaigning for real reform to help local pubs become financially viable again. They say: "We're still asking for a Beer Duty cut, but also for the reduction of VAT & Business Rates specifically for pubs." Please sign their online petition to convince Rishi Sunak to keep our pubs alive so they can remain at the heart of communities, our culture and the economy.