Shuttered shops on the Roman Road
On March 23rd Boris Johnson introduced the lockdown, saying it would be reviewed in three weeks. Three months later not much of the lockdown has lifted. Boris Johnson's announcement yesterday that: "Our hibernation is ending, the bustle is coming back," is nonsense.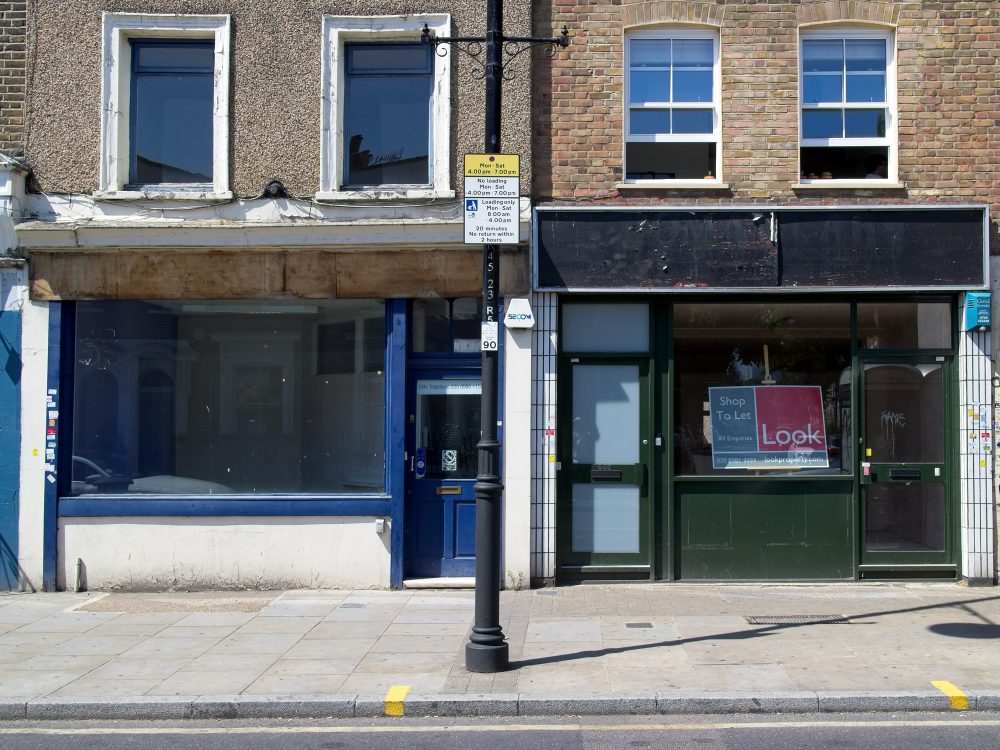 The chief medical officer, Chris Whitty said many social distancing measures would have to remain in place until this time next year. Yesterday, 23rd June 2020, the opposition leader, Keir Starmer, said, "The government is trying to do the right thing, and in that we will support them." The opposition comes from opinion polls, and Conservative Party insiders: the 1922 committee, backbenchers, and Johnson's ex-employer – the Telegraph!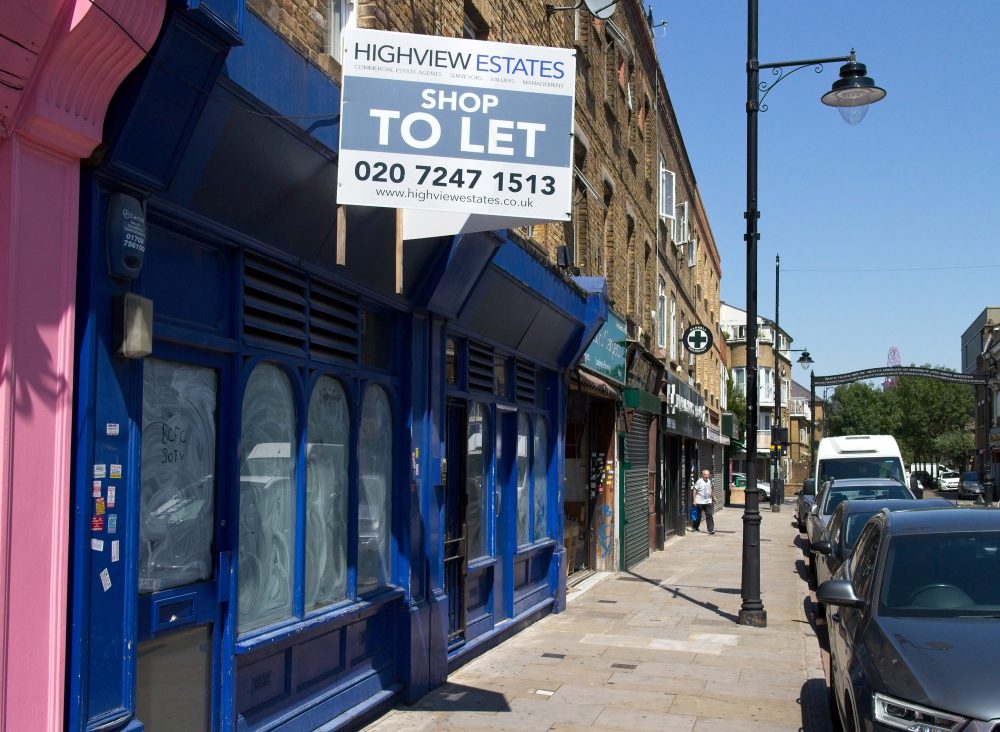 Locally we read that Percy Ingle's bakery (I was a customer) is to close all it's shops. Today it was still open in the Roman, but Greggs opposite was closed. That suggests to me that they're going to keep it closed. Other local businesses are sure to follow. The bustle will be at the receivers and administrators. Many of our local shops have been defined as non-essential by the government. They're not non-essential to their owners or the people who work in them. People who open small businesses have to get into debt and put their houses or flats down as security for the loans. I really feel for these people who've been trying so hard to make a better life for their families.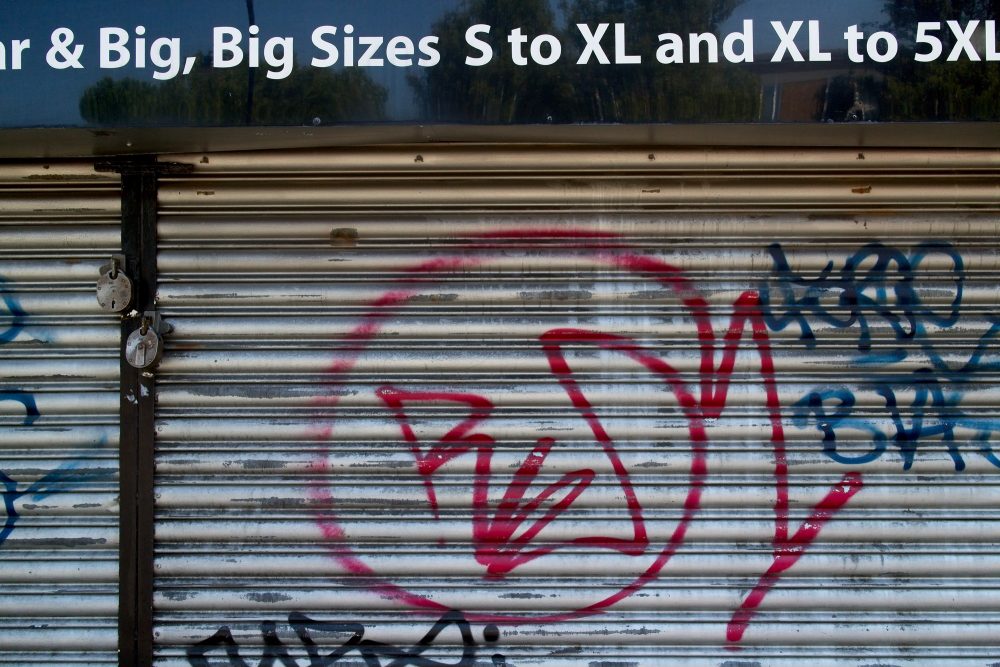 Smaller food stores have increased their trade, and will probably manage to keep it. This is based not only on my personal experience of shopping in the Roman Road, but backed up by figures nationally. I read that compared to May/June last year, sales at independent grocers were 69% up. Co-op's market share is at a 19 year high.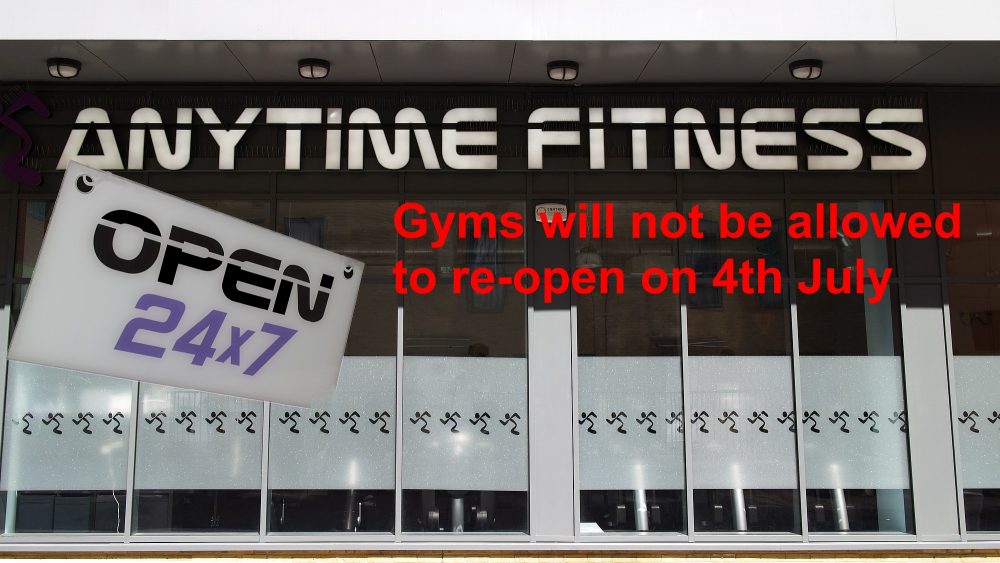 Owner of Lakeside in trouble
At the other end of the market, Intu, which owns 17 big shopping centres including Lakeside, is £4.5 billion in debt. With big stores going bust, and others withholding rent, or trying to renegotiate, Intu itself might go bust next week. KPMG are lined up to be the administrators. Then what happens? If these places can't work as shopping malls, they're just building sites needing a lot of concrete removing.
Latest news Fri 26th June: Lakeside owner, Intu, has collapsed into administration. Who would want to buy up shopping centres which were struggling before Covid-19? At the moment the shopping centres are continuing to trade.
Westfield Stratford not busy at 5pm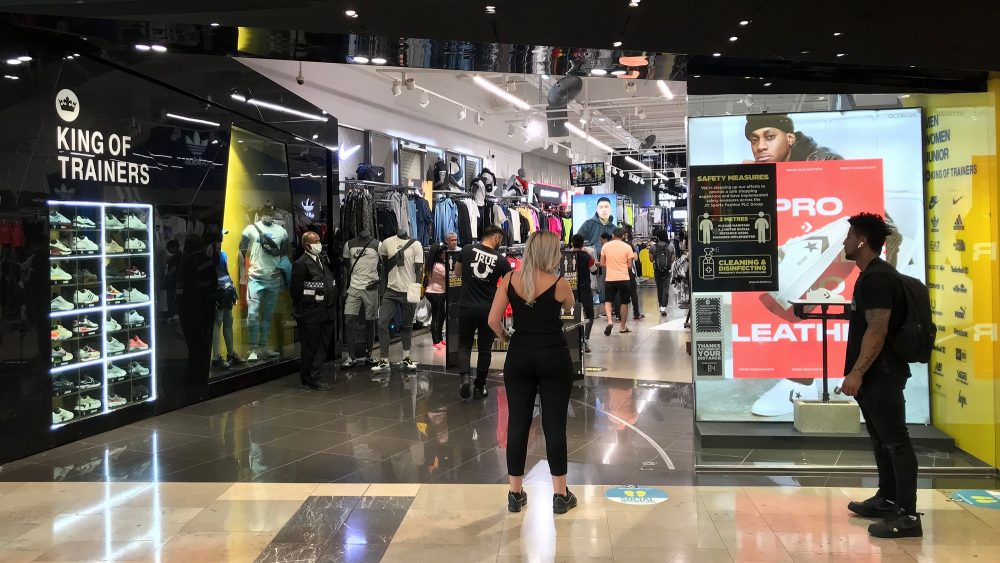 Yesterday I walked across the Olympic Park wearing suntan cream and a hat to Westfield. I arrived at 5pm and found it not too busy at all. It was quite pleasant. The question is how much longer can these shops continue with this lower level of trade. John Lewis is still shut and that looks ominous to me.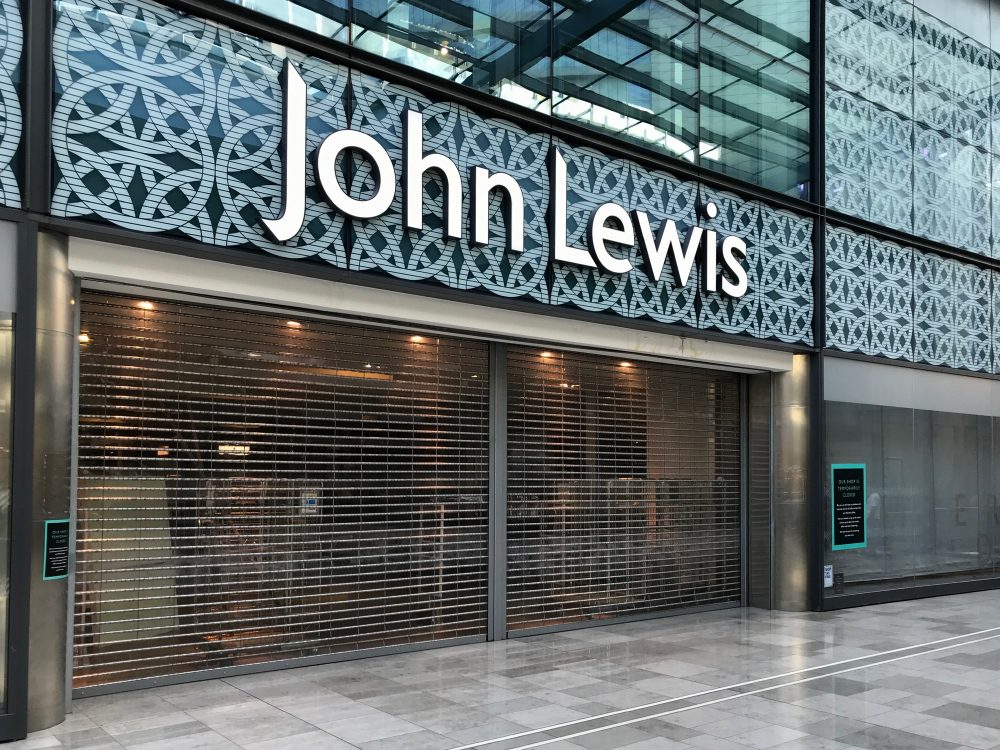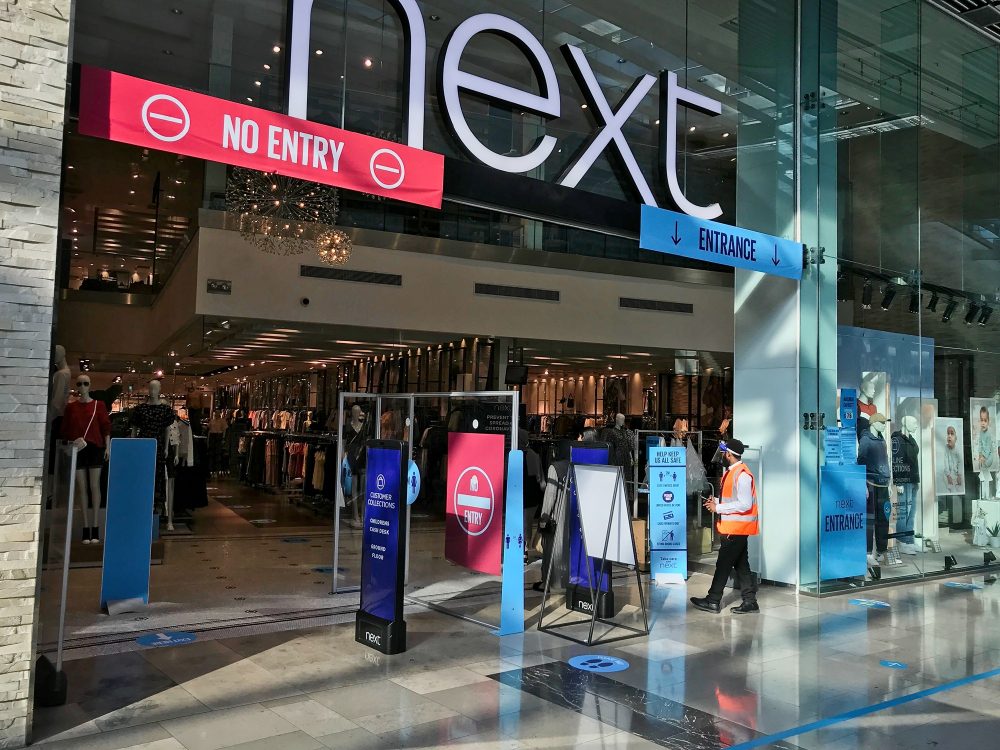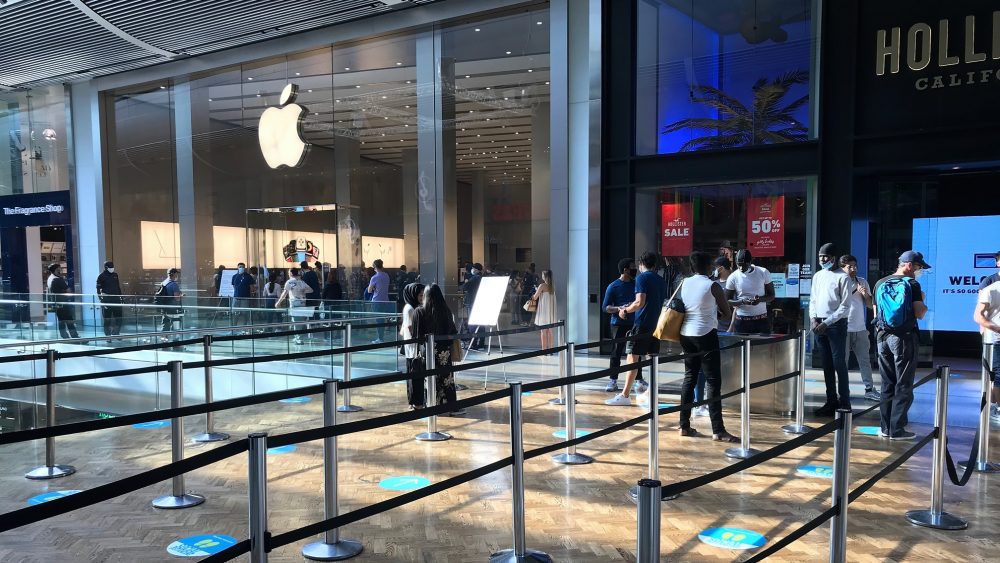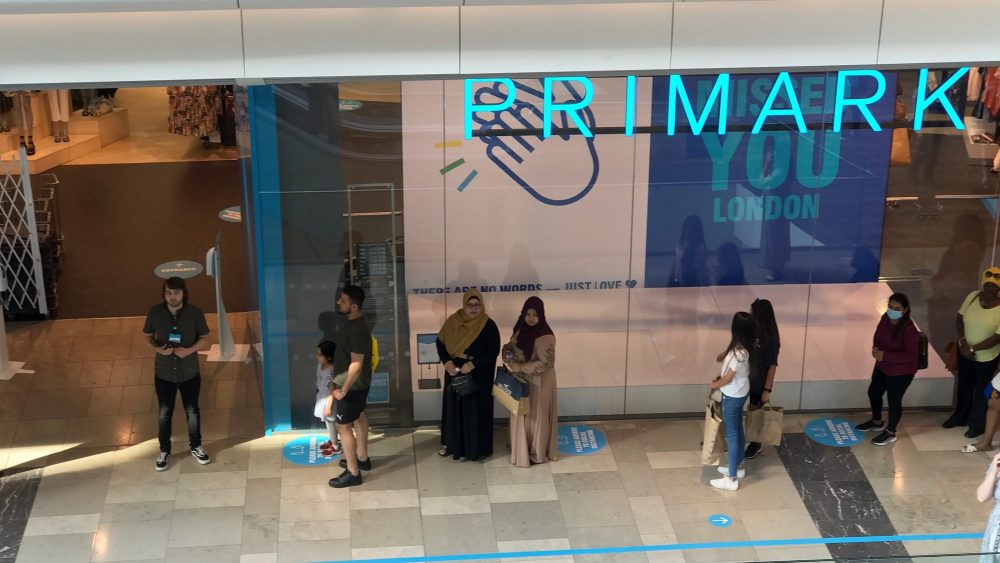 In 10 days time the pubs can re-open with social distancing, and much fewer customers inside. We'll have to see how they get on.
Alan Tucker