Museum of the Home, Hoxton
The former Geffrye Museum on Kingsland Road has recently reopened following an £18 million refurbishment. It's nearly doubled in size, runs across three floors, and has all new exhibits. The name was changed to the Museum of the Home to better describe what it is.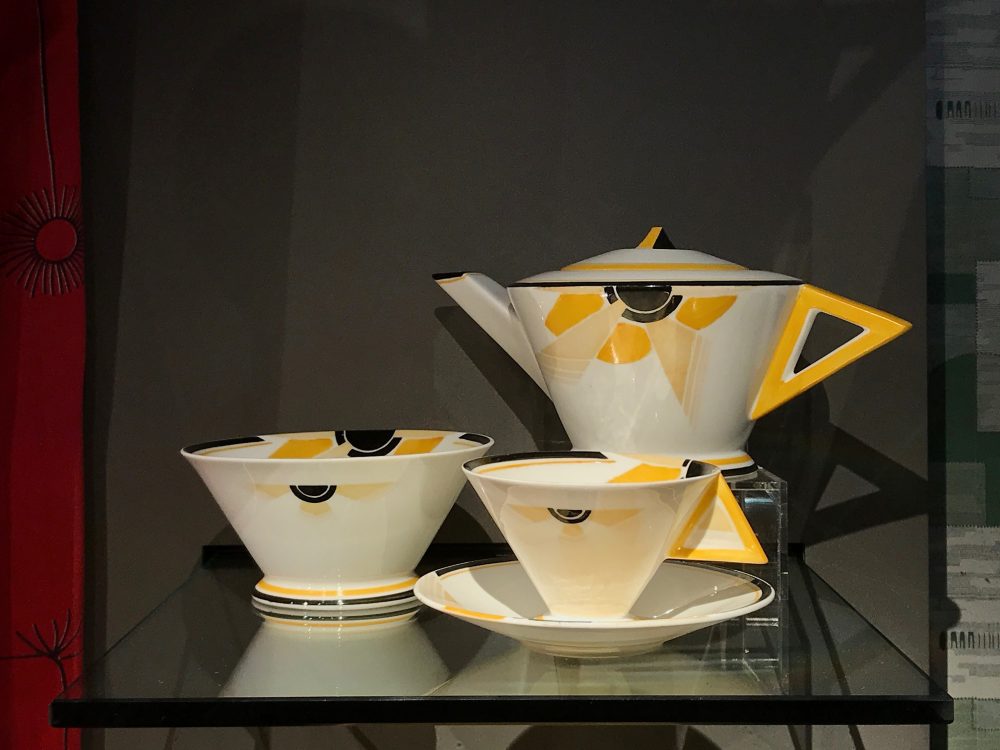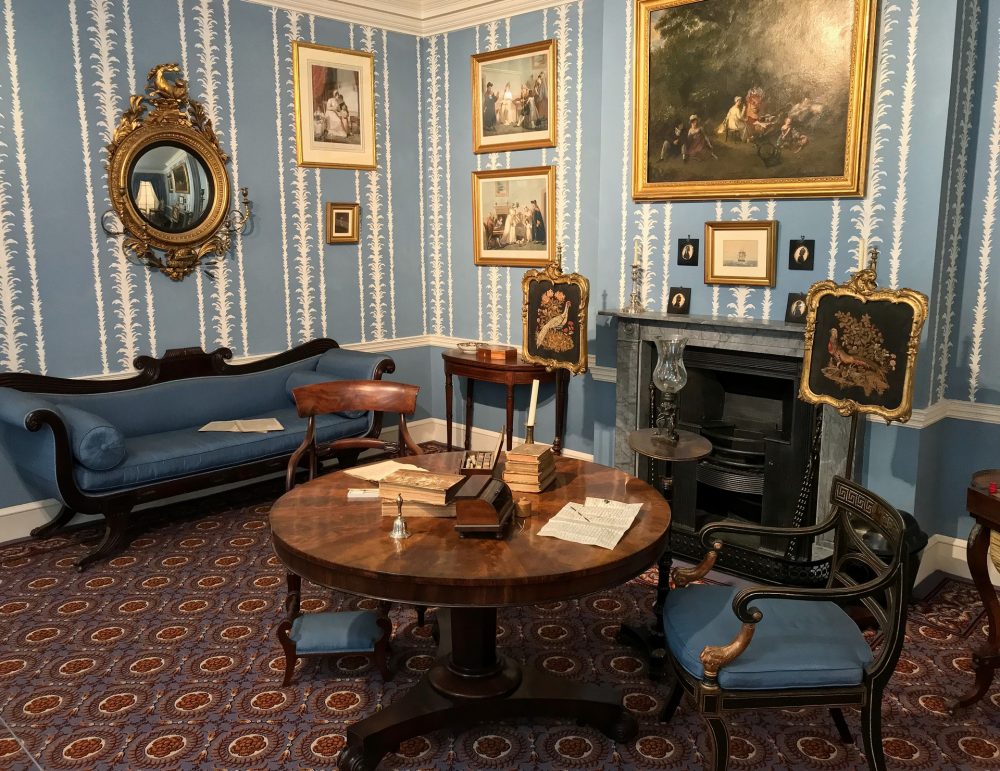 I went today and took these photos. I'm not giving much away – there's a huge amount to see. They've done a brilliant job, and the exhibits are totally different. There are still some rooms set up to show each period of time, but they've also placed items next to each other from different times to contrast them.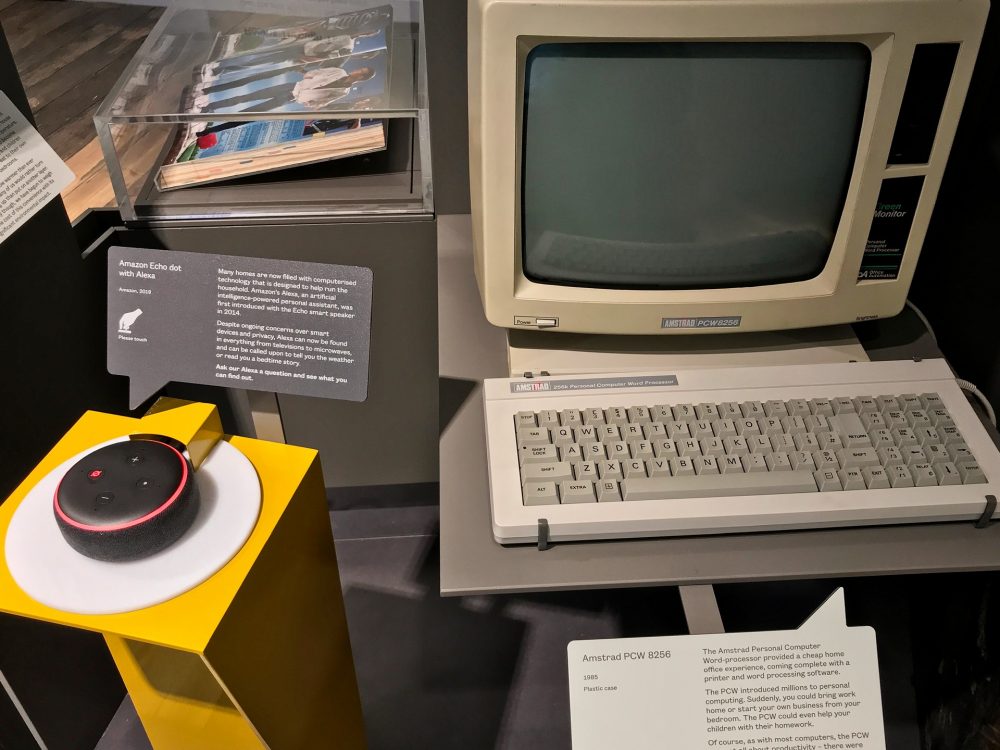 They have a lot more recent items on show. Owning an Amstrad computer got us familiar with the basics of word processing – such as the amazing concept of being able to cut and paste text. Moving text about and changing it whilst typing a document was not something you could do on a typewriter. The other essential thing we learnt, the hard way, was to give documents names and save them before switching the computer off! That was 36 years ago.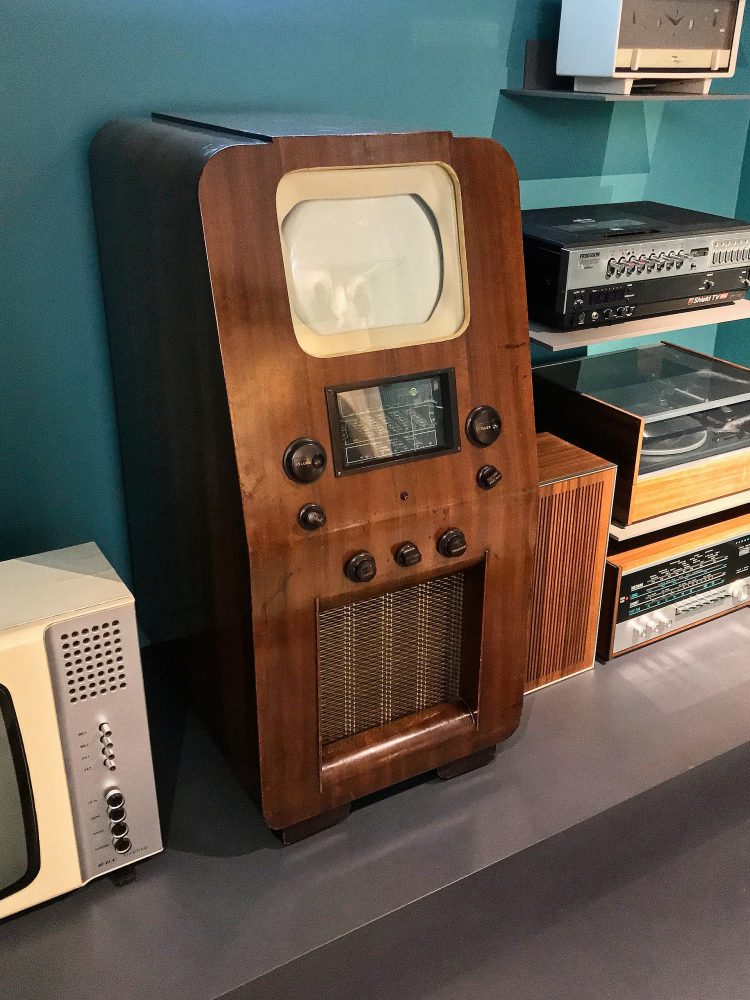 The Museum of the Home is right beside Hoxton Station – two stops on the Overground from Whitechapel. It's open Tuesday to Sunday 10am – 5pm. Entry is free but until the lockdown ends you'll need to book a timed ticket in advance.
Nutrition advice at Bromley by Bow
The Bromley by Bow Centre is running a series of food awareness and nutrition sessions. They are free to attend.
Amongst all the many things going on at the Bromley by Bow Centre (St Leonard's Street, London, E3 3BT) are Bow Food Bank on Monday mornings (8.30 – 12.30), a walking group, and a children's virtual book club.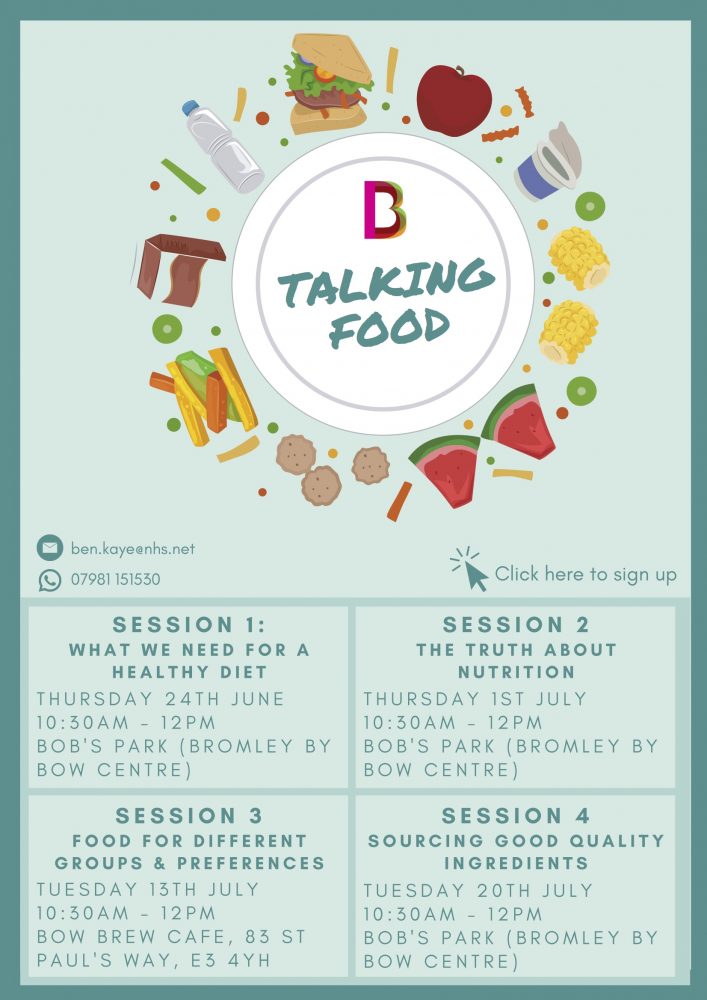 Another Alzheimer's treatment on the way
Axon Neuroscience have just completed a successful trial of a new vaccine called AADvac1. It primes the immune system to kill rogue proteins that tangle together inside the brain. Their jab which halts Alzheimer's could be available in four years following a bigger study using more volunteers.
Unpaid Carers need help
Age Concern says that four out of five unpaid carers think the support they receive will continue after the COVID-19 pandemic. They are exhausted and need a break.
The Prime Minister said he's committed to improving life for carers. But this can't be another thing that's swept under the carpet. Action is required. Maybe you could tweet this message to Boris?
Alan Tucker, Bow