Come along for a weekend of festive fun for all the family; finish off your last minute shopping while the kids enjoy indoor sports sessions; see international sports stars compete in the iconic venues; explore the Park by boat or by foot and take in the lights and decorations; or bring the whole family along to visit Santa and his reindeer at ArcelorMittal Orbit!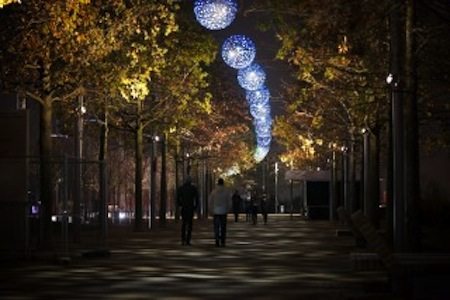 Christmas Weekend 13 -14 December
Full of festive cheer, join us for a special weekend of Christmas music, street theatre and performances, arts and crafts, lights and decorations, funfair rides and fun for all the family!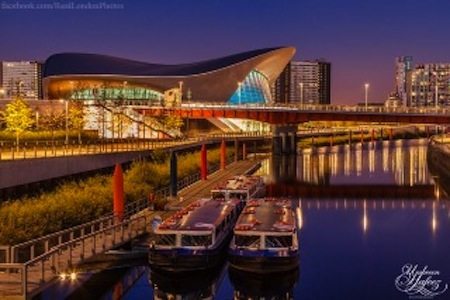 Escape To The Park
Winter Trails
Escape the hustle and bustle of the city this winter and enjoy a relaxing stroll around the Park. See if you can spot all of the Year of the Bus sculptures or set off on an adventure with one of our four trail guides.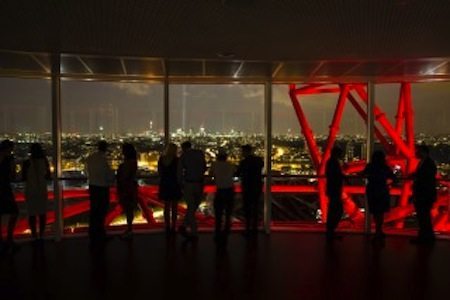 Arcelormittal Festive Activities
5- 24 December
Bring the kids along to meet Father Christmas and his reindeer or enjoy views across London and a glass of prosecco at the Winter Bar in the sky!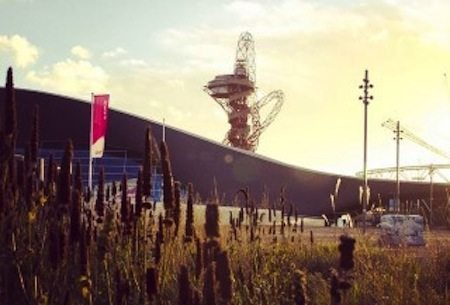 Follow Us on Instagram
@noordinarypark
Follow us to see live photos of how the colours around the Park change from season to season. Or tag us in your own Park photos while you're out exploring!