The Active Energy project has received the Best Arts and Green Energy award from RegenSW. Active Energy is a collaboration involving members of The Geezers Club with artist Loraine Leeson and engineer Toby Borland in the development of technologies to improve their lives.

Outputs of the project so far have included a turbine-driven lightwork for an AgeUK roof, exhibitions in the UK and USA, and development of a new design of tidal turbine for use in the River Thames. Work is currently underway on a project to construct a stream wheel that will power an aerator to help oxygenate the water in the Lower Lea and support the survival of fish. The wheel will be launched at House Mill during National Mills Weekend in May 2017.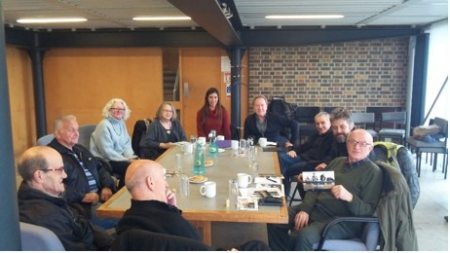 The Geezers attend a planning meeting at Three Mills.
The awards were announced at an event at the Bath Assembly Rooms on 29th November. Unfortunately the Geezers were unable to attend the ceremony and the award was picked up by project leader Loraine Leeson.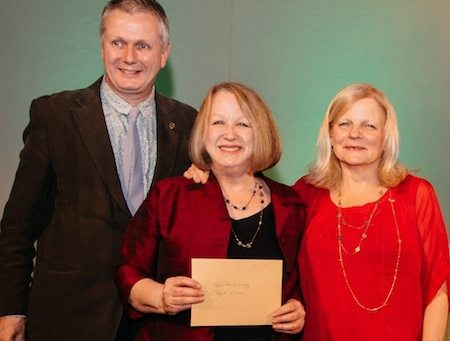 This is the 13th annual awards ceremony to honour innovation in the development of green energy and the first to recognise the arts as a key player in this process.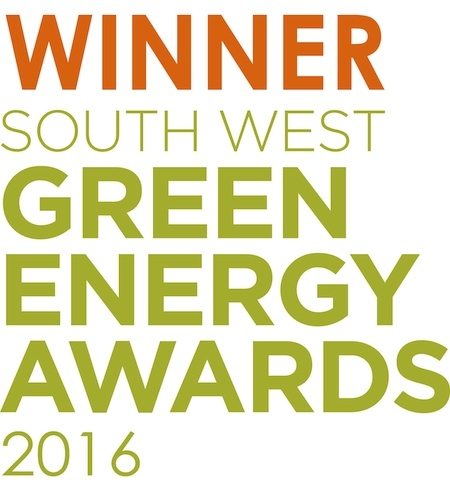 Further information at:
https://regensw.rit.org.uk/news/renewable-futures-and-green-energy-awards-press-release-2016