Geezers Organised Activities:
January 2020
Weekly Weight Training sessions at gym in Bethnal Green for men over 55.
Saturday 18th January 2020
Kate Thompson Book Signing
The Geezers were invited to a book signing at Newham Bookshop 745 – 747 Barking Road, London E13 9ER on Saturday 18th Jan 2020. East End legend, Stan Moore, played the spoons! The was cake, glasses of fizz, and plenty of chat.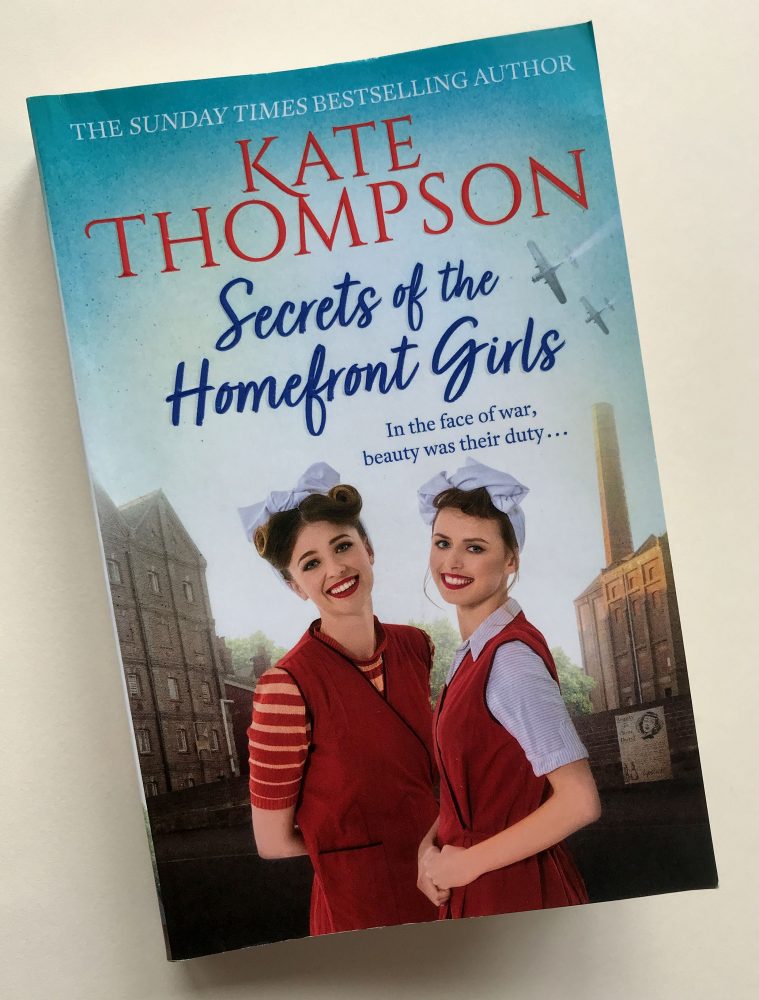 Bow Bowls 4 Sessions on Monday's – 6th, 13th, 20th and 27th January 2020.
February 2020
Weekly Weight Training sessions at gym in Bethnal Green for men over 55.
Wednesday 26th February 2020
LinkAge 50+ Health and Wellbeing Event at Tarling Street Community Centre 63 Martha Street, Shadwell, London E1 2PA
Bow Bowls 4 Sessions on Mondays – 3rd, 10th, 17th and 24th February 2020
March 2020
Weekly weight Training sessions at gym in Bethnal Green for men over 55.
Events cancelled on Thurs 19th March
Loraine Leeson with Richard Duvall were due to hold a book launch Mile End Art Pavilion 2pm – 3.30pm.
In the evening at Tower Hamlets Archives, Kate Thompson was scheduled to run an evening: "In Search of the matriarch of Russia Lane".
However both 19th March events were cancelled due to Coronavirus.
Bow Bowls 3 Sessions Mondays – 2nd, 9th, 16th 2020 Nb last 2 cancelled due to Coronavirus
Ray Gipson's Geezers Club Visitors
January 2020
Tuesday 7th January 2020
The first Geezers meeting of the year, 2 visitors came today from Tower Hamlets Council: Councillor for Bow, Rachel Blake, and administrative assistant Jo Kelly.
They visited the Geezers to explain the changes to the parking system in Bow for visitors etc. They were questioned thoroughly by local Bow resident Geezers Club members.
Tuesday 14th January 2020
Today's visitors were Susan Hennesey and Liana Hovell from St Joseph's Hospice who held a Death Café where they brought in cake for everyone and encouraged the 15 Geezers attending to discuss those they had lost, and their experiences. The group was divided into 3 tables. Some members were happy to discuss death, whilst others were totally against the idea. We all said that Death Café was an awful name.
The concept of the Death Café was to breakdown the taboos of the death experience thereby normalising the inevitable reality of the event. People were encouraged to give their thoughts individually, whilst the St Joseph's Hospice visitors led the talks. It had to be done this way due to echoey nature of the large room we were in.
Tuesday 21st January 2020
Today's visitor Claire Franklin came to explain the NHS Talking Therapies Emotional Wellbeing Process Techniques.
The idea is that sometimes it's easier to talk to a stranger than to relatives or friends. During talking therapy, a trained counsellor or therapist listens to you and helps you find your own answers to problems, without judging you.
This has normally been done face to face. But is is possible to have talking therapy over the phone, via email or on Skype.
Tuesday 28th January 2020
No visitors today
February 2020
Tuesday 4th February 2020
The Geezers AGM today. Richard Farson from Age UK East London and David Hadwen Stories/ Case Study Research were at the meeting to observe.
Tuesday 11th February 2020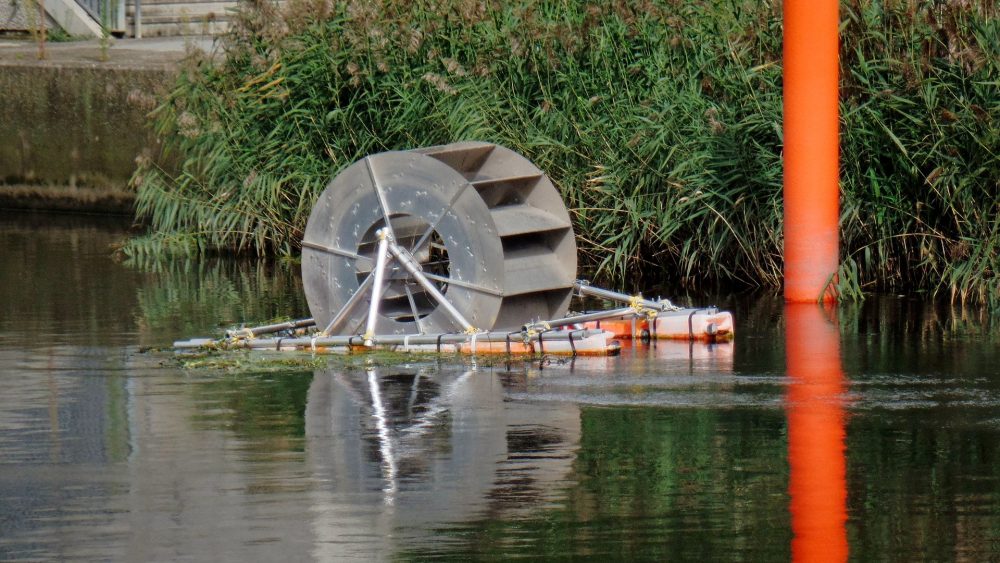 Visitors today were Dr Loraine Leeson who wanted The Geezers to give her their opinion of the Active Energy Project inc Waterwheel in Olympic Park as she wanted comments for a letter she had to do for Middlesex University. She also told us about a chapter on The Geezers in Richard Duvall's book, and that a recording made when he attended the club prior to writing the book did not come out.
Marta Valsecchi from Clarion came in with more than a dozen cyclists from Clarion groups all around the country who were down in London for a team building exercise. They wanted to speak to us about 'Where's My Boozer Gone?', the games that were played, what we missed about the numerous pubs that have disappeared, The Geezers said the local feel of a pub and its community were the main things. We explained the types of games that pub teams played such as football, darts – both normal and 5 board, shove ha'penny and cribbage. We also said just how many pubs had disappeared in Bow alone. Ray brought in The Pun Calendar and The Disappearing East End newspaper that we had produced. The forming of The Geezers was also explained to them.
Tuesday 18th February 2020.
Visitors today: 4 people from HSBC Terry Lines, Sophie Chenery, Mike North and Evans Owuse. They did a workshop on Financial wellbeing: 'Making The Most Of Your Money', how to save money, how to invest, protected money, interest rates on savings etc.
Several of The Geezers questioned them intensely. regarding particular points. It was a very interactive and informative meeting
Tuesday 25th February 2020
Our visitor today was Carolyn Clark, author of 'The East End Canals Tales', who gave a PowerPoint presentation about the Regent's Canal in Islington and the East End. Her book celebrates the 200th anniversary of the Regent's Canal. Carolyn spoke about the East End Canals Festival on Saturday 1st and Sunday 2nd August 2020 at Mile End Art Pavilion. She was encouraging The Geezers to take a stall. It was a very informative meeting.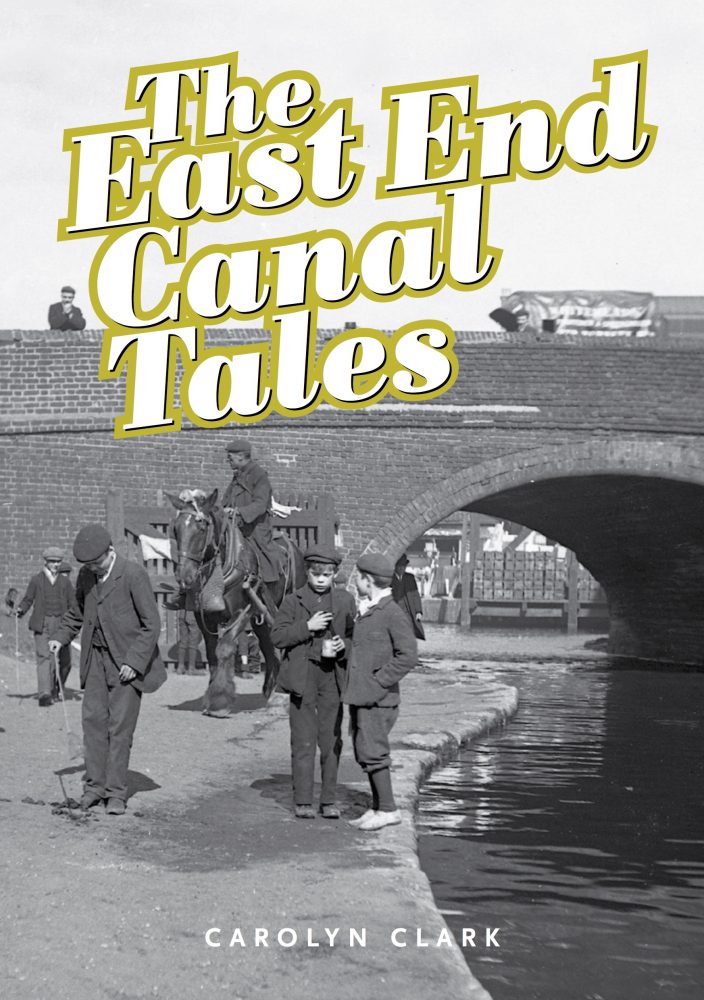 March 2020
Tuesday 3rd March 2020
Today's visitor was Jackie Tillyard from Age UK East London regarding what they can do to help us.
Tuesday 10th March 2020 Richard Farson also from Age UK East London came to visit us.
Tuesdays 17th, 24th and 31st March 2020 cancelled due to Coronavirus