Tower Hamlets Cemetery Park is thirty three acres of beautiful and atmospheric woodland in the heart of Tower Hamlets.  It is a designated Local Nature Reserve and a Site of Metropolitan Importance for Nature Conservation.
The Cemetery Park is managed and cared for by a local charity,  The Friends of Tower Hamlets Cemetery Park on behalf of the local Borough, via a service level agreement. The Friends employ two staff and work with approximately 3000 volunteers every year, who help them manage the Cemetery Park  across the themes of wild life,  people,  education and heritage.  The cemetery park is the only woodland park in Tower Hamlets and the most urban woodland in London, offering an unrivalled experience of the countryside.  It well-used by the local community and is an invaluable education resource for 8,500 local schoolchildren who use the park as an outdoor classroom, which is run by Setpoint London East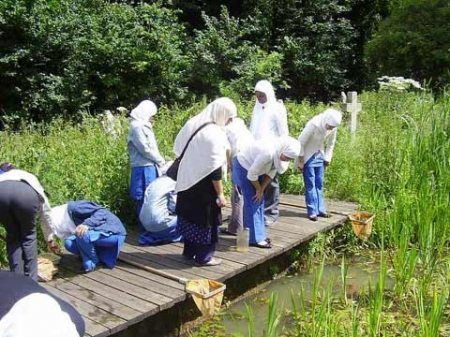 Friends of THCP have identified and support a thriving population of rare and endangered species of plant and animal life.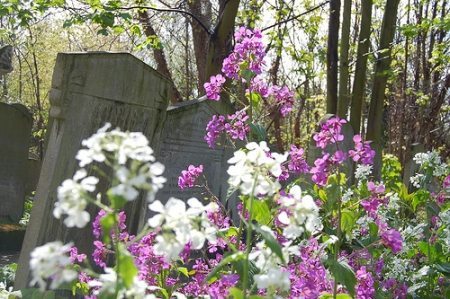 Kenneth Greenway – Cemetery Park Manager for Friends has worked at the Cemetery Park since 2002.
The volunteers come from all walks of life including local people, corporate groups, and partner organisations such as The Conservation Volunteers.  If you are interested in becoming a volunteer, coming in as a corporate group, or interested in joining talks on local wildlife and want to know more about its history please go to their volunteers page to find out more.