The RRRBA is hiring. They're looking for a Festival Producer to deliver the Roman Road Summer Festival 2015. The event will happen over two Sundays, the 12th and the 19th July 2015.
Following the success of last year's Roman Road Summer Festival, which attracted 4,000 people, the RRRBA is organising a second summer festival and is looking for a Festival Producer to help deliver the event.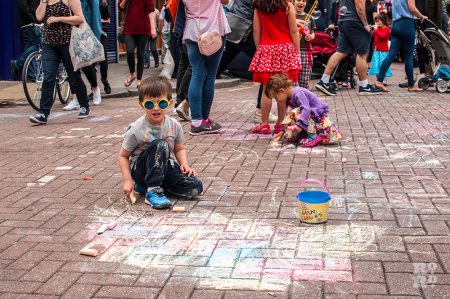 The format will be new but the Festival Producer will be building on excellent contacts and relationships developed during last year's event and will be working alongside a group of experienced volunteers to help deliver the event as a team.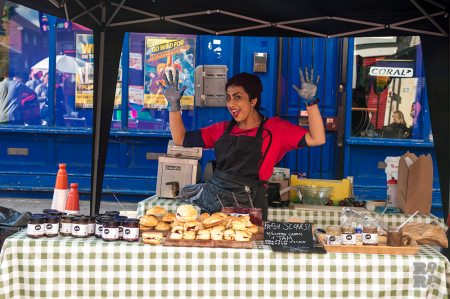 This is an amazing opportunity to build up a network of contacts in the local community, Council, arts and business worlds; to gain valuable experience in event management; to develop a deeper understanding of urban and high street regeneration, and to do something that will improve your local neighbourhood.
Read more about the Festival Producer job and pay
To get a flavour of the festival and the thinking of its director visit our post on last year's festival which includes an interview with Tabitha Stapely the festival director.