Action, Gesture, Paint: Women Artists and Global Abstraction 1940–70 is on at the Whitechapel Gallery until 7th May. Tower Hamlets residents who have an Idea Store card can book to see it for £1 on Tuesdays or Thursdays.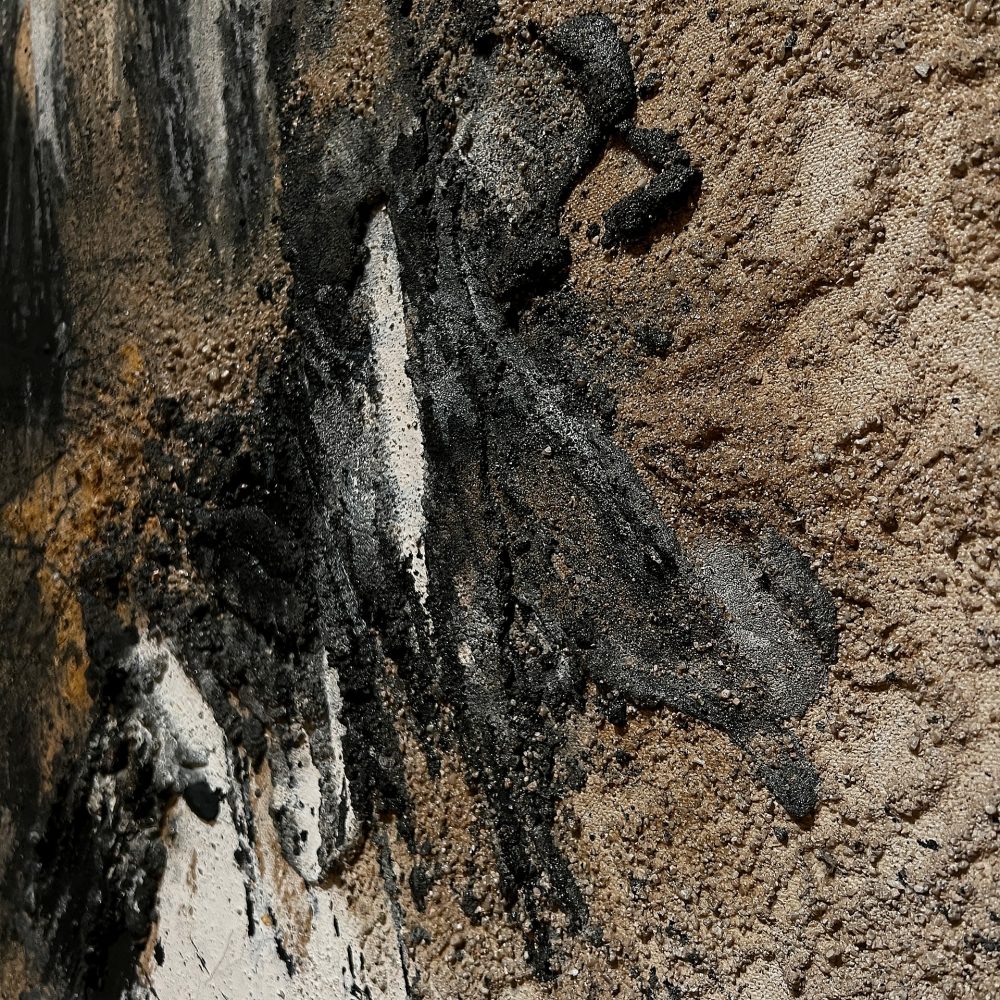 This is a huge exhibition of 150 paintings across two floors. I went to see it on Tuesday and was pleasantly surprised, and inspired.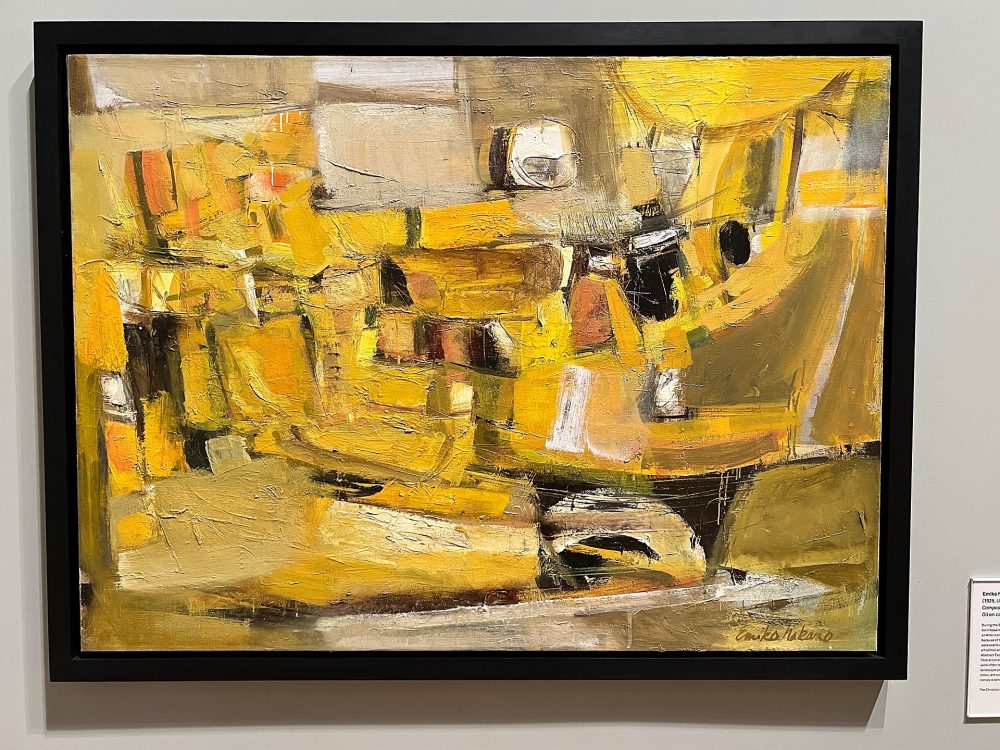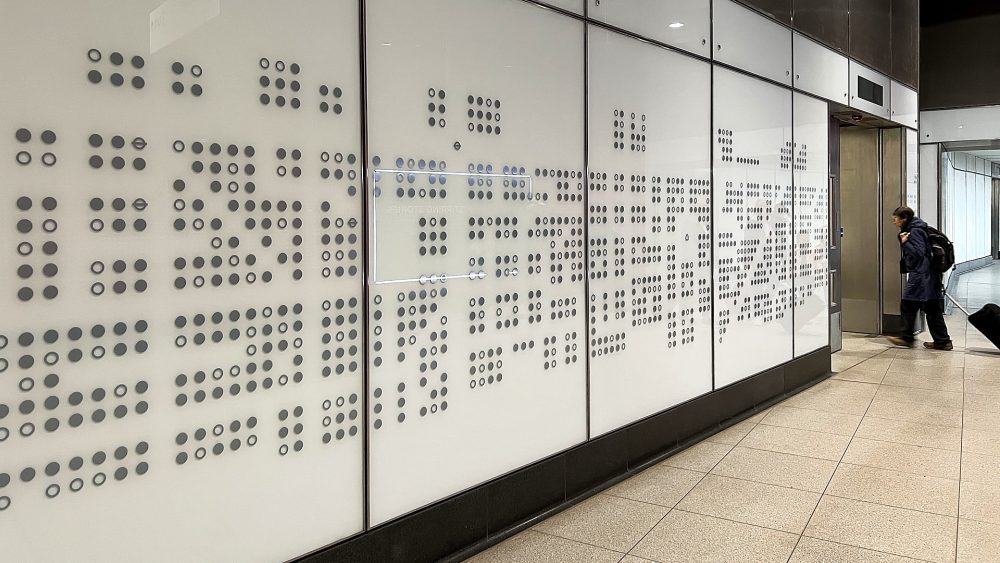 Abstract art is all around us, so these paintings shouldn't strike us as unusual. I left Tottenham Court Road Station on the Elizabeth Line to get to the galley. I got off at Liverpool Street and walked diagonally across the City, photographing bits of corporate abstract art with my iPhone.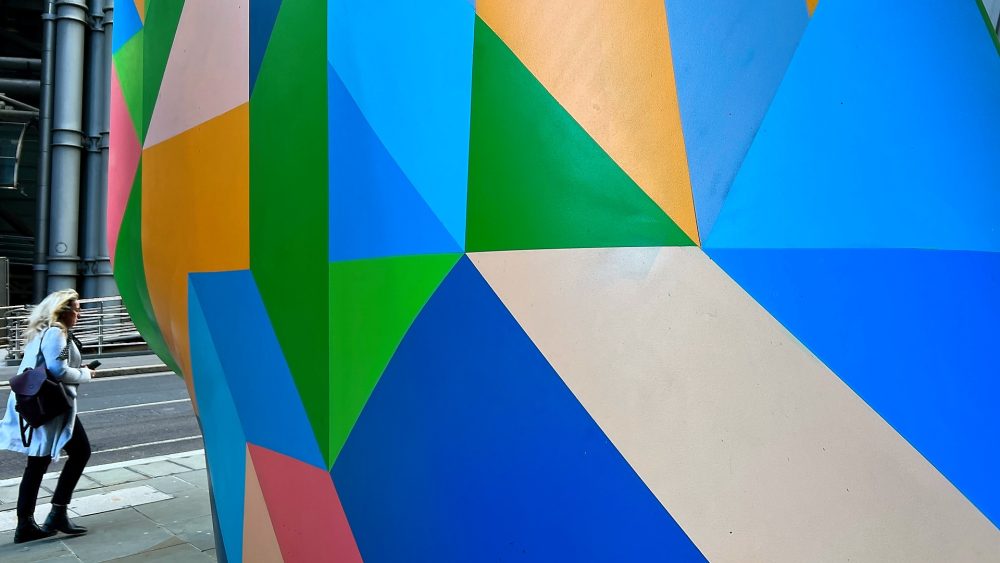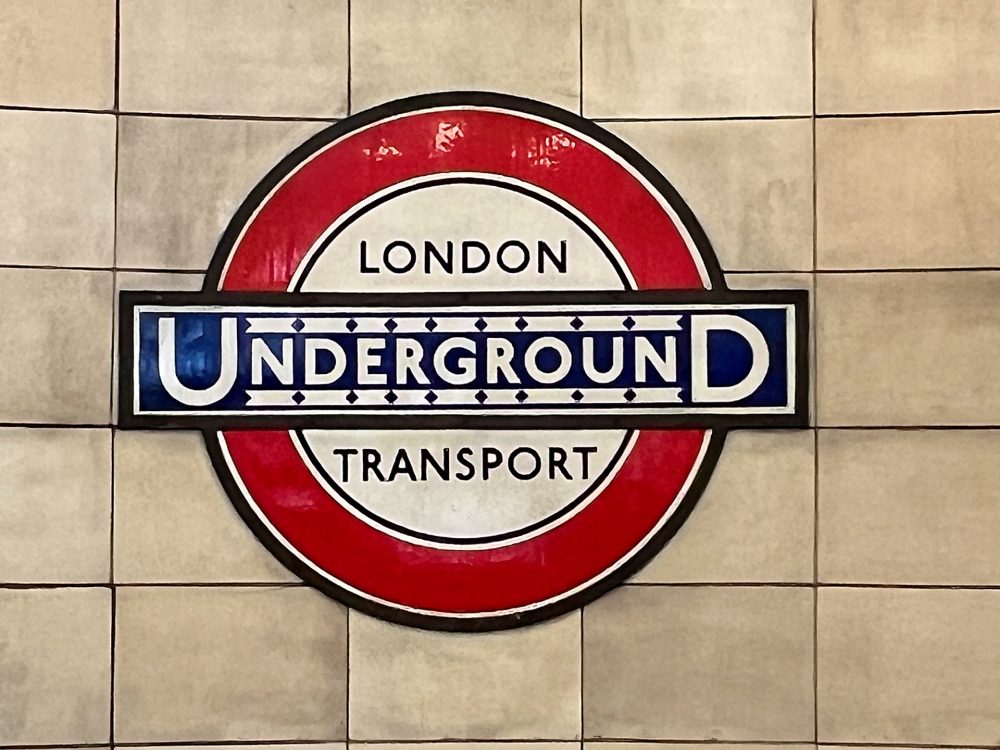 I can thoroughly recommend this exhibition, although you do need to get into the groove a bit. Each of these paintings has a story to tell, but you have to try to work out what it is. There is a book available, but it is £40, and I live in a house already full of books. You can look up the artists online, and I discovered that searching for "abstract expressionism" or "action painting" on YouTube brought up a huge array of interesting videos.
Alan Tucker