You can find out at the Age UK Resource Centre in Parnell Rd at photographer Paul Tucker's Home From Home exhibition which is part of the Down The Roman … from past to present exhibition about the Roman Road which is taking place in various venues around the Roman from 23rd April to the 7th of May.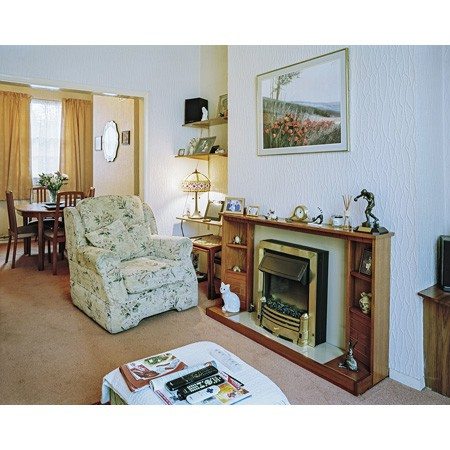 Home from Home is a photographic study by Paul Tucker involving two community groups from Bow. The Geezers – a group of older, retired gents who have lived in the East End of London all their lives, and Factory East – a charity working with young people with a boxing gym at it's heart. Images from inside some of The Geezer's homes show spaces where objects and memorabilia evidence aspects of their lives over the years. These contrast the direct gaze of the sitters from a younger generation that use the boxing gym at Factory East.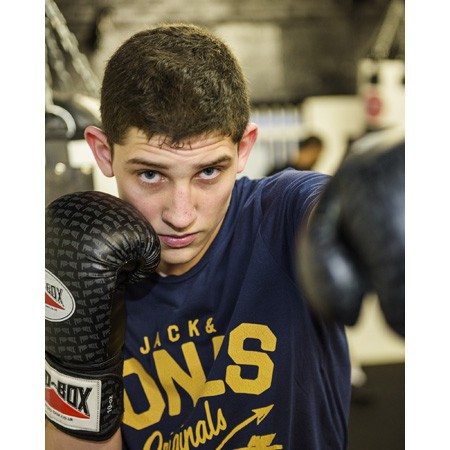 The exhibition is being shown at AgeUK where the Geezers regularly meet.
Open for 2 days on Saturday 23rd and 30th April 12-4pm plus Bingo Night on Friday 29th April 6-8pm

AgeUK,

Appian Court Resource Centre, 87 Parnell Rd, London E3 2RS

, entrance is via the car park,