The Canals and River Trust are looking for volunteers at Old Ford Lock to help passing boats and to give a hand to the technical teams maintaining the waterway.
But you will need to get your application in fast as the deadline passed on Friday!
Volunteers work on a shift basis throughout the year, a minimum of one day in a fortnight, with busier periods expected between April and October. Training is given and people of all ages and experiences can apply.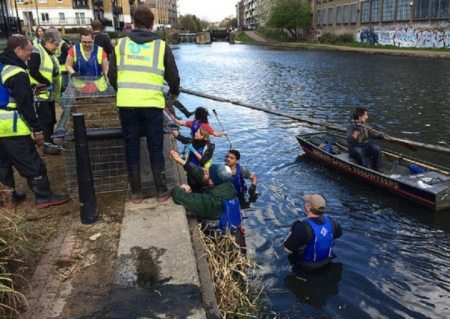 "Being a volunteer gets me outdoors, away from desks, screens—and housework," lock keeper volunteer Christine Winter says. "I am doing something useful for the community while working in an incredibly peaceful environment where I get to see a variety wildlife and meet people using the canal or towpath."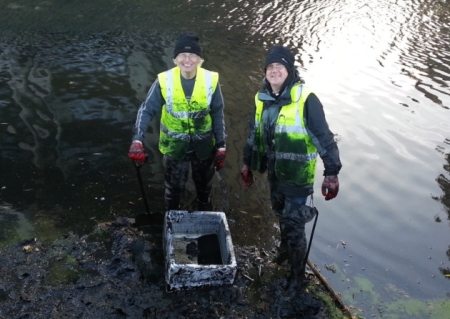 The volunteers will help to keep the historic tradition of lock-keeping alive along the canal, where keepers have been part of waterway life for well over 200 years.
The charity's volunteer co-ordinator, Debbie Vidler said: "The lock keeper role is to be the welcoming face of the canal and help anyone who might need it."
Applications are open until February 1. Those interested can call the charity on 030-3040 4040, or get details online from the Canal & River Trust. The charity looks after 1,583 locks up and down the country, with nearly four million boats-passages through locks every year.