Last Friday saw the launch of East3 The Insiders Guide to Bow, a magazine created by local people on a community journalism course run by Walk East.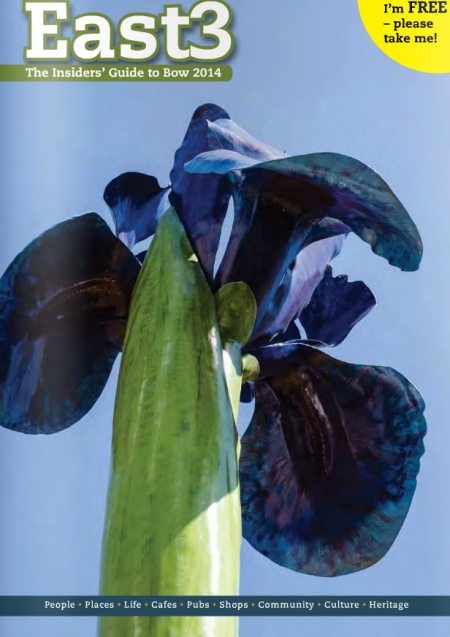 The local reporters and photographers, and some of the featured local people, gathered at at EastEnd Homes community centre in Southern Row to celebrate its publication.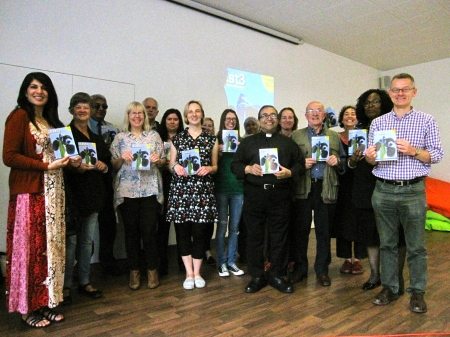 You can pick up the magazine at many local venues and can now view it online by clicking here.
Walk East's Director Graham Barker describes the project and how you can help to get the word out:
During an eight-week community journalism project in the summer, Walk East worked with a group of local residents to create The Insiders' Guide to Bow. Our reporters and photographers have brought together 48 pages of Bow stories and snippets; they give the inside track on life in the neighbourhood, with behind-the-scenes visits, interviews with local enterprises, projects and businesses, and a fresh look at some Bow landmarks.
We hope you enjoy flicking through it and would welcome any feedback. Please also help us spread the word by forwarding the link to your colleagues and neighbours.
We've distributed free printed copies of the Insiders' Guide extensively around Bow – to all of the places featured, together with community centres and cafes. If you would like to receive a supply (or top-up supply) of printed guides please let me know.
Graham Barker
Director, Walk East
www.walkeast.org
0791 922 1806
Keep up to date with our new projects,
'Like' Walk East on Facebook https://www.fb.com/walkeastlondon