Our Bow visited Celia Hammond, former model and international fashion icon, in her clinic on the Barking Road to get her advice on what to do about your pets in the Fireworks season.
We also talked to her about tracing lost pets, and the importance of microchipping.
One of Celia's passion is  encouraging pet ownership. She explains why neutering your pet is so important.
Celia was a successful fashion model in the 1960s working for Vogue magazine and walking the catwalk with Twiggy.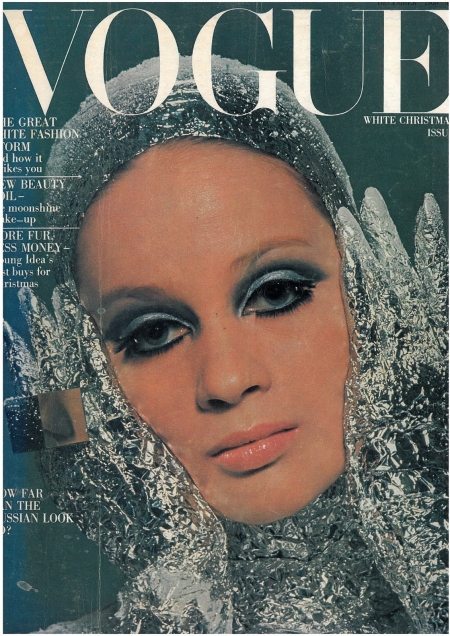 At first Ceilia was happy to model fur but she became concerned about the cruelty issues behind the killing of the animals used for the fur trade and took a stand against it.  Singer/songwriter Donovan  wrote  a song Celia of the Seals as a tribute to her.
In the early Eighties Celia decided to found her Animal Trust with the aim of opening a low cost neutering clinic to control the feral animal population.  After many years of fundraising and planning the first clinic opened in Lewisham in 1995.  The second opened in Canning Town in 1999.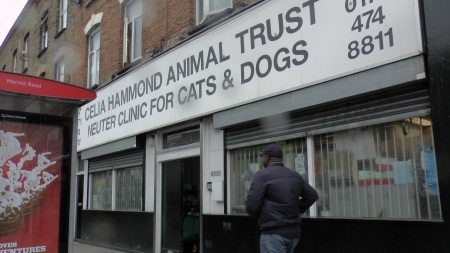 Celia talks about her motivation for setting up the clinics.
The Trust was the first of the animal rescue charities to home cats with feline HIV,  paying for the treatment and giving animals that would of been put down a chance of a good life.  The Celia Hammond trust also runs a sanctuary in Brede near Hastings for animals who are not suitable to be homed for various reasons.
The Trust has no statutory funding and relies on public support alone. There are a number of ways that you can help.
The telephone number for the Trust in Canning Town is:  020 7474 8811
To find out more about the Trust Click  here