Action for Bow supports education, training and employment opportunities; healthy living, sports and cultural activities; environmental and regeneration issues in Bow East and West Wards.
Action for Bow was established as a registered charity (1104269) in 2004 by the former Tower Hamlets Housing Action Trust and has been making grants to support many activities in the area. The voluntary Trustees for 2019-21 were Sheila Drew Smith (Chair), Jackie Odunoye, Janet Ludlow and Councillor Marc Francis.
For grant enquiries and applications email ahmed.hussain@bbbc.org.uk at the Bromley by Bow Centre, St Leonard's Street, London, E3 3BT.
---
In 2019-20 twenty organisations received a total of £184,195 to help them to provide 24 projects of 14 of these were primarily for young people, 4 for older people and 6 for other adults or families. 
Grants during the Covid-19 pandemic in 2020-21 were targeted to support two local food banks (£83,750) and home learning for young people at two primary schools (£41,455); with a further £75,000 to eleven organisations providing activities for young people.
The financial summaries are:

Acorn Football Instruction and Mentoring 2019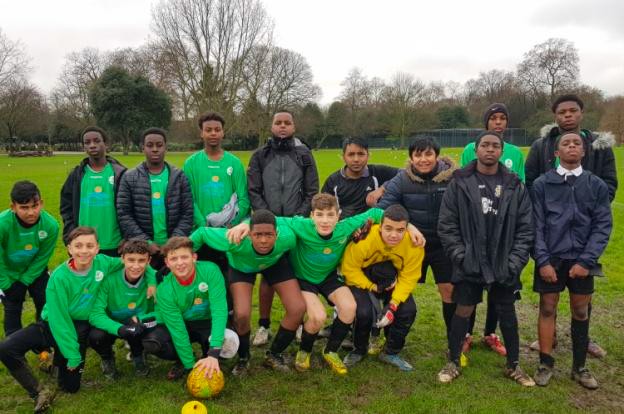 Acorn Football Club provided young people with weekly sessions of football and fitness coaching. The programme also worked to assist development of team working, self-discipline, focus, achievement, and understanding of training and employment opportunities.
Chisenhale Dance Space: Street Festival 2019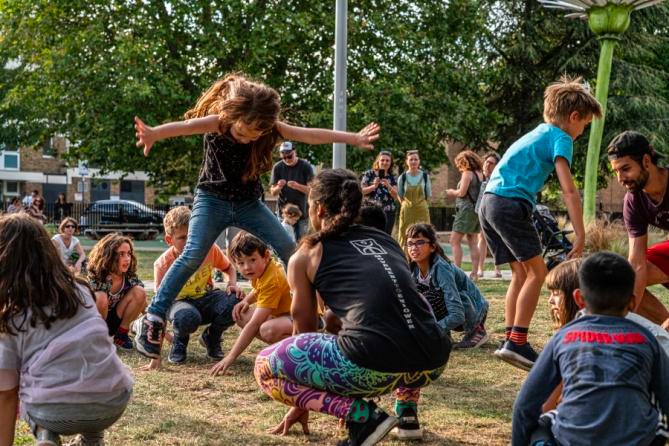 This one week festival brought contemporary dance performances and participative events onto local streets and open spaces for people of all ages.
Subsidised dance classes were also offered for school children in the dance studios.
Street Festival 2019
The Greenwich+Docklands International Festival has been providing innovative and exciting public events since 1976, including several local productions supported by Action for Bow.
On 29 June 2019 residents in first floor windows again watched more than 3,000 people follow the evening journey of a giant child puppet along the length of Roman Road and into Mile End Park.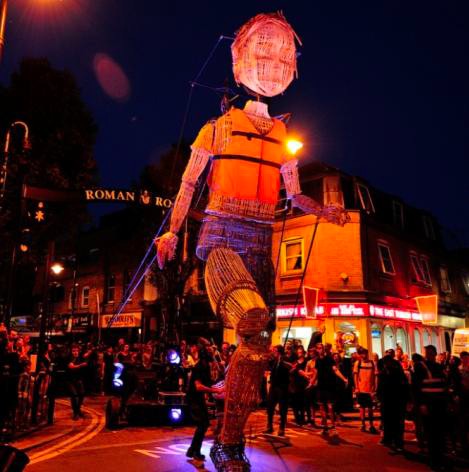 Compagnie L'Homme Debout from Poitiers had been commissioned to present "Mo and the Red Ribbon" a story exploring the experience of migration from a child's perspective.
Their Community Engagement Manager also developed a targeted programme of participatory arts and engagement activity in Bow, in collaboration with local cultural and voluntary organisations.
A photography project worked with young residents to explore themes of migration, identity and belonging, resulting in an exhibition at the Idea Store in Bow called "There We Were, Here We Are Now".