When the Geezers arranged this season's coach trips we thought Hastings would be popular daytrip. How right we were.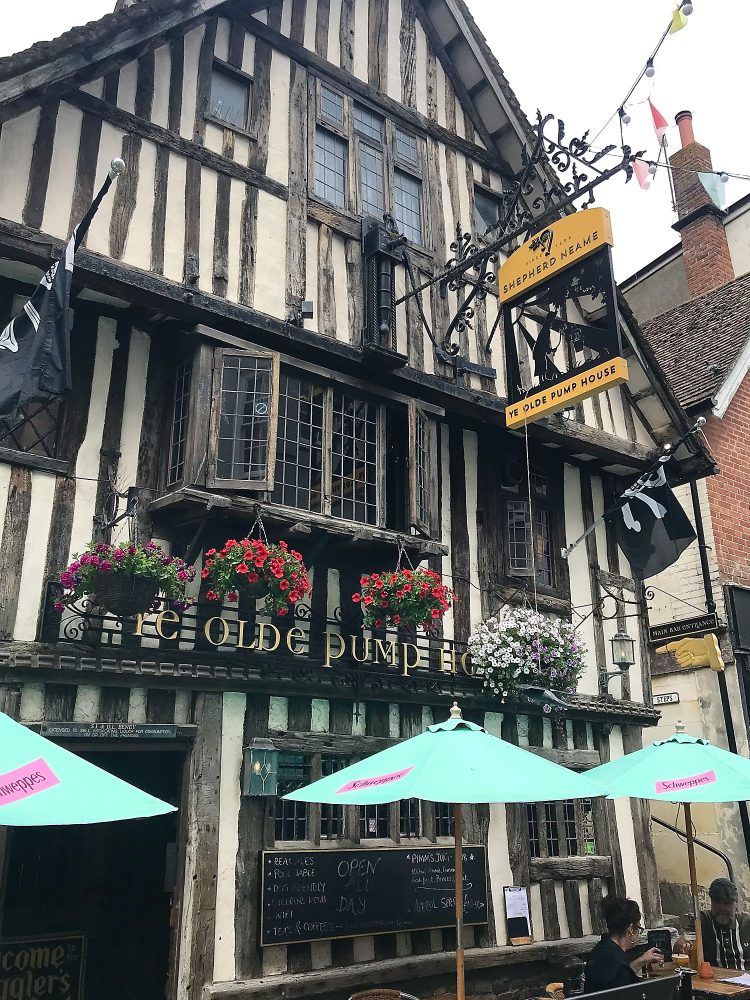 Another full coach left Bow dead on time on Tues 1st August at 9am and arrived in Hastings at 10.30.
The weather was very kind to us with no rain, and only a gentle hurricane blowing.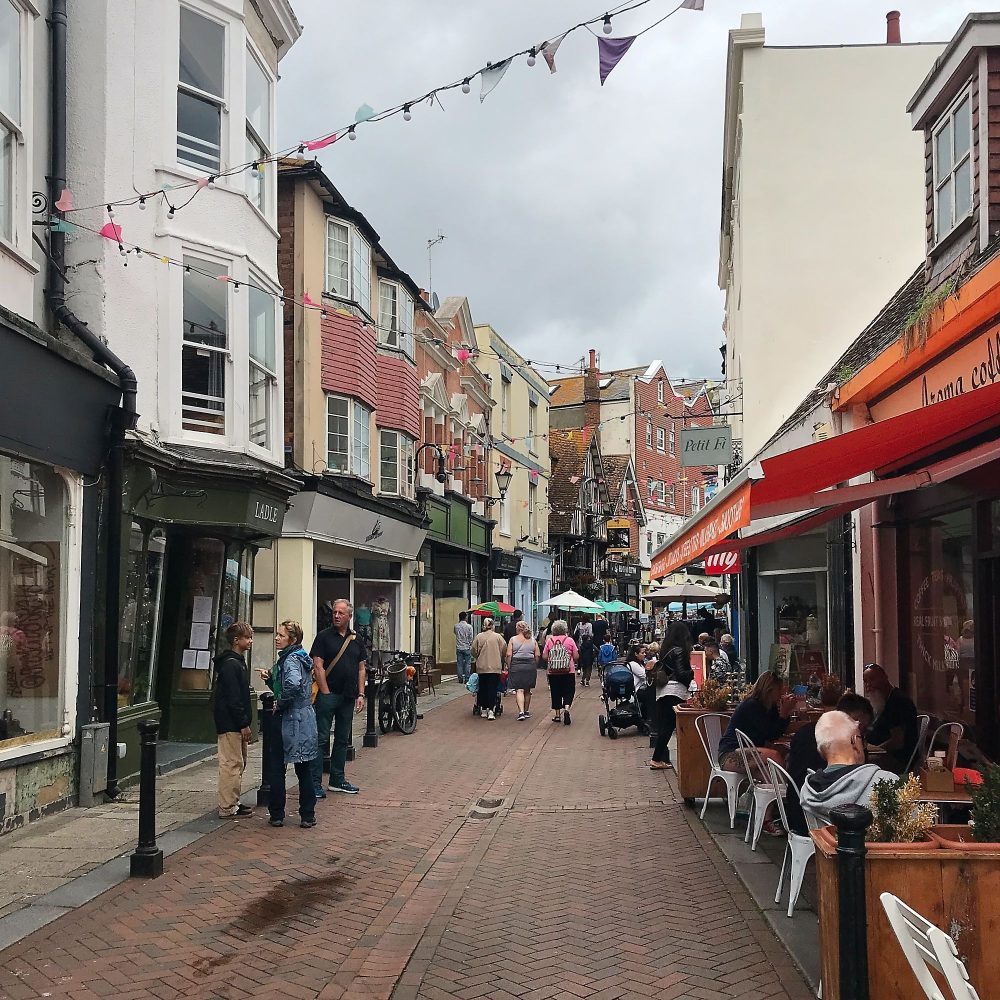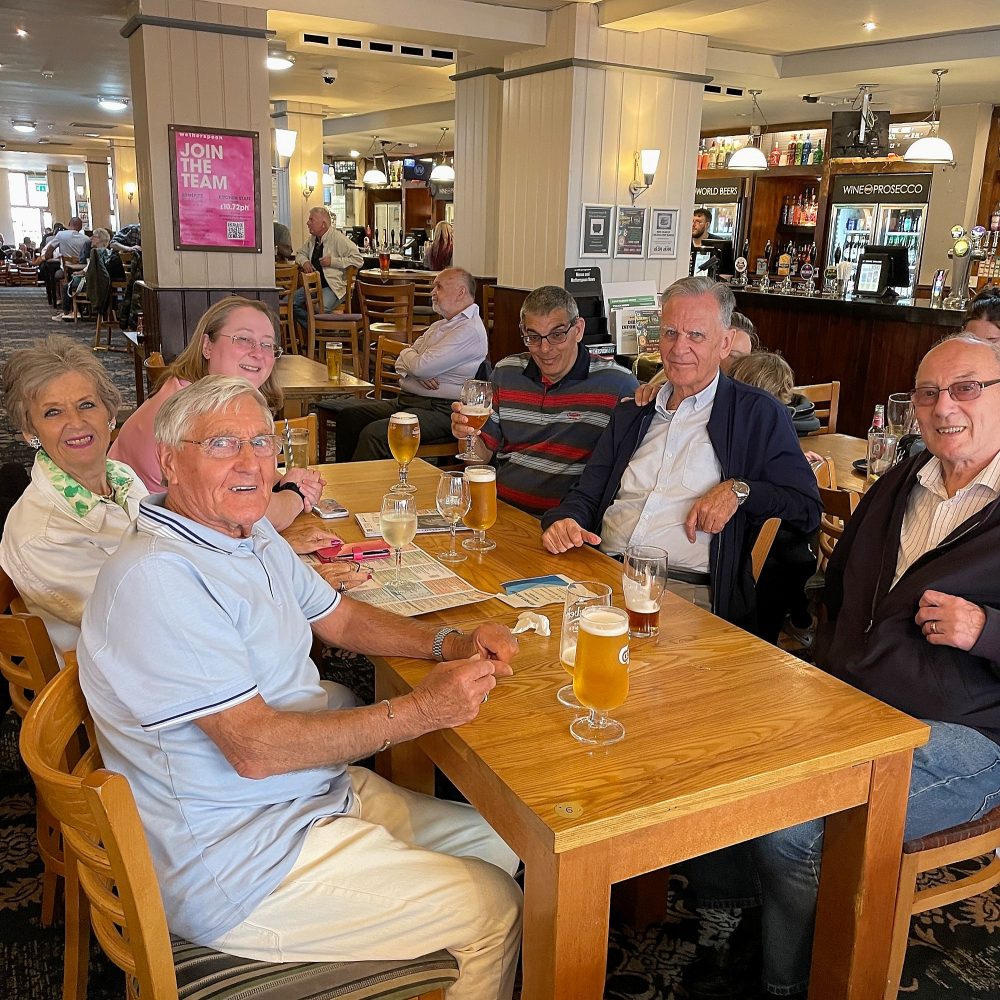 Hastings really has all the best things that an English South Coast resort needs. There's lots of history, pubs, restaurants and fantastic shopping to please everyone. Hastings has far too much going on for a single day's visit but we did our best.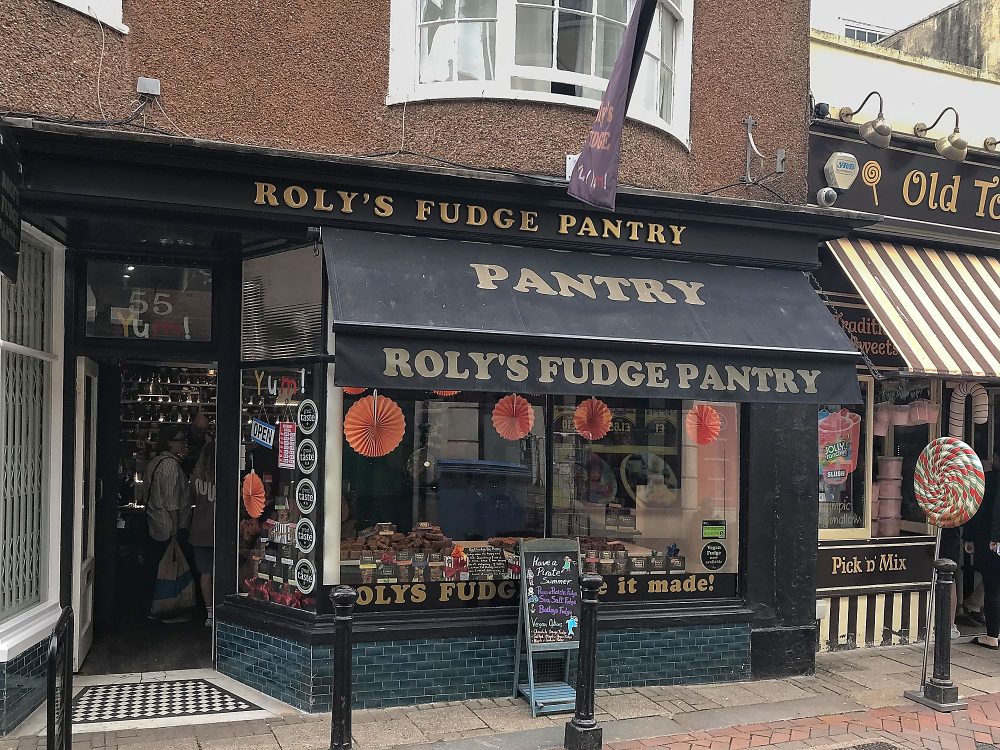 Maggie, one of the regular coach trippers said: "It's smashing and great for fresh fish." She bought half of that day's catch to take home with her.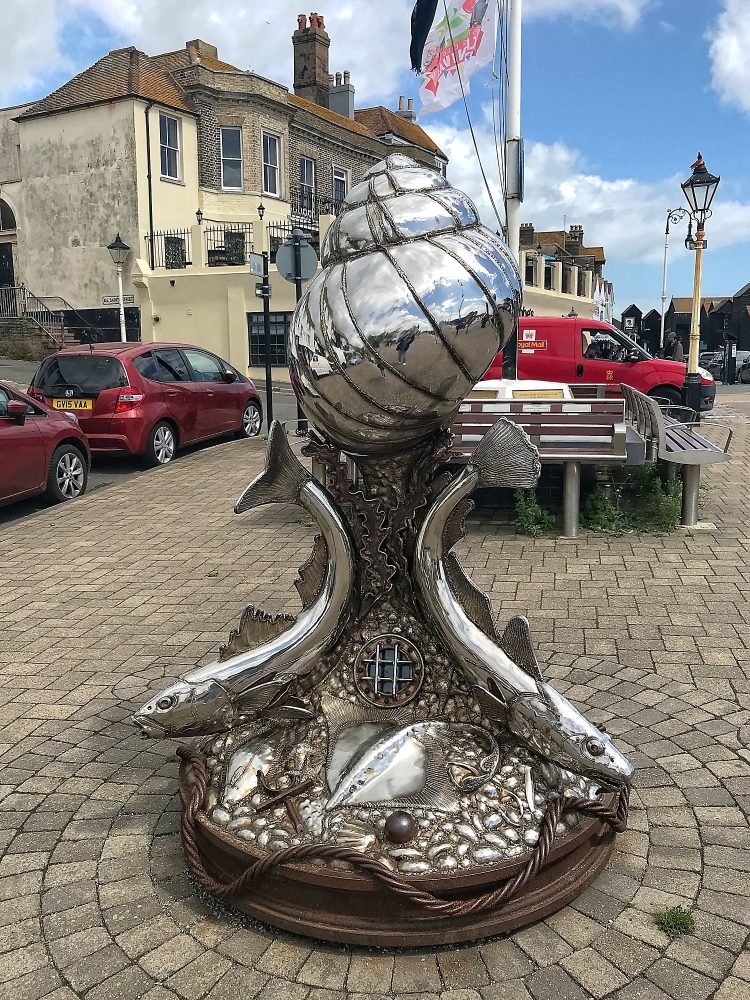 We will give Hastings a regular place on the Geezers coach trip list.
Eddie Snooks
Geezers Chairman