My Bow, Your Bow, Our Bow
OurBow.Com has been set up to enable  the voices of Bow to get heard and to bring the community together.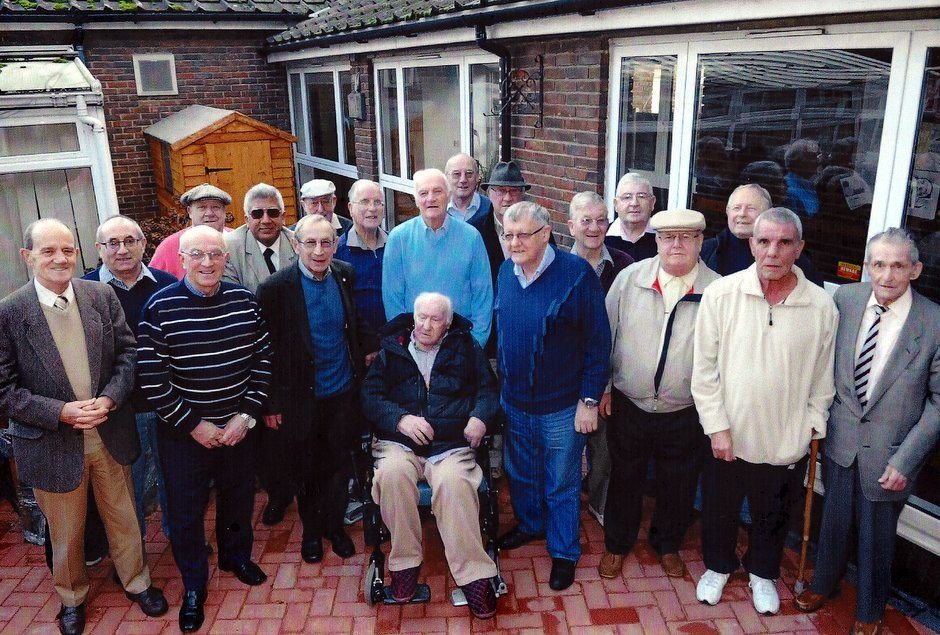 "The most historically and culturally rich borough in the world is Tower Hamlets, at it's heart is the ward of Bow.
Our Bow.com is
a platform  to tell everyone else about yourselves and your your activities
a source of local news and information
a forum for opinion, discussion and action
Read Ray Gipson's diary of our many speakers and visitors to the Geezers Club in 2018.
OurBow.Com Needs You
We need your contributions and  your suggestions.
OurBow.Com is run by the The Geezers, a group of older men in Bow.  We meet every Tuesday 2-4pm at Tredegar Community Centre, 333 Morville Street, Bow London, E3 2DZ, providing social activities for older men in the community who might otherwise be isolated.
We have undertaken a number of intergenerational projects, notably the Geezer Power water turbine project and a series of films made in collaboration with young people in the area.  These won an iCoCo (Institute of Community Cohesion) award and were featured in the Sunday Telegraph.
Our most recent project is the  Where's My Boozer Gone? campaign which is highlighting the loss of the local pub, with the damaging impact its having on communities, particularly for the older generation for whom the local is often their social hub.
The Geezers are supported by: