Gasholder Petition
East End Waterway Group are running a petition to save the Bethnal Green gasholders.
The petition starts with the words: "We the undersigned are alarmed at the prospect of the No. 2 gasholder's columnar guide frame being demolished. And want the earliest and most 'classical' surviving example of its type in the world retained and conserved in situ on its original in-ground brick tank; so that the structural integrity and significance of the world's second oldest surviving gasholder is preserved for present and future generations…"
Read the full info and, and if you agree, sign the petition here.
Employment Careers Day
Are you looking for work or training? Bromley by Bow Centre are holding an Employment Careers Day ion Friday 28th June from 11am to 3pm. Go along to meet employers, find out about available training opportunities and apply for job roles on the day.
Britain's Best Walking Neighbourhood Award
Do you want your local neighbourhood to be a better place to walk? Vote for the waterways and green spaces that link up Bow and Three Mills here.
Separately to this I found the The Londonist has published details of a 6 mile walk you can do from Lee Bridge Road down to Trinity Buoy Wharf at the Thames.
Sundays at Victoria Park Bandstand all starting 2pm
16th June – Shkembe Soup, Bronco Band, Broken Swing Band
23rd June – The Great Get Together in memory of Jo Cox MP – KIX Jazz Orchestra Poplar Singers Corsican Brass
30th June – LGBT+ Pride Picnic WTW Big Band, Peter Scott-Presland & The Bleeding Obvious
7th July Indigo Shades The Bloomsbury Woodwind Ensemble
14th July The Women's Hall Garden Party Concert (celebrating the East London Federation of Suffragettes)
21st July – The Voice Energy project, Warwick Alumni Big Band
28th July – KIX Jazz Orchestra
4th August – Osmosis
11th August – City of London Brass Band
18th August – Stepney Supper Club
25th August – Graham Pike Quartet (Sextet possibly)
1st September-The Trouser Band, ELLSO, Broken Swing Band
Summer term events for young people
Tower Hamlets emailed us an excellent 24 page pdf guide to what's on May-Sept 2019. I couldn't find it online so I uploaded it to our server here.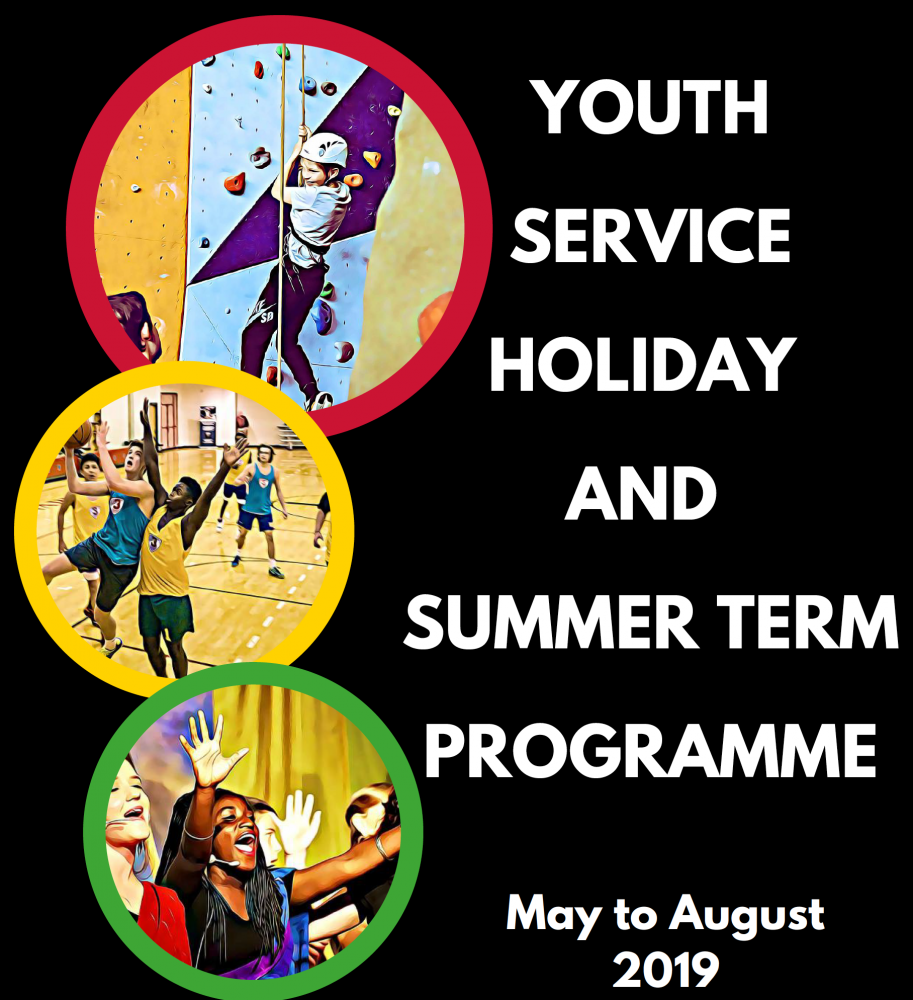 TV licences for older people
The BBC has sent out its justification for charging over 75s for TV licences. You can read it here. Elsewhere I read that the average age of a BBC viewer is over 62, and that it had 860,000 TV licence cancellations last year. Younger people are not going to pay for something they don't watch. The BBC is going to have to scrap the big salaries. If they can't attract an audience why are people being paid so much?